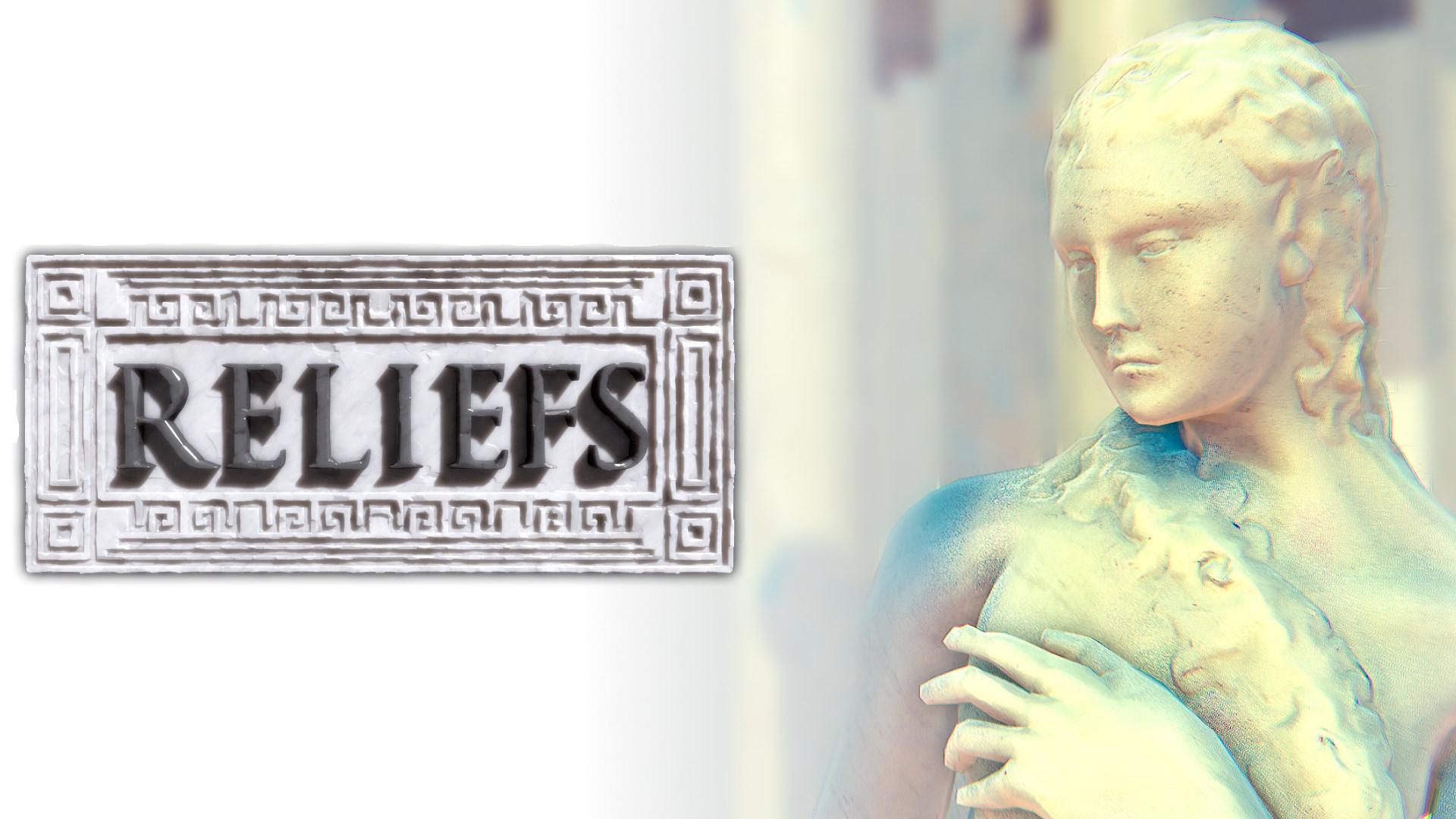 Hello everyone!
Last week i didn't make a new "Diary of devs" about the evolve of Reliefs because I had not had time to work on the game. And it is the same thing for this week.
Don't worry, i am not going on holiday, but I must release a new game for September 2019.
If i work at the same time on Reliefs, this new game will be never available for September.
The "Diary of devs" come back for the month of September of this year.
Good summer everyone!