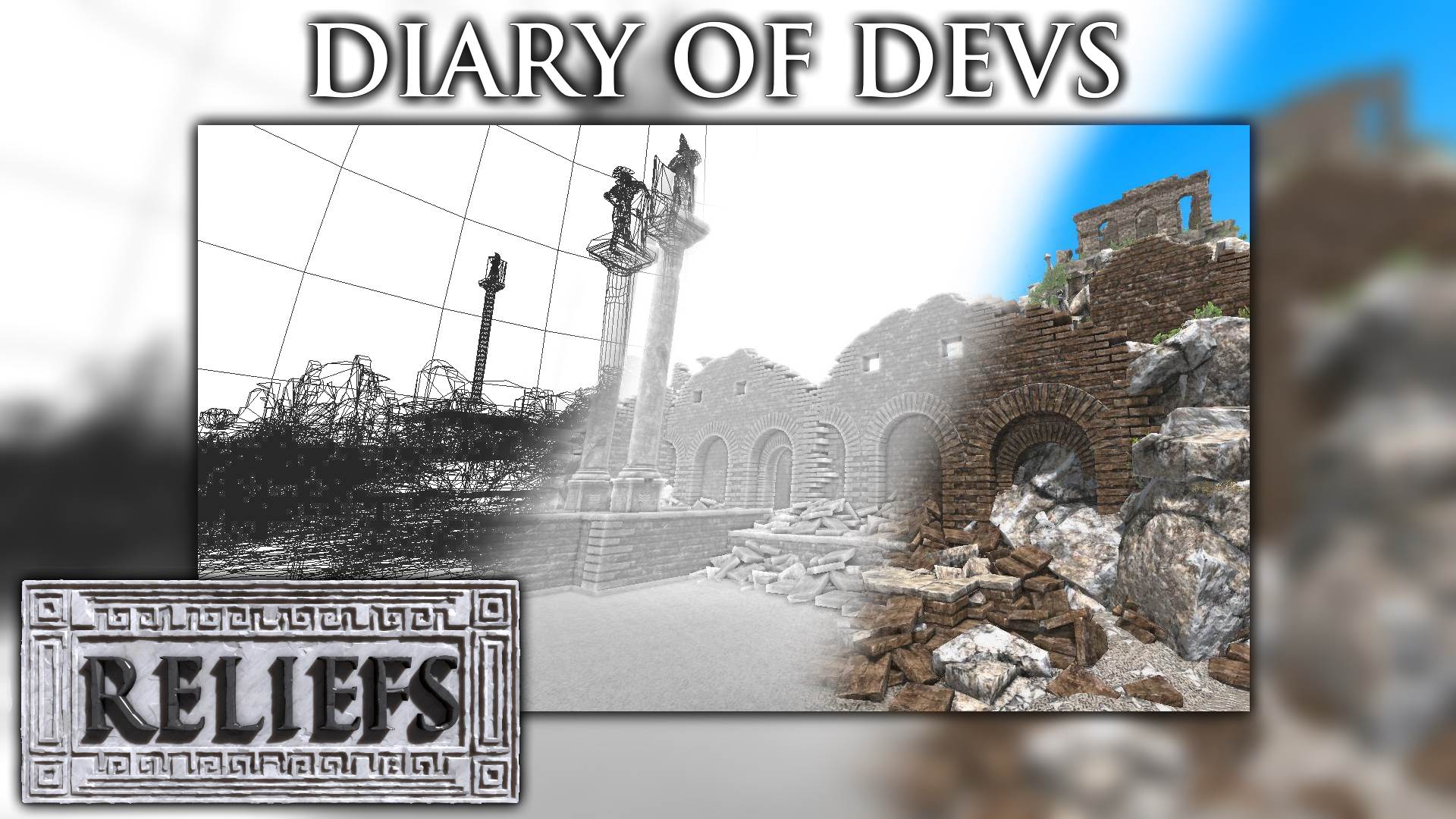 Hello everyone!
Diary of devs ?
Every week without a patch or update for Reliefs.
I would do a small diary to explain the progress of the next update for Reliefs.
In this diary, I show you the last screenshots, objects or just you explain the next patch or update content. I try to involve you in the development of the game, in order to give you the last news of the game development.
Do not hesitate to submit your opinion.
Reliefs : The time of the Lemures
This is the new title of the game Reliefs for the 0.2 version.
For this week, some concept arts of the next version of the game.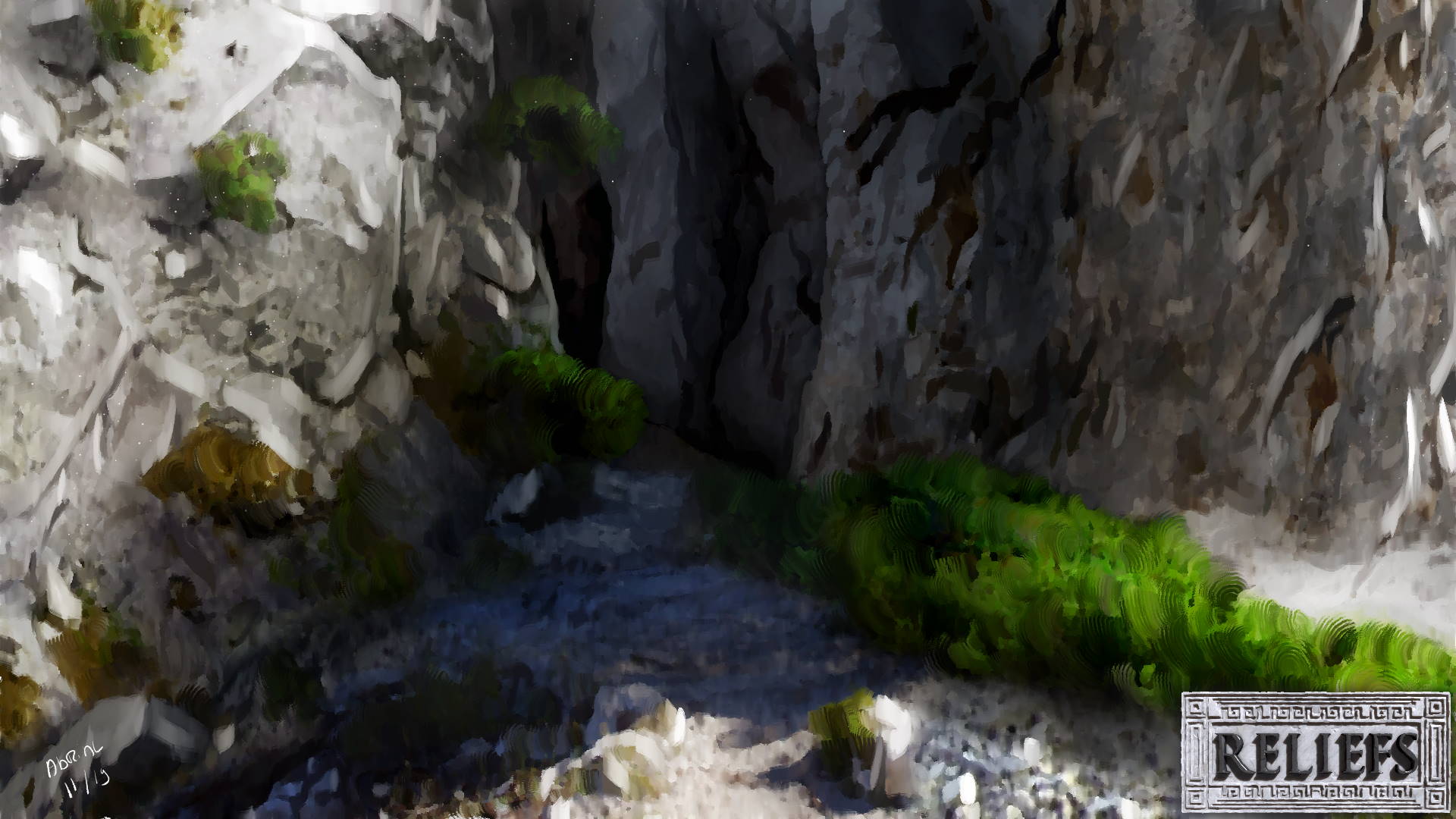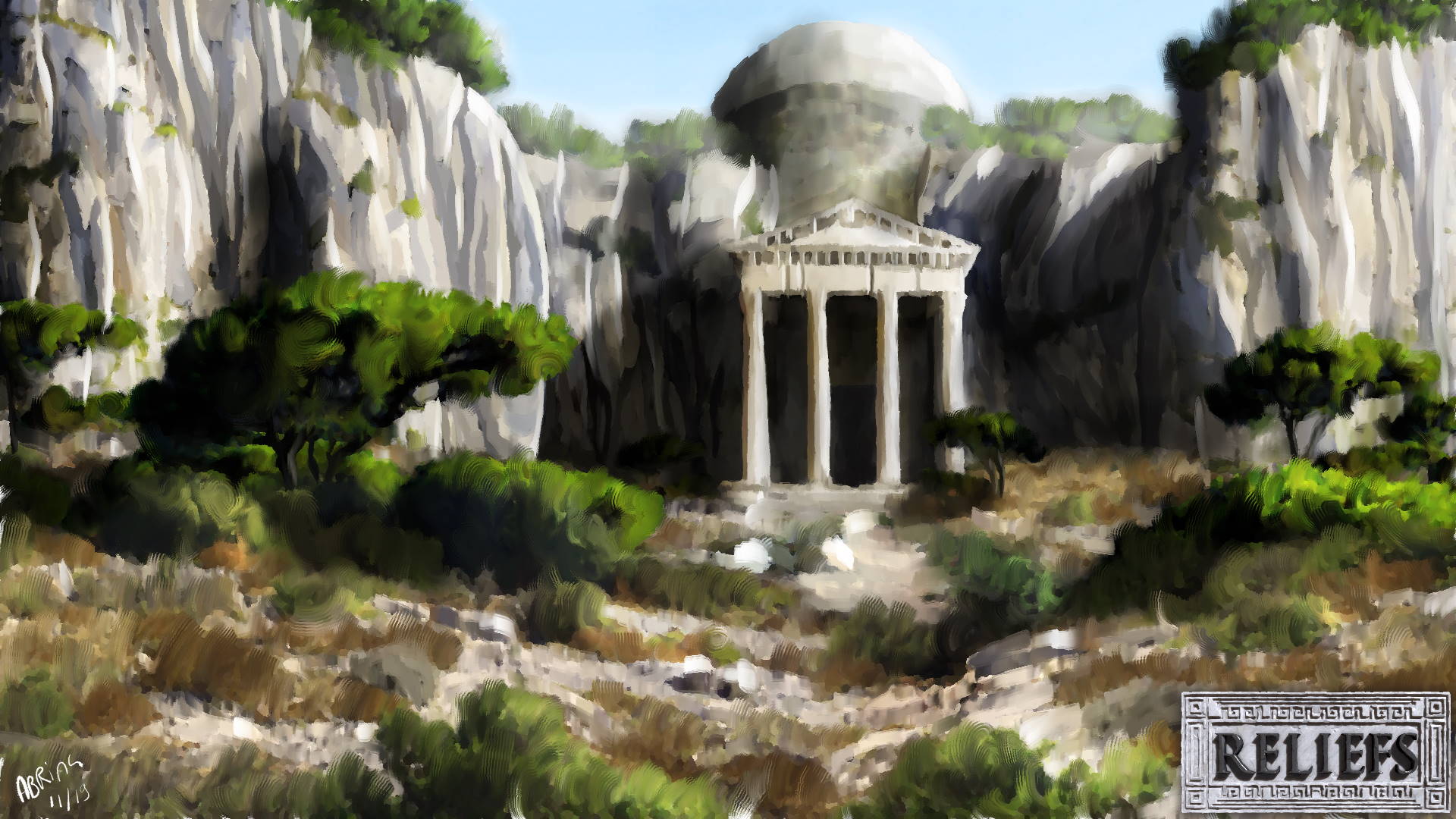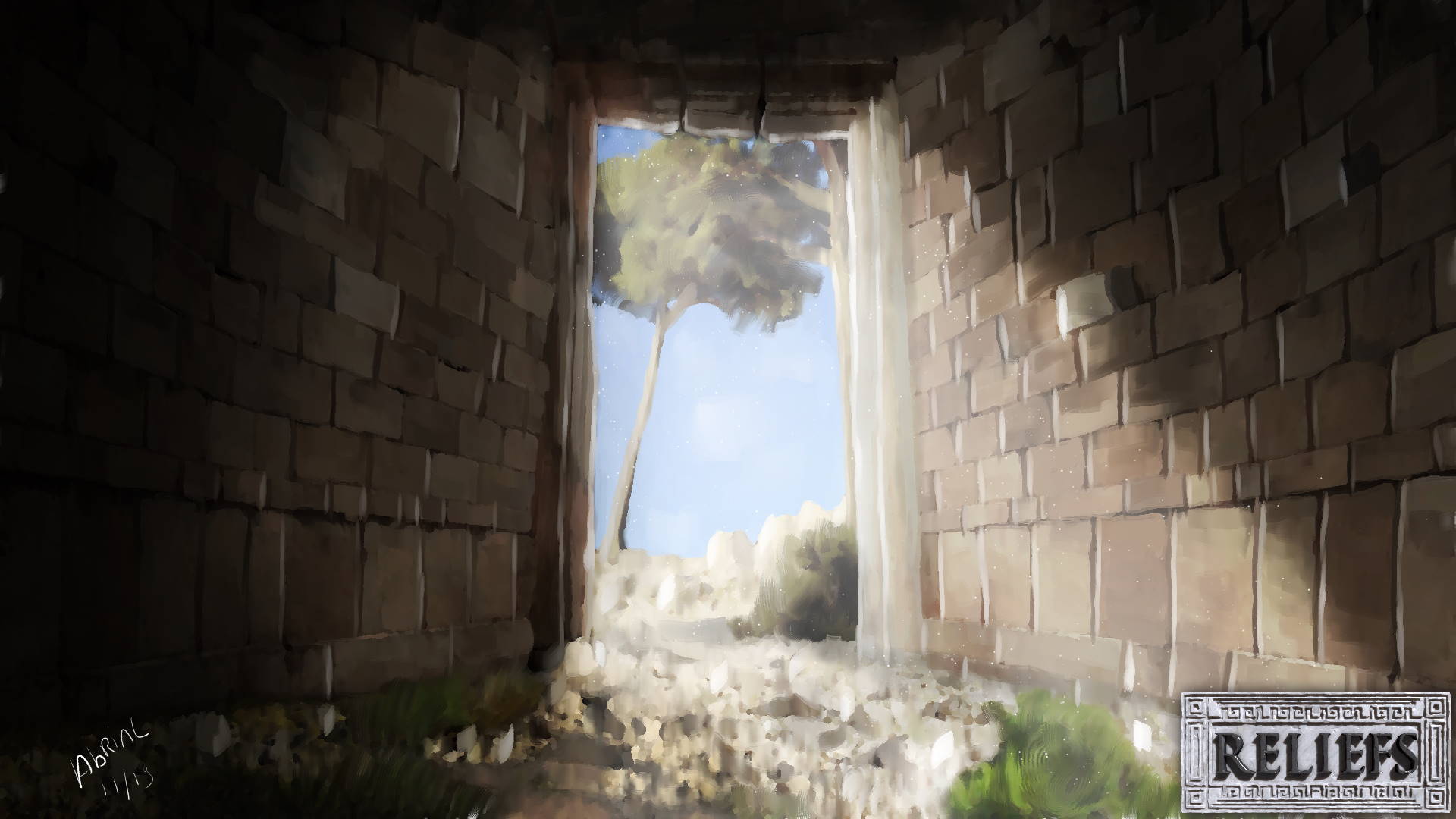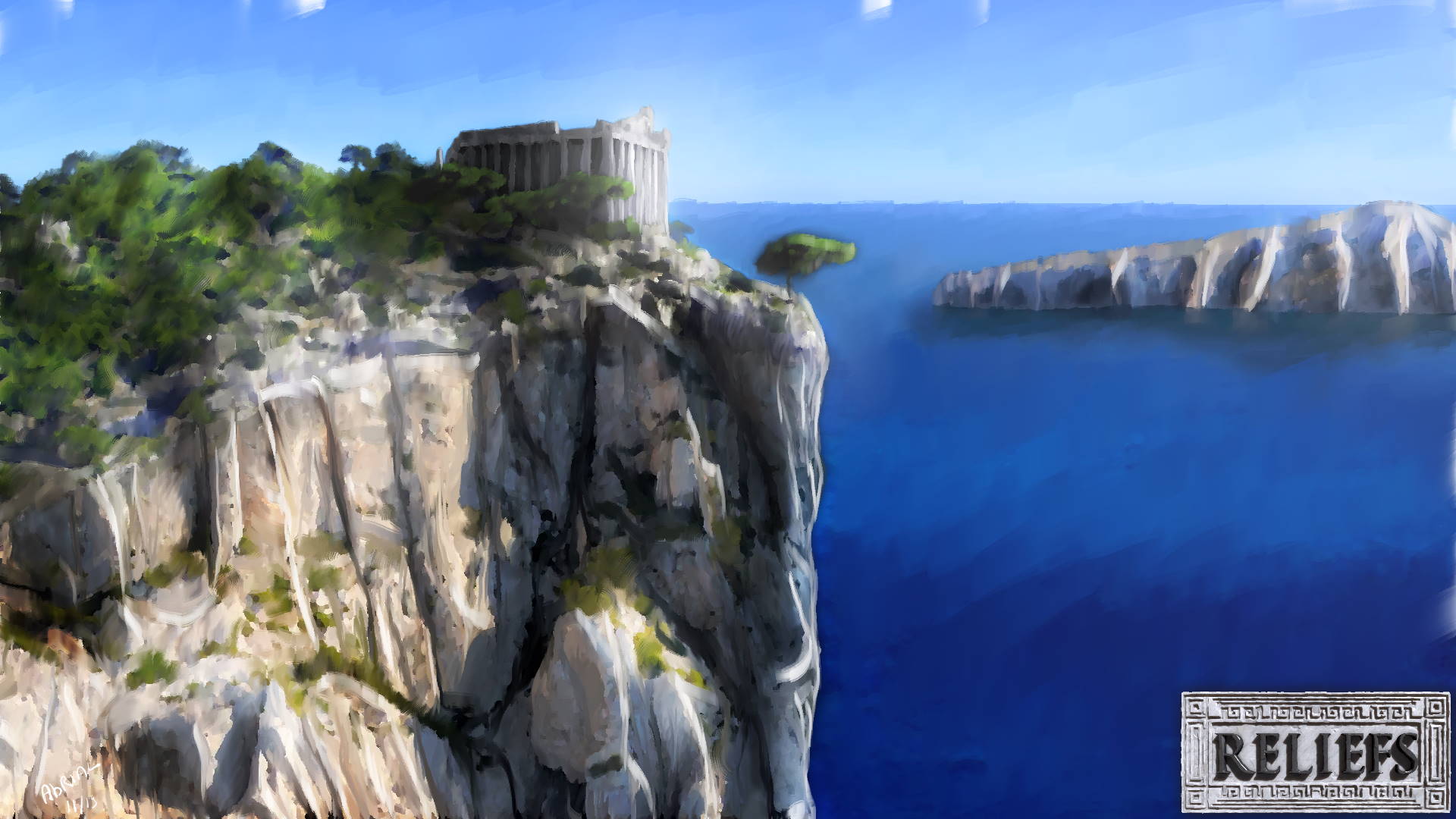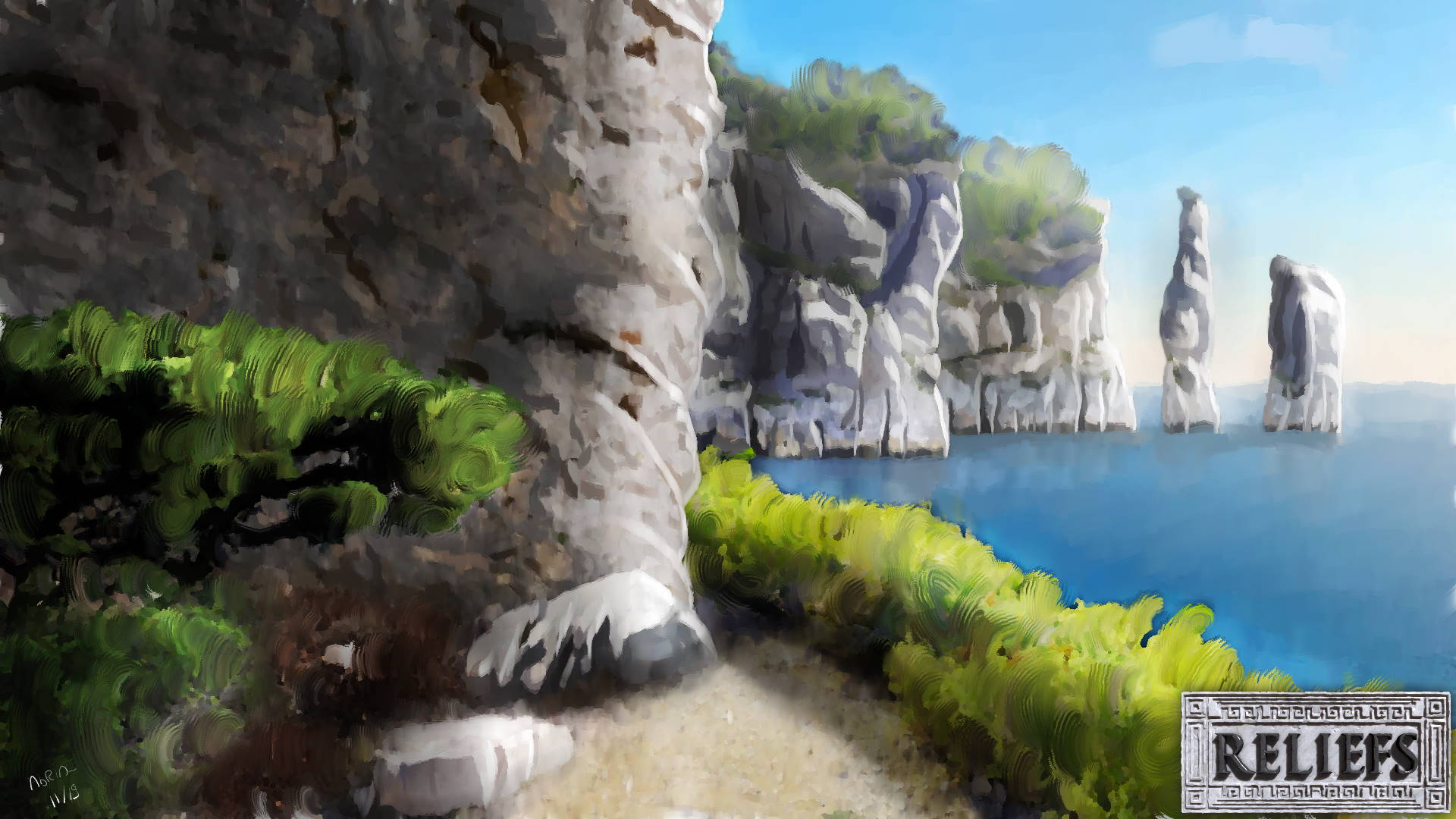 These concept arts allow to me to see with some hours of the works the game color and the global graphics quality who i want to obtain with the new game engine for the new version of the game.