So with the unfortunate release push-back we still managed to hit our mark of getting the private beta happening pretty much on time! Our 1060 KickStarter pledgers were given access to the beta in a "private screening" and it's gone off with a BANG!
I was actually really shocked at how amazingly positive the reception has been! They've exploded on our forums showing off their characters and things they've found... For the first time I can present to you screenshots that were not in any way taken by our team!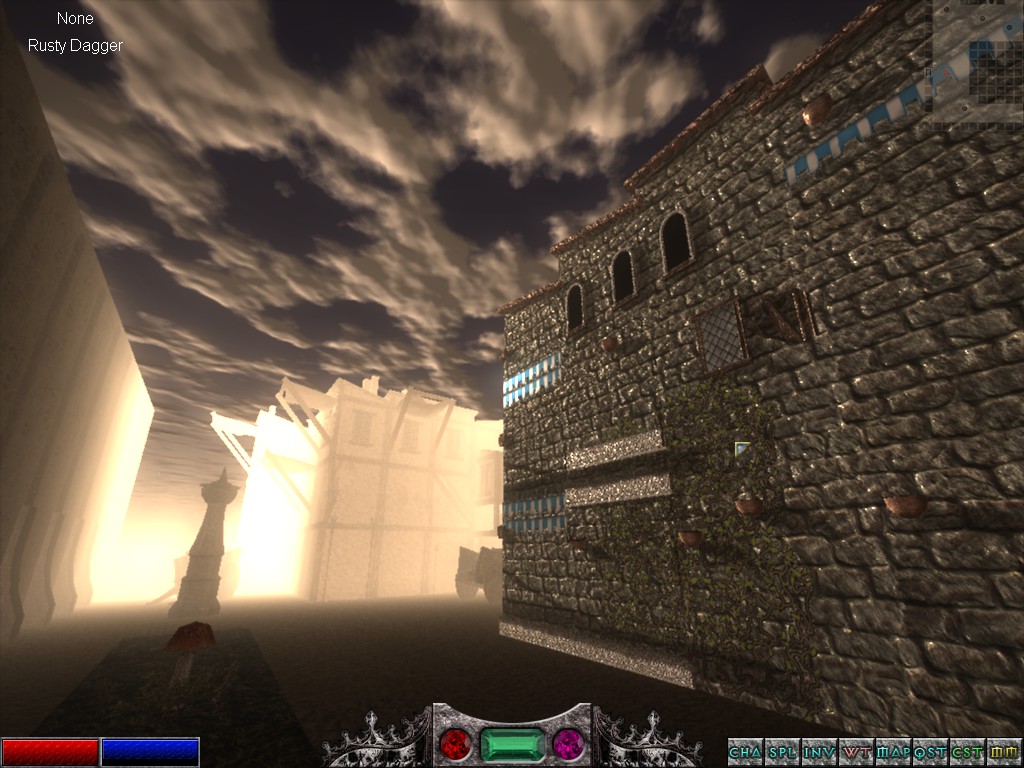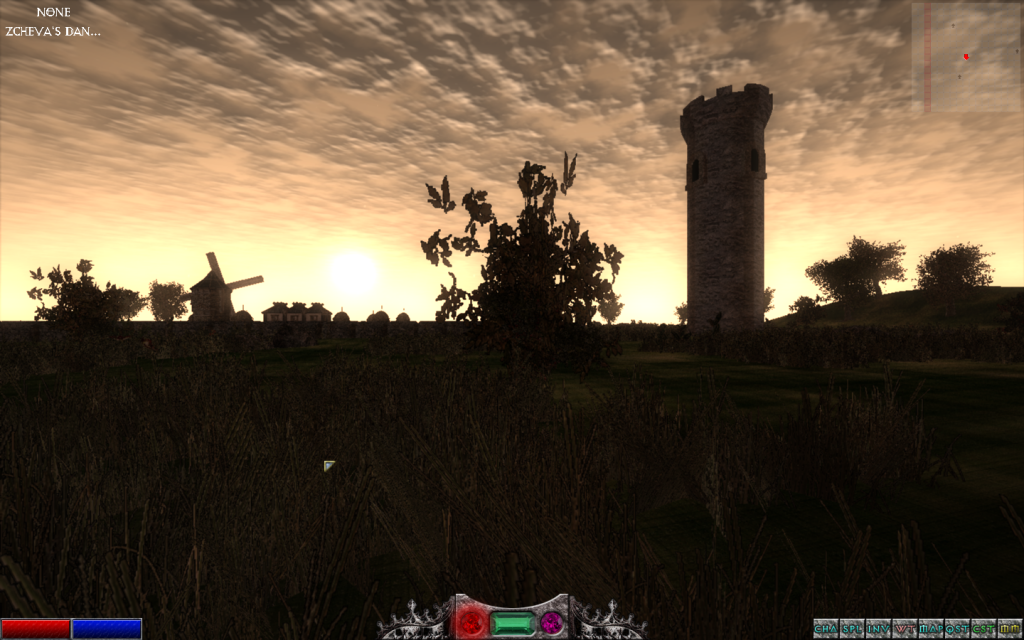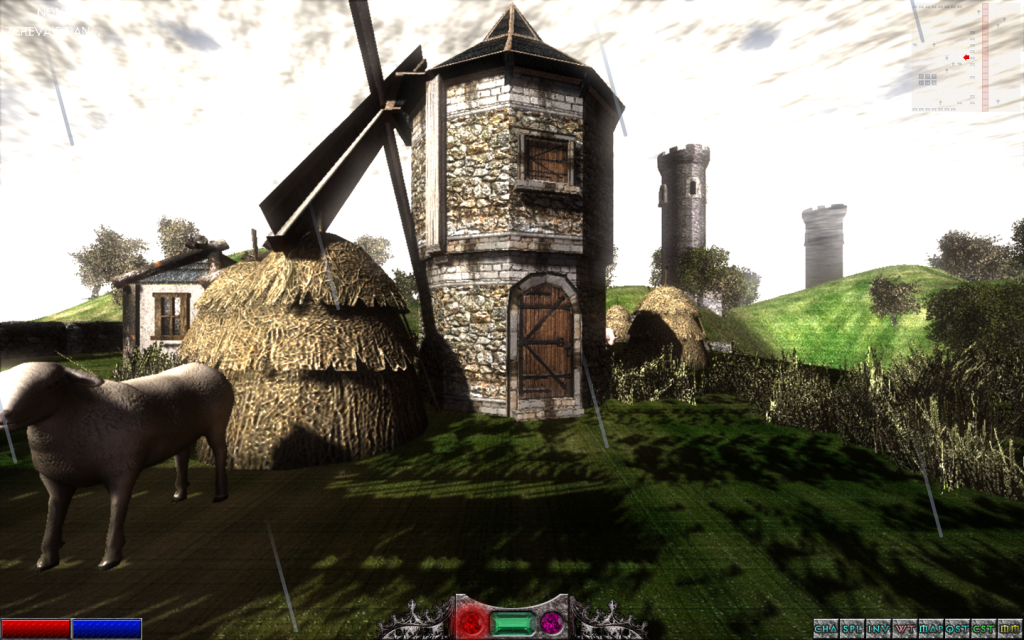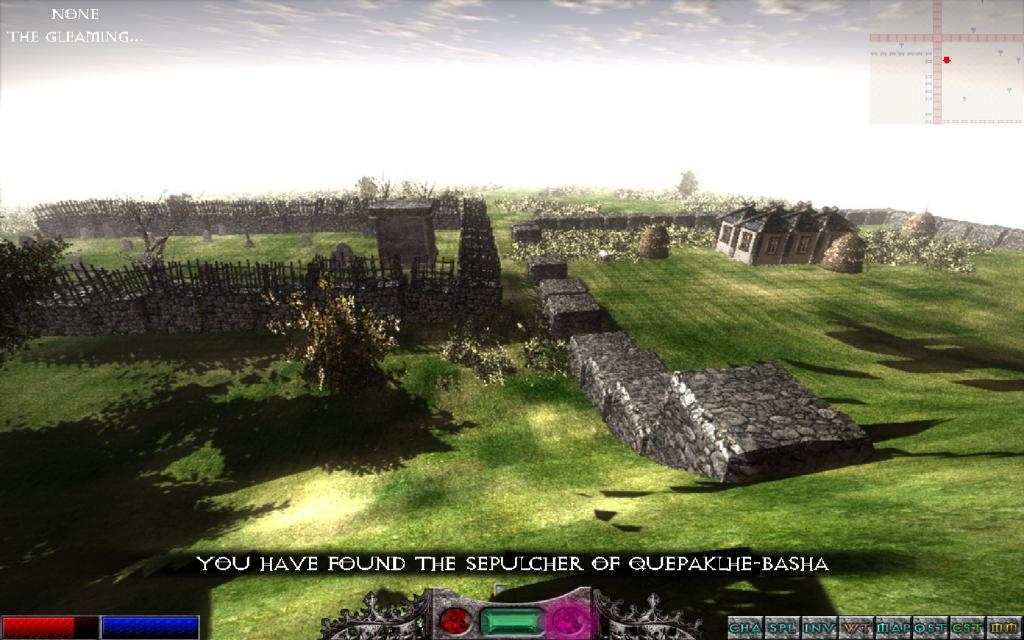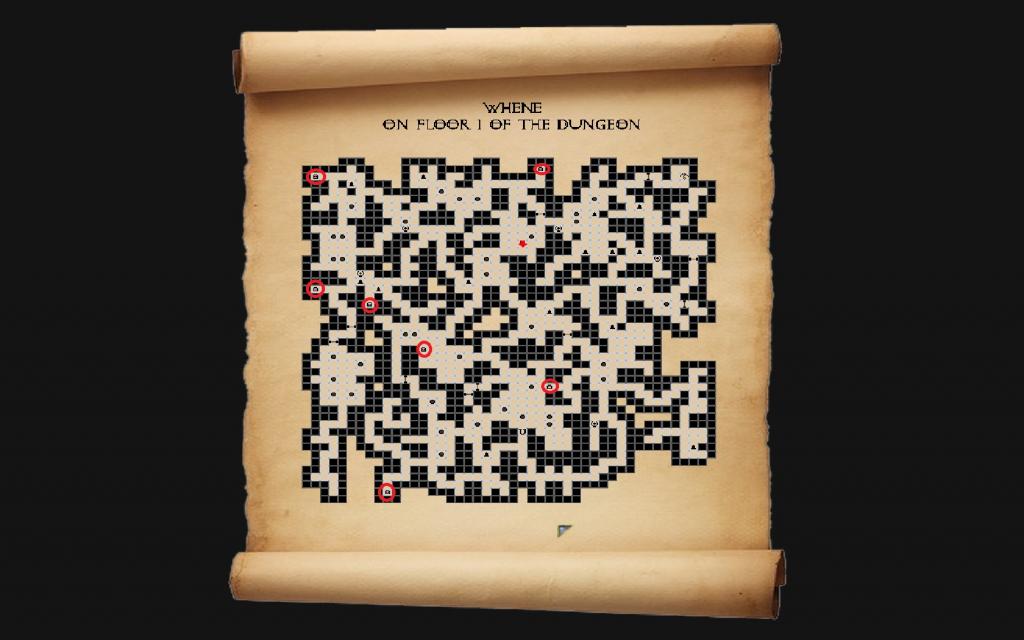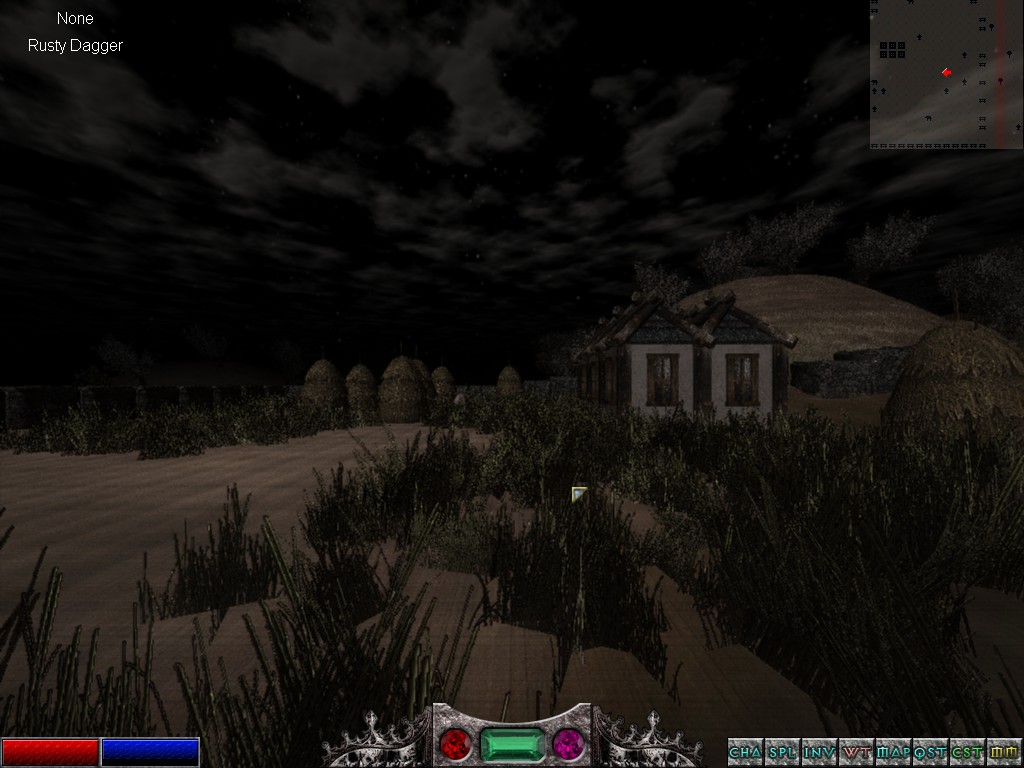 It's just incredible to see, and we have a packed new update going out to them very soon!
You're probably wondering "hey, I've pre-ordered the game... Where's MY beta access???" well, I'll tell you! The Kickstarter pledgers get in early because, well, they helped us out a great deal with the Kickstarter so they've gotten in quite early. However, by the end of January/early February, the pre-orders will get you in to the beta program and you'll be able to get it for yourself to start playing with, so stay tuned and get that pre-order in if you're interested!
In other news, this weekend Malevolence is going on public display once again at the GAME ON event happening in Brisbane, Australia, so we'll be sure to get lots of photos and maybe videos from that! It lasts for 4 months, too, so if you live in that part of the world be sure to go and see it!
And finally, a HUUUGE thank you to everyone that showed us support during the Indie Game of the Year awards here on IndieDB. Everyone's massive show of support was incredible and despite not placing, we all feel super warm and fuzzy that we saw so many votes going in for Malevolence :) You guys are awesome!
We'll be back soon with more updates! Sorry we've been quiet over the holiday period, but even WE take a break from time to time when the calendar calls for it :P
Talk again soon!