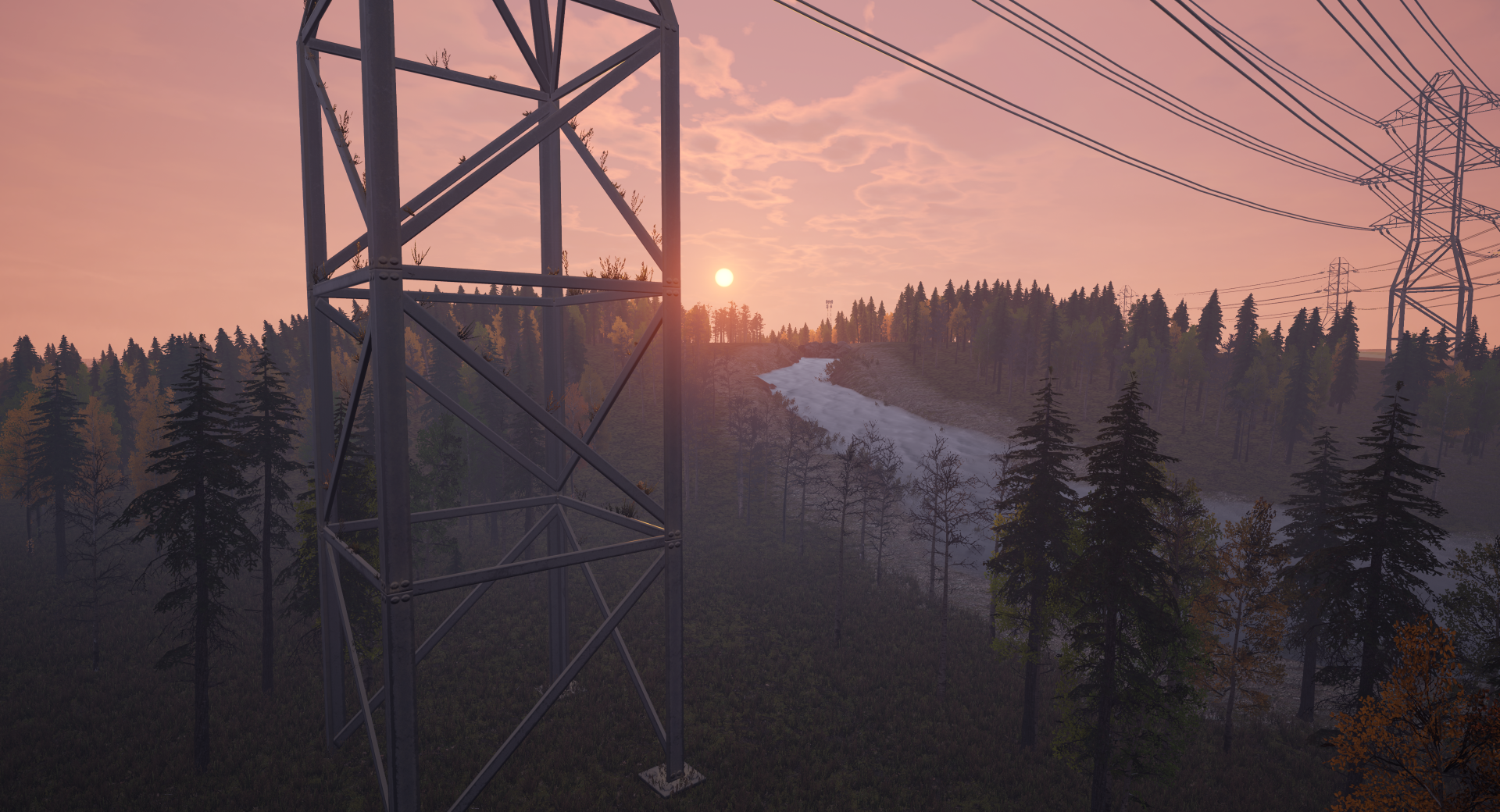 The along awaited Demo is here!
The primary focus of this demo testing is finding bugs, testing out the Multiplayer capability, the singleplayer tutorials such as the Police Academy and the Fire Academy.

In this demo you will be able to test out the W.I.P clothing and inventory system, the W.I.P Driving physics, Weapon system, The furniture system and Try out our Police and fire academy's that will give you an idea on how our V1 Game play for those roles/jobs that will work in our Early access release coming later this year.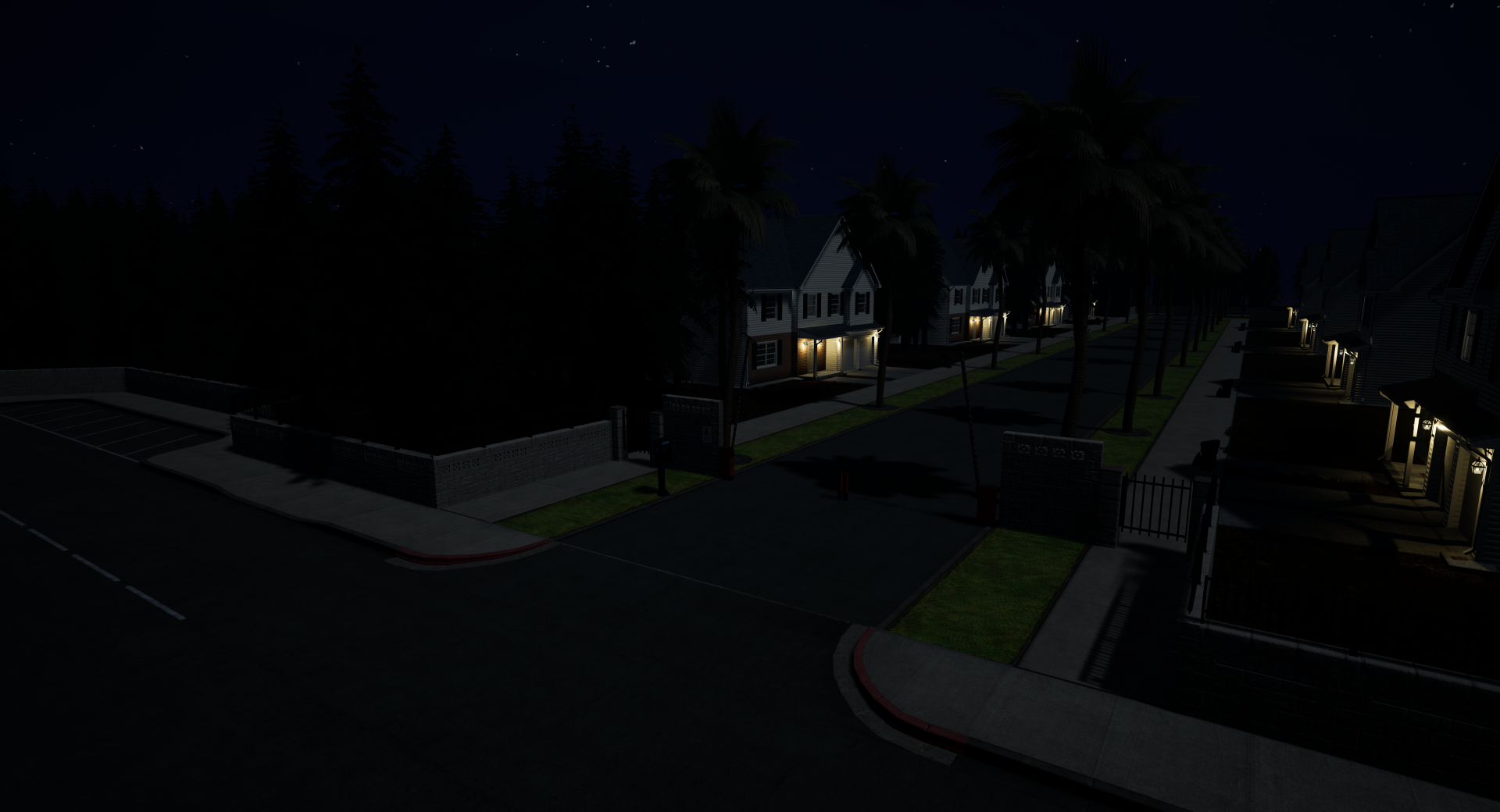 What we are trying to achieve:
Here at CapitalGaming studio's we want to create a game based on life. Giving you the freedom and choices you want, whether it be getting a job,earning to purchase a house,fancy car, a yacht like vessel or recreational activities.
Or if you just want to plain simply be a crook, robbing houses and stores, trafficking guns or cooking drugs and selling them for a profit or even if you just want to just explore our upcoming open world, go camping or hunting.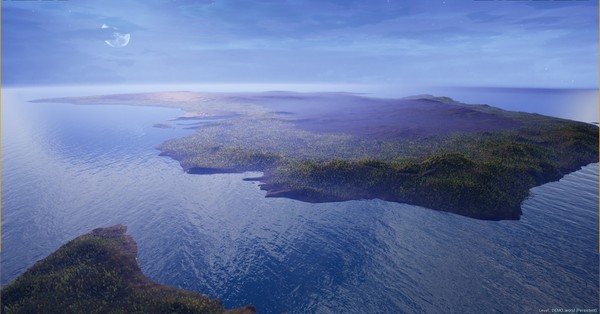 The Choice will be yours.

We are also looking for suggestions, ideas that could help us understand what the community wants and what we could improve.





Please Report All Bugs To The Developers And They Will Fix It In A Hotfix Update
Download the Demo In the files section
Once downloaded unzip the file,open the Oceanproject.exe to launch the demo
Please join the discord here Discord.gg for the latest info and to request a server for the purpose of testing.
New Discord Channels Have Been Created To Be Used For The Demo, Including #👪find-a-server use !request to request a multiplayer server to play on. (Launch the OceanProject.exe to play).