All files are uploaded, the settings are tested, Ivan is on caffein for the 5th day in a row, loony runs sleep-deprivated and naked in tight circles through the Homegrown Games office, the countdown is ticking:
In 4 days, the first Alpha funding version of Into the Ice is live here - and you can get all versions from this one to the full, final release for 5 € or less!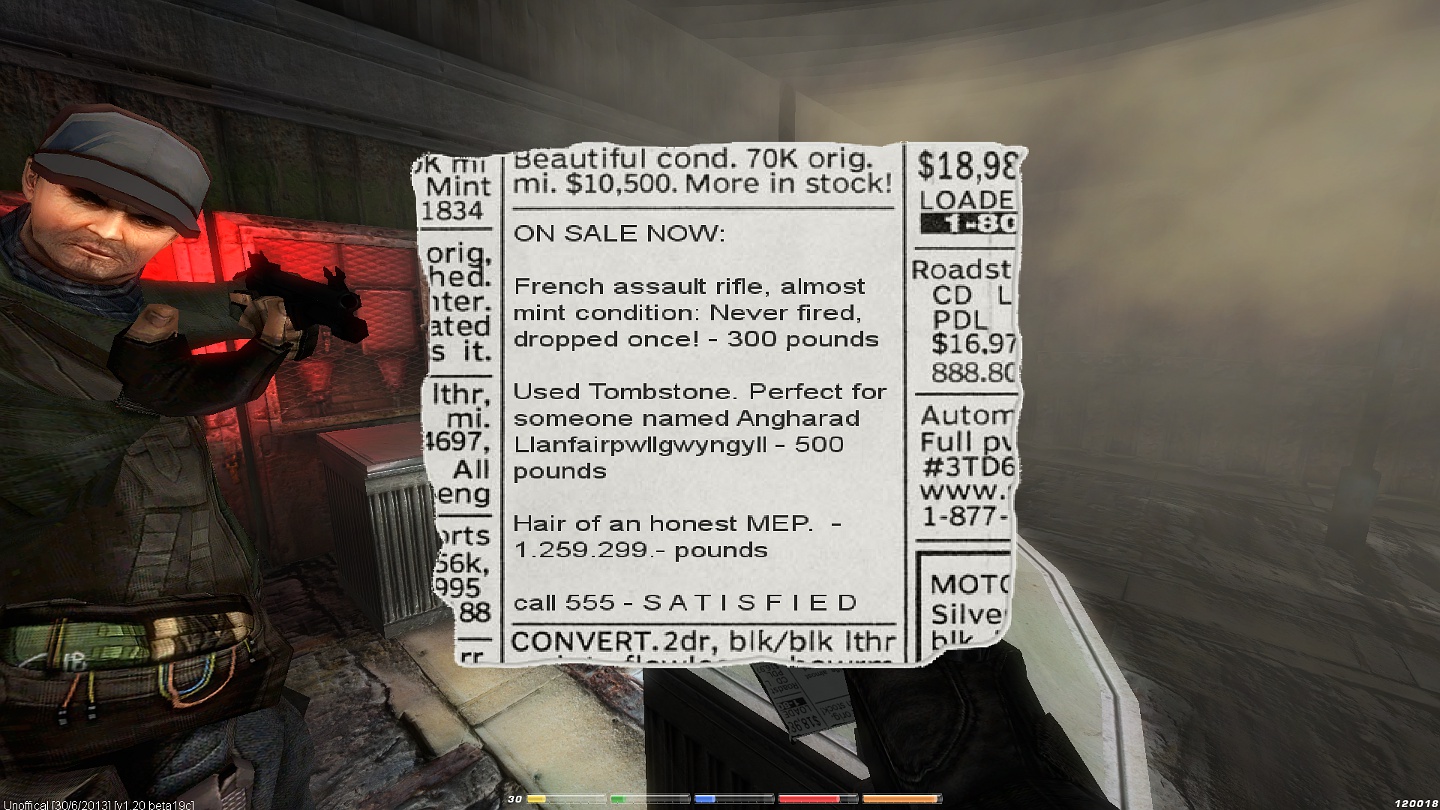 You will never get that bad jokes for less again!
So, how does our Alpha funding work?
You buy once, you get all. It´s that easy.
All Alphas, Betas, RCs and the final Game.
We will raise the prize tag from the current dirt-cheap super special offer
to the regular retail prize during the next 10 - 14 months of developement.
Every 4 - 8 weeks a new Alpha, Beta, Release Candidate
and some day a final version will be uploaded and you get it automated via the Desura app.
You are not allowed to redistribute Screenshots & Videos YOU have taken
from the Alpha versions yet. We will tag the first version where this will be allowed and announce it properly. This is not in order to silence you, but this internal developement version may contain material that is not suited for the public.
Legally speaking:
You are pre-ordering (=buying )the final game at a discounted prize and we grant you access to the Alphas as if you were one of our testers.
Warning:
If you are offended easily, if you don´t want to see sexual themed content, some violence, celebs bashing and really offending or bad jokes, keep away from Into the Ice.