We have just released casual game called REFUSION Arcade Trainer. It is a minigame using REFUSION content and it is meant to be played while waiting for the first playable build of REFUSION running on our unique SamOne Engine.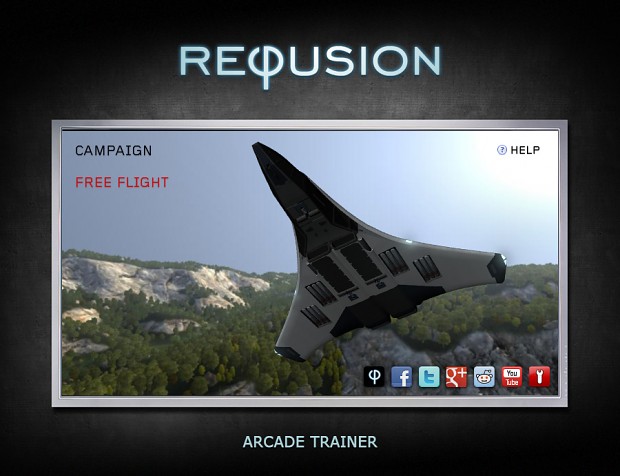 REFUSION Arcade Trainer is built of terrains, environments, buildings and units from the original REFUSION Game. Now you can taste it, play with it and prepare yourselves before the real REFUSION comes out.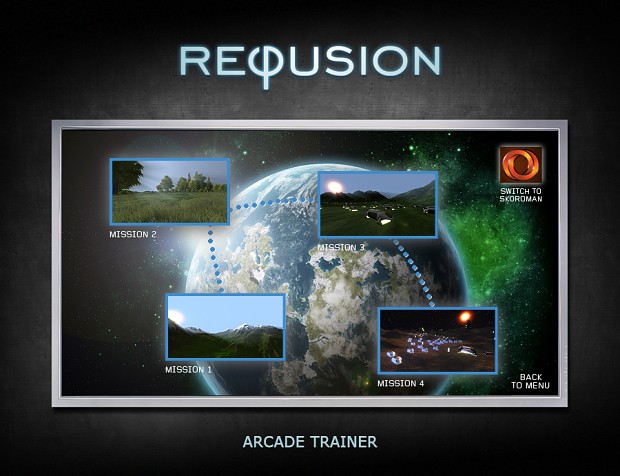 You will experience four different environments and fly in cockpit with eight different types of airplanes, in four missions as a Human and in four missions as a Skoroman. You are a Human pilot and your task is to repel Skoroman's attack on Human base, support your units and then engage enemy units and finally ruin Skoroman's base. But in the end something will go wrong and ...you will see.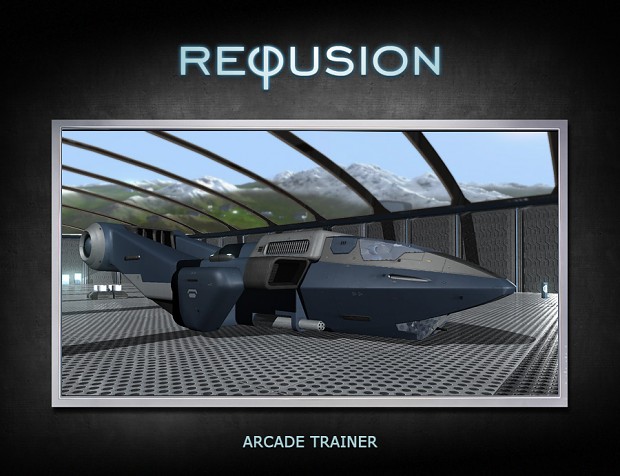 Buying REFUSION Game Access at this phase of development will give you the right to play the current and all the future versions of REFUSION Game! Current version is REFUSION Arcade Trainer, following version is the first executable build of real 3D REFUSION Game which is planned to be released in few months.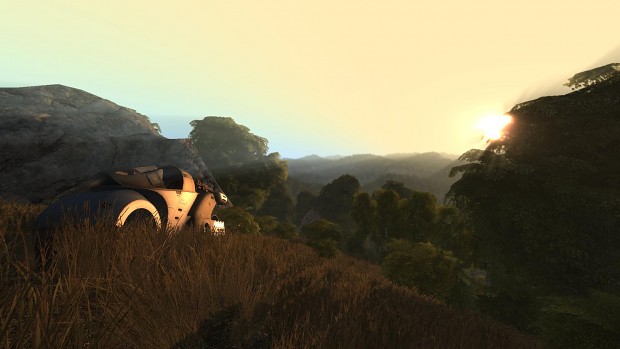 So You're in by paying just $11.88/€8.88. You'll get immediate access to play REFUSION Arcade Trainer - casual minigame plus you will obtain fancy REFUSION Forest Retreat Screensaver with 6 different background videos with sound plus you will receive real 3D REFUSION Game when it first time comes alive and all of the following versions and updates!
And moreover, if You buy REFUSION Game Access right now, you will be awarded with in-game title "The Originator" as a hero who supported us at this crucial phase of development!
Don`t waste a minute and go ahead, directly into REFUSION.
Thank you for your support!
See You in there