Heatwave: A Co-Op Cowboy Salsa Apocalypse
We are proud to announce that Heatwave has officially released its alpha on itch.io!
Heatwave is a light-hearted co-op zombie game where you and up to 4 friends battle an onslaught of sentient chili peppers to save the wild west.
Download today for free on itch.io
The West is Ablaze
The year was 1899, and it seemed that the wild west was coming to an end. But when Spicetown Industries discovered the animating power of Capsaicin238, things started to heat back up. An army of sentient chili peppers overran the salsa conglomerate and began to infiltrate the deserts, lagoons, and heartlands of the old west, turning it into a salsa-filled wasteland. It all came down to 1 to 4 online, co-op cowboys to save the world, and maybe, just maybe, the west they once knew.
Heatwave's gameplay follows the zombie-wave format. You and your friends must fend off waves of mutant chili peppers by any means necessary. There are multiple pepper varieties including Fresno Reds, Serrano Strikers, and Habanero Bombers. There are many means at your disposal, mainly including guns, explosives, and supercharged weapons infused with Capsaicin238. If a friend gets down, you can revive them, but when you are all down, it's game over.
Maps
You and your friends can pick from one of the two current maps, Paso Diablo and Wildfire.
(Paso Diablo)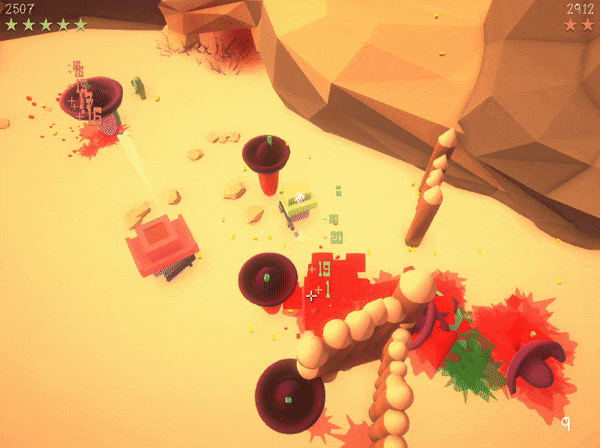 Paso Diablo is a vast canyon filled badland with a reputation of chili colonies. What used to be the quiet western town of Rock Ridge can be seen now torn to shreds by an unending horde of the red devils.
(Wildfire)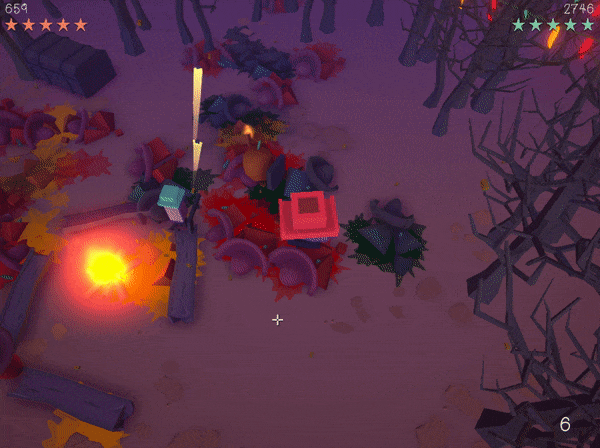 Wildfire is a high-intensity, bite-sized map. Your gang was just chillin' at their camp site, which they conveniently forgot to fortify when suddenly, all hell breaks loose. You're left with nothing but a magic box which gives you random weapons, and peppers on all sides. How long will you last?
Screenshots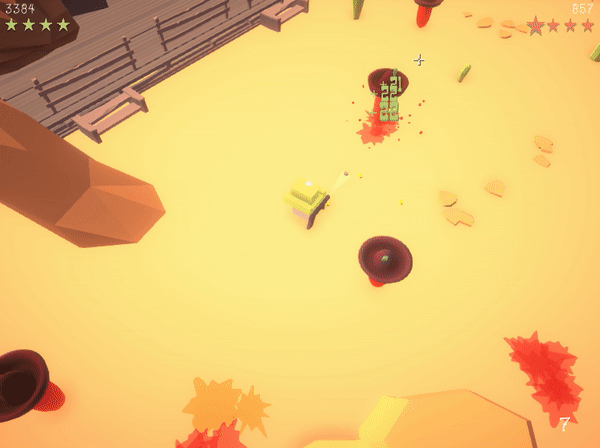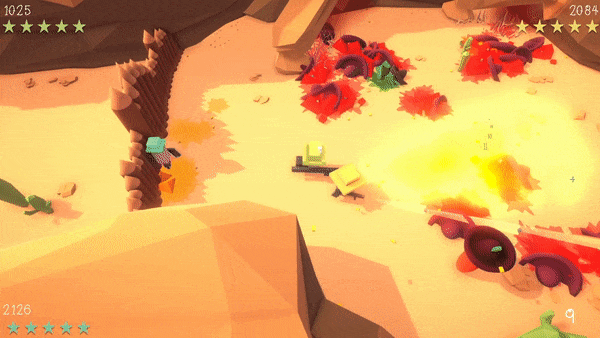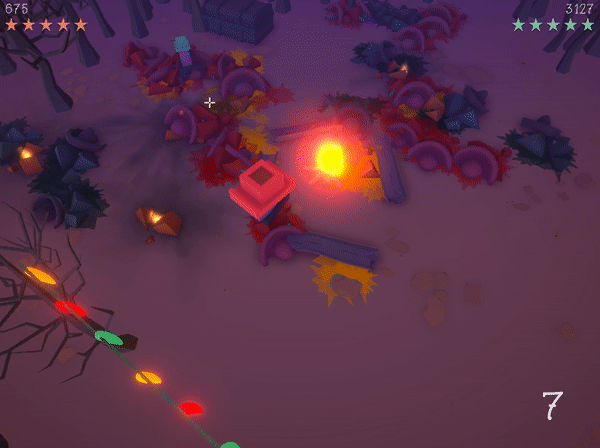 Come and join in on the fun! Download today for free on itch.io