Introduction

It has been a long journey for the development team. The project has so far taken up 6 years of hard work and is finally available as early access on steam.
Legions at war is being developed to be more than a single game, but a platform for the creation and enjoyment of a variety of turn based tactical/strategy games. Several features for the platform is still in development
We're launching as early access to generate funding in order to complete the vision of the game.
Gameplay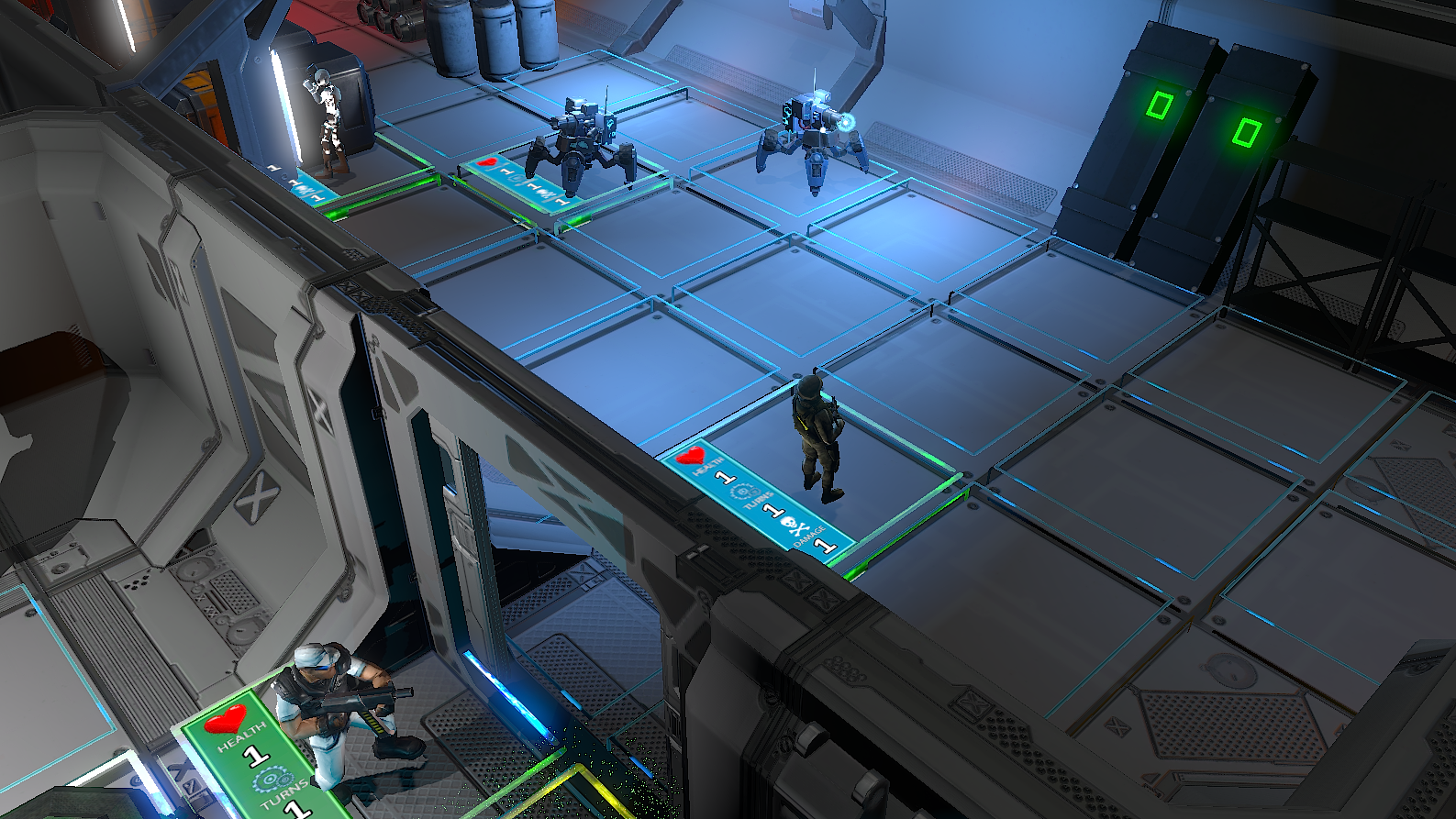 Legions at war emphasizes thoughtful placement and tactical planning. The game offers a challenging campaign and a variety of sandbox tools to create your own turn based game vs the AI or multiplayer.
All footage in the release trailer below was recorded in-game :