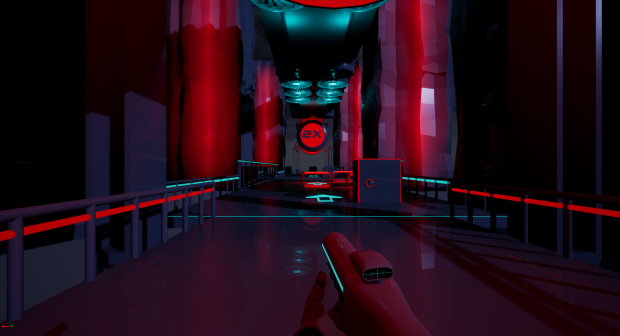 Hello every one, I just wanted to introduce you to our latest game Ruin a Game. The game is an endless runner with shooter and platformer elements combined with a futuristic style.
What Futures are already included in the game?
random generating way out of flying platforms
stunt system that rewards you for every stunt you make for example destroying a drone
skills that you can unlock in challenges (double jump)
a collection of great soundtracks
a big collection of platforms and obstacles
a Tutorial that shows you the basic gameplay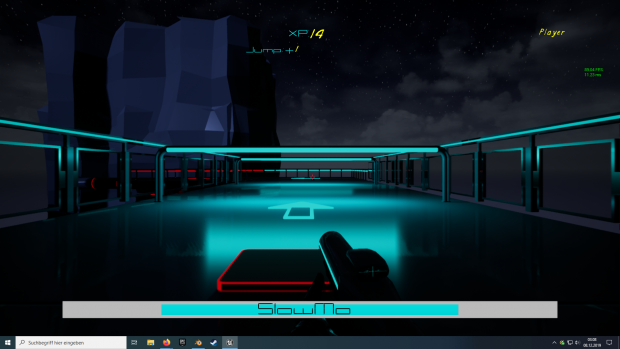 What futures are planed?
Currently I am working on a Dialogue system for the Npc that also changes the core gameplay
Platform editor so the players can build there own parkour and share them with a code.
It will future a story about crazy developers, greedy publishers and the best way to ruin a game!
An Android version witch let you play your custom mate parkour on the go.
Leader boards that let the players compare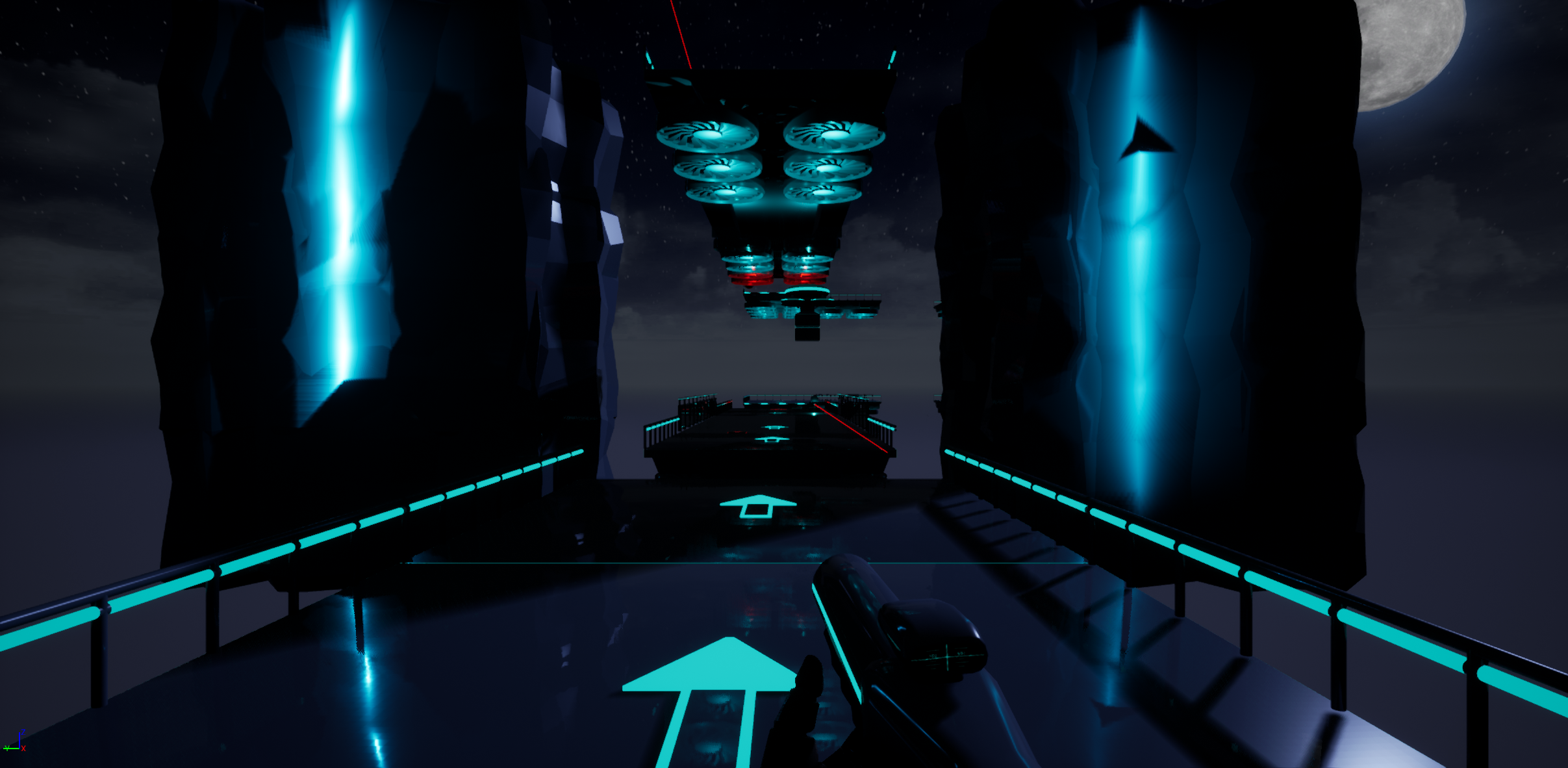 Download it now for free:
Or check out the gameplay-Trailer!