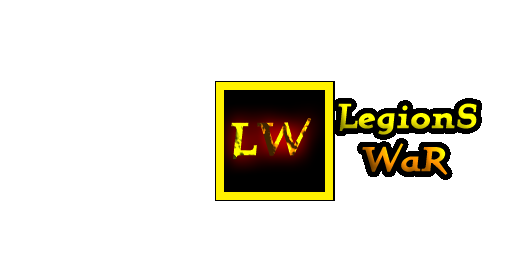 Hello all,so we had a hard months.Distributions not shows to us a big results.Now we announce what Legions War going to OBT #1.This means what you can register and just download the client.
During OBTs servers will be open by from every Friday to Sunday.Time Zones you can view on LW.net or in your launcher.Now about changes:
Changelog:
---
VISUAL PART:
- Edited grass,now flowers have color.
- Color balance of game now increased by 20%
---
GAMEPLAY PART:
- Radius of hp regen was increased from 600 to 650(The Base)
- Added a new item "Alator's Scepter" to base items.
Active: Deal to enemy dargon or neutral bose 300 mixed damage(Cooldown 40 seconds)(Most suitable for melee)
- Ghost Cloak
Increased damage what illusion get from attacks and set to all levels of upgrade from 200% to 300%.
- Fixed a bug with Flocks,spell penetration and other parameters now not affect on Flocks.
- Iron Helmet was renamed to Helm of Defender
New Active: Give to you or your ally a shield which absorbs 100/150 mixed damage from attack spells for 5 seconds.If in start of use you will have 10% HP then you restore the 100.
- A little bit changed the conditions of ability "Last Fight"(Desar)
---
OTHER PART:
- Added "Own Rank" to your LW Cabinet.
- Added "Time of Servers" which will shows to you time zones.
- Changed a picture of Main Menu in the game.
---

OR
By EFT Team