Release v1.0 of The Master's Eye - playable demo
Today R.G.S. released the final version (v1.0) of the playable demo of The Master's Eye. As in the previous releases, this version contains the first 2 missions of the game (complete functionality).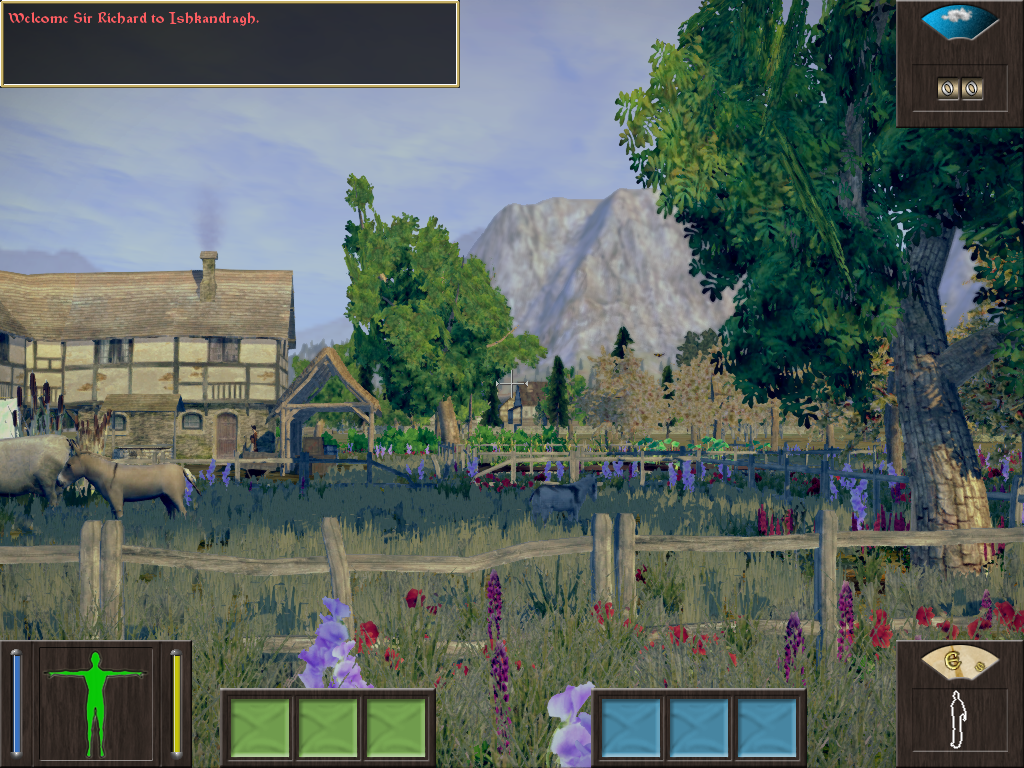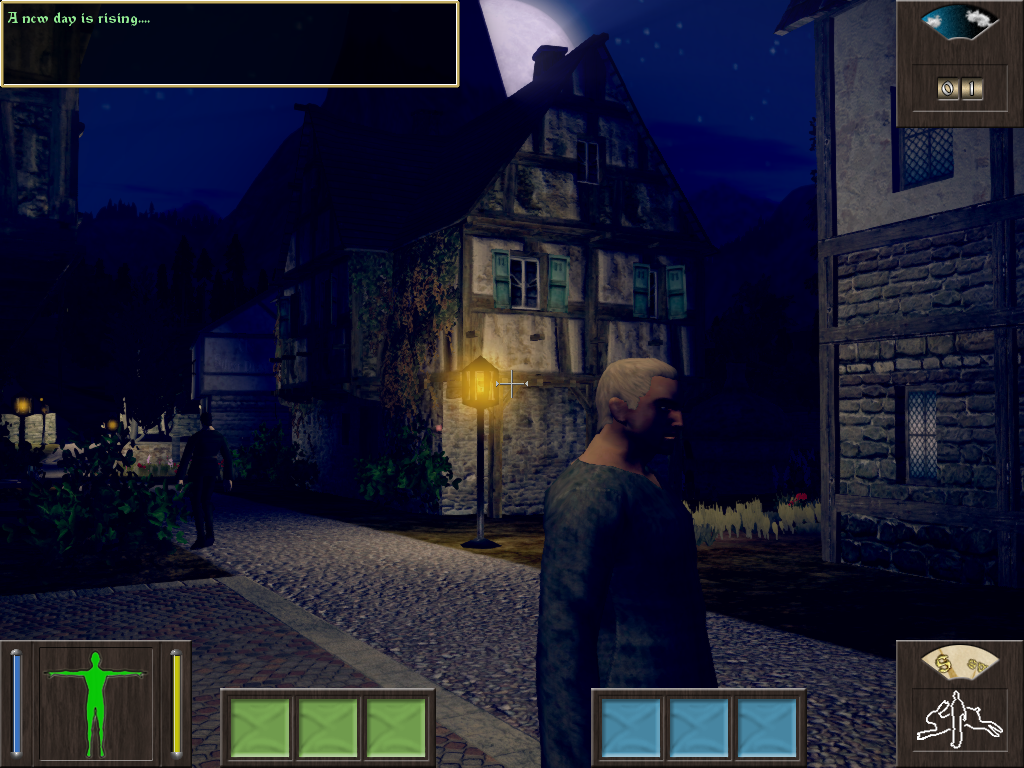 What has changed?
Besides numerous bug-fixes and optimizations, the overall ambience has improved and extended. Furthermore the crowd management system is completely rebuild and more efficient now. Also added some objects to give the player a better insight on how the story may develop. Also the UI is now more polished than it was before.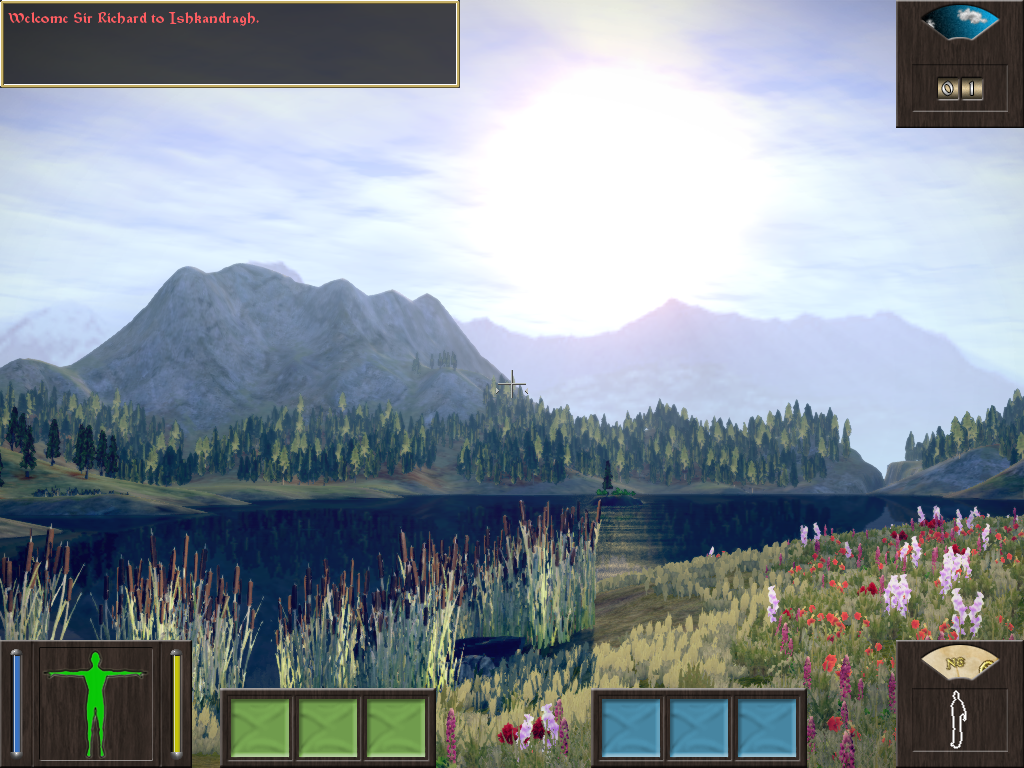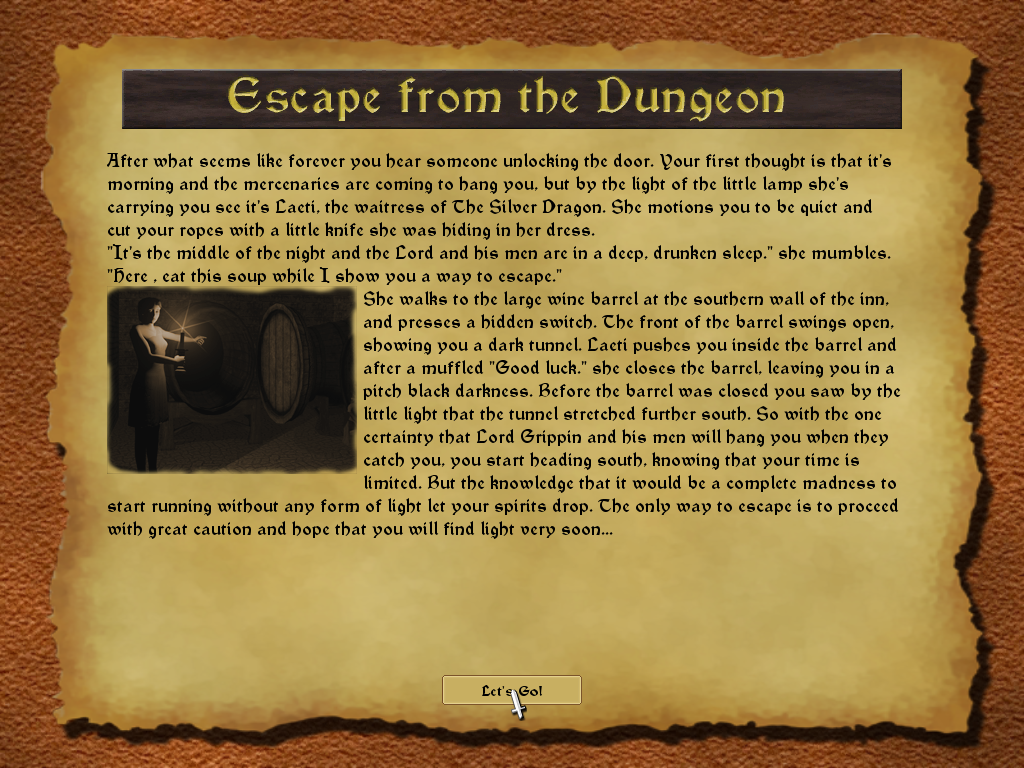 What is the current status of the real game?
At the moment the overall game logic is done (as in the demo) and can be extended with mission specific game logic. Mission 3, Ishkan, which is a recurring mission (most of the other missions will start from here), is 95% done. The 4th mission, Fenwicks Doom is also 95% done. Missions 5 to 7 are done for 10-60%. At the end the game will contain 12-15 missions, depending on time, budget and story development.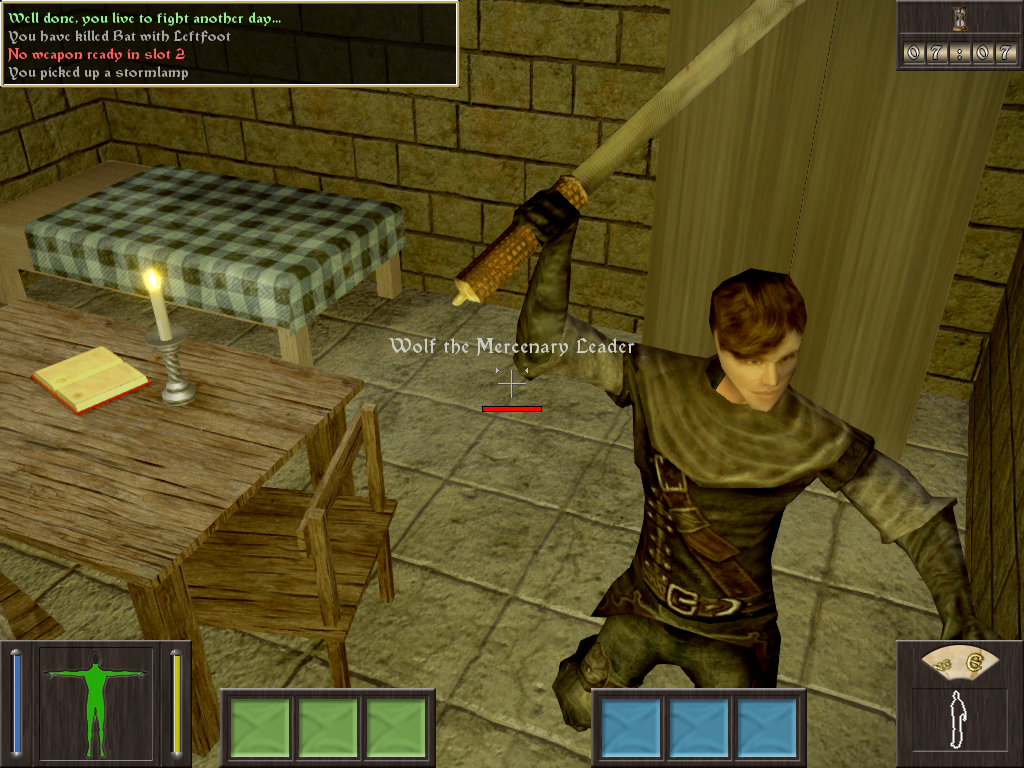 How does the future looks?
The near future will see a campaign to get The Master's Eye on Steam Greenlight. There are also plans for a crowdfunding campaign and a pre-release of the game. For the latter, at least mission 3 and 4 should be finished and playable, before release.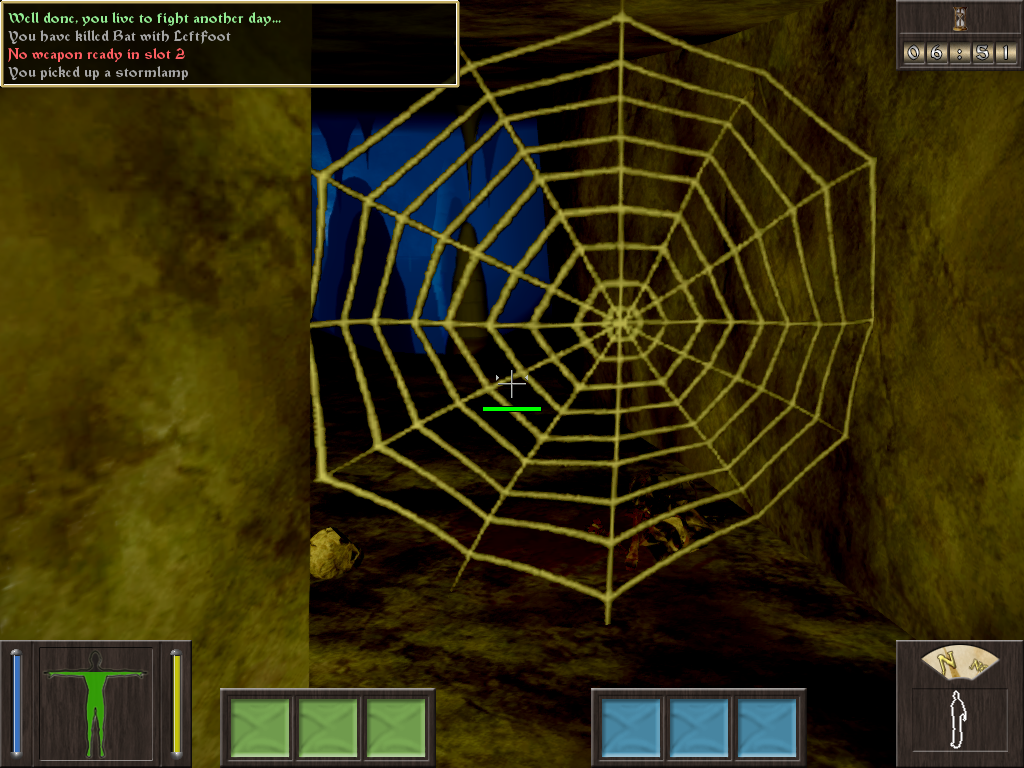 Where can I get the demo?
The demo can be downloaded from this site by clicking on the widget below, but is also obtainable at the R.G.S. - website or at the The Master's Eye - website
At last I thank you for reading this and I hope you will download, play and enjoy the game and maybe you are willing to give some feedback about the game.