New York – 6:00 AM March 22, 2016 Returning from GDC, the Squad development has recharged their batteries and are releasing Squad Alpha version 5.0 at 1700 UTC on March 22. Version 5.0 comes packed with a number of UI and quality of life improvements to help smooth out the experience in-game, as well as a number of balance and performance tweaks, not to mention a whole slew of additional expanded areas for maps that are currently in rotation.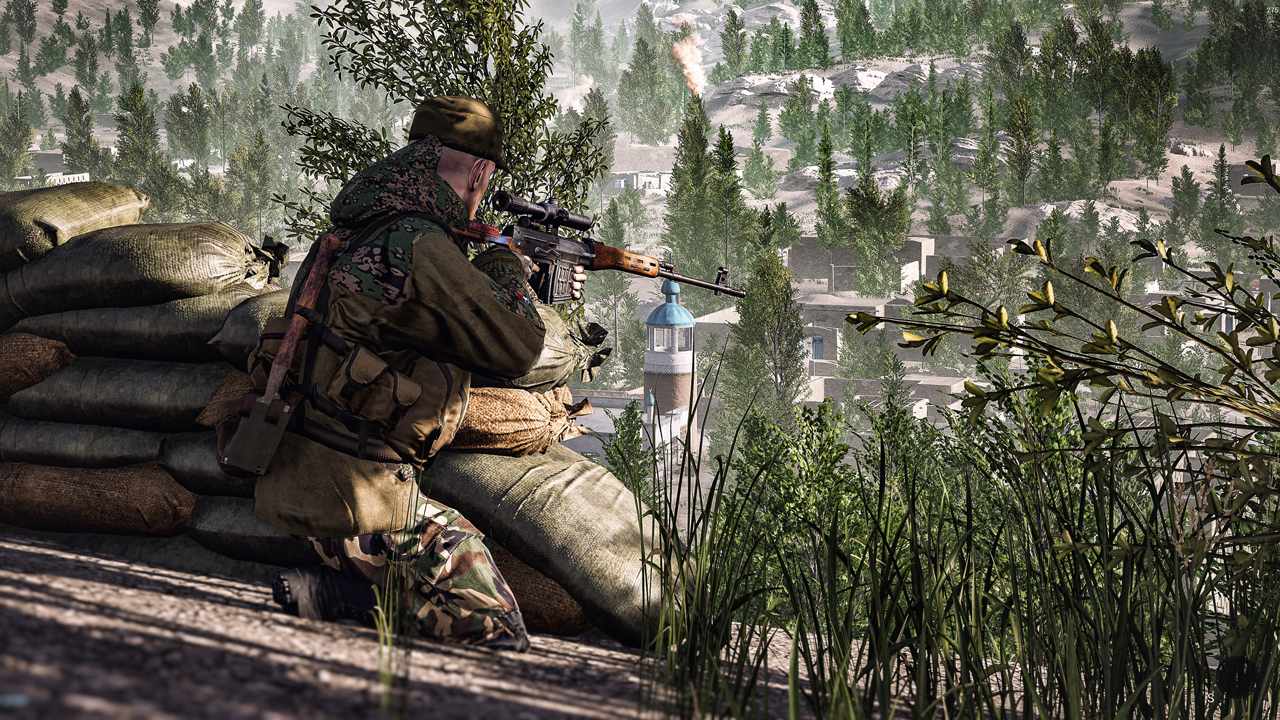 Maps

As outlined in the last monthly recap, we have a number of map updates and new areas for players to duke it out. Two of the five released maps have had expansions, and a third map will be expanded later this week, with new villages, train stations, and loads of minor details added across all of the maps over the course of this development sprint. Alpha version 6 will see expansion of the remaining two released maps, as well as further detailing of the released maps as the mapping team move towards releasing the next two announced maps in production.
Updated UI Map Look

The map and respawn screen has received a huge code and art pass. The developers have achieved a major performance increase over the previous versions, as well as fixed a large number of small annoyances, porting over parts of the heavy Blueprint code over to C++. Significant progress has been made toward the look and feel of the Squad experience and some of this new look as debuted in this art pass to improve the readability, look and feel of the in game map. Expect a full fledged expansion of Squad's UI and art over the coming months.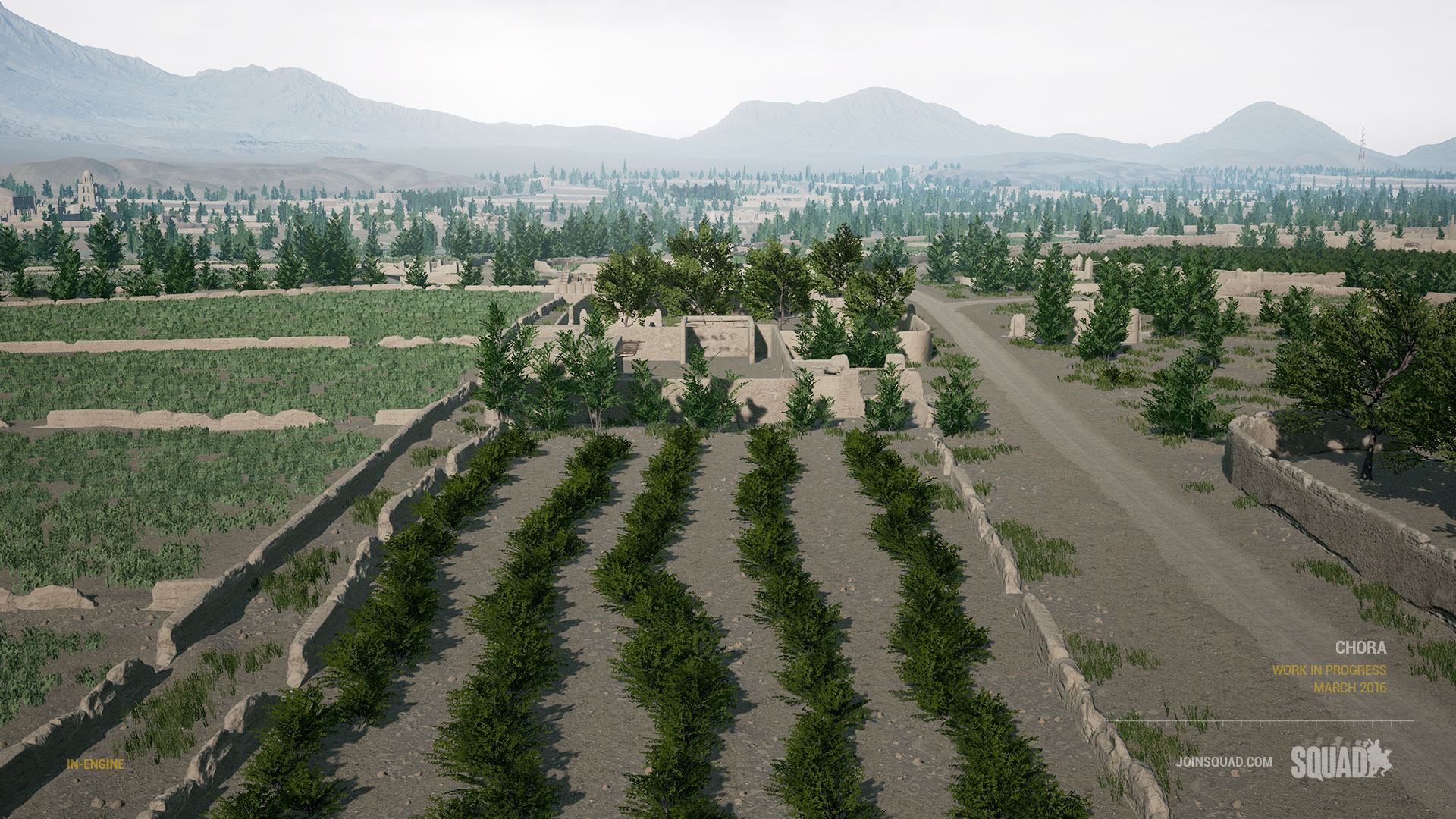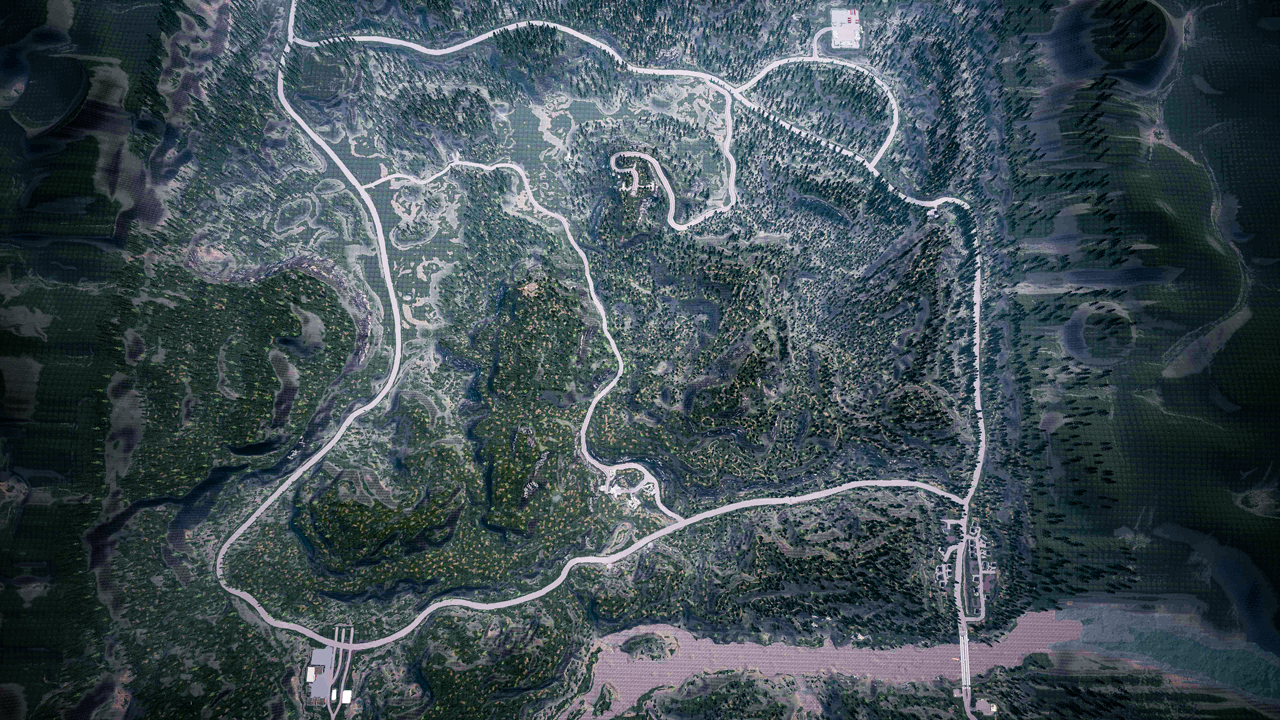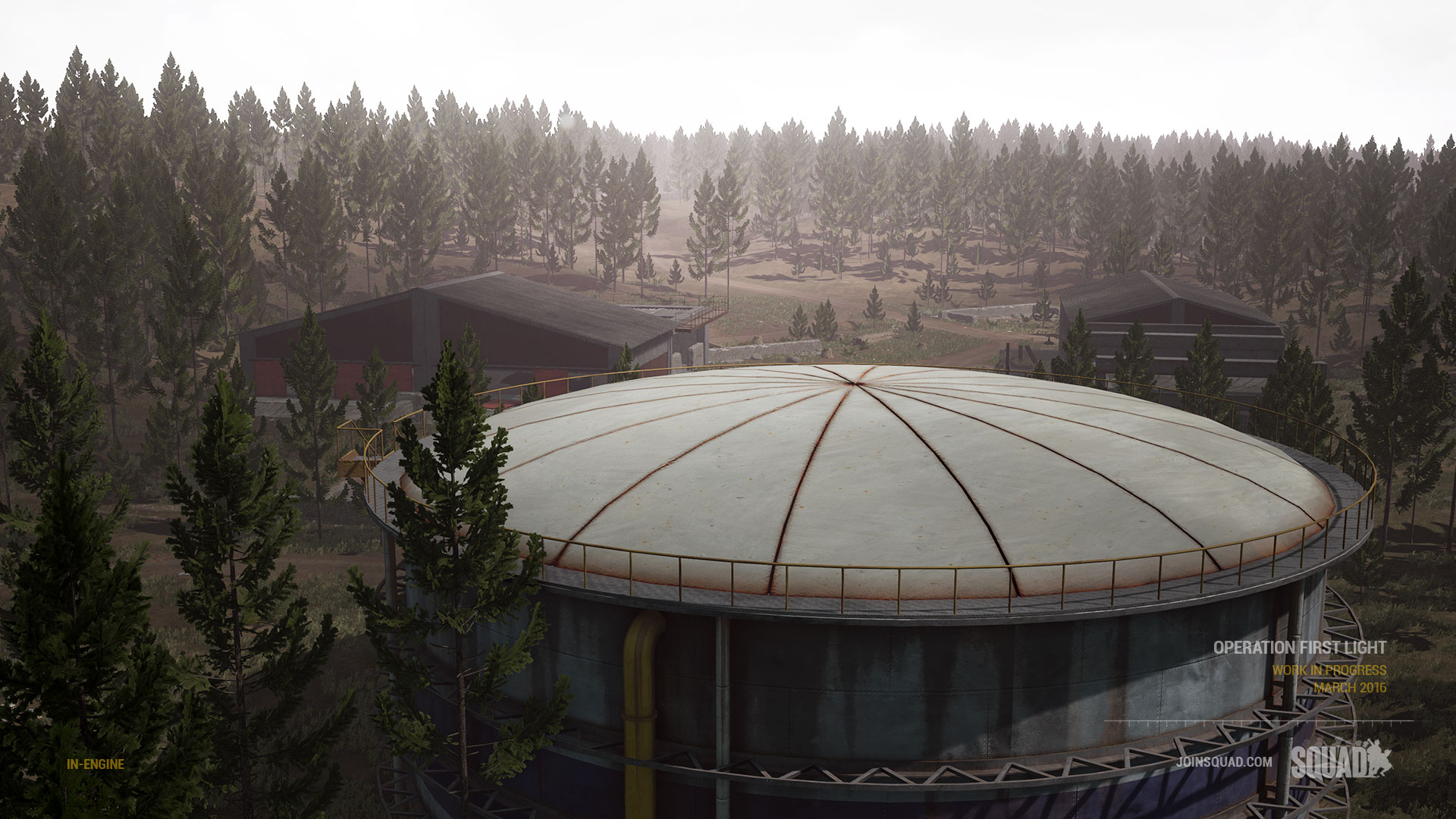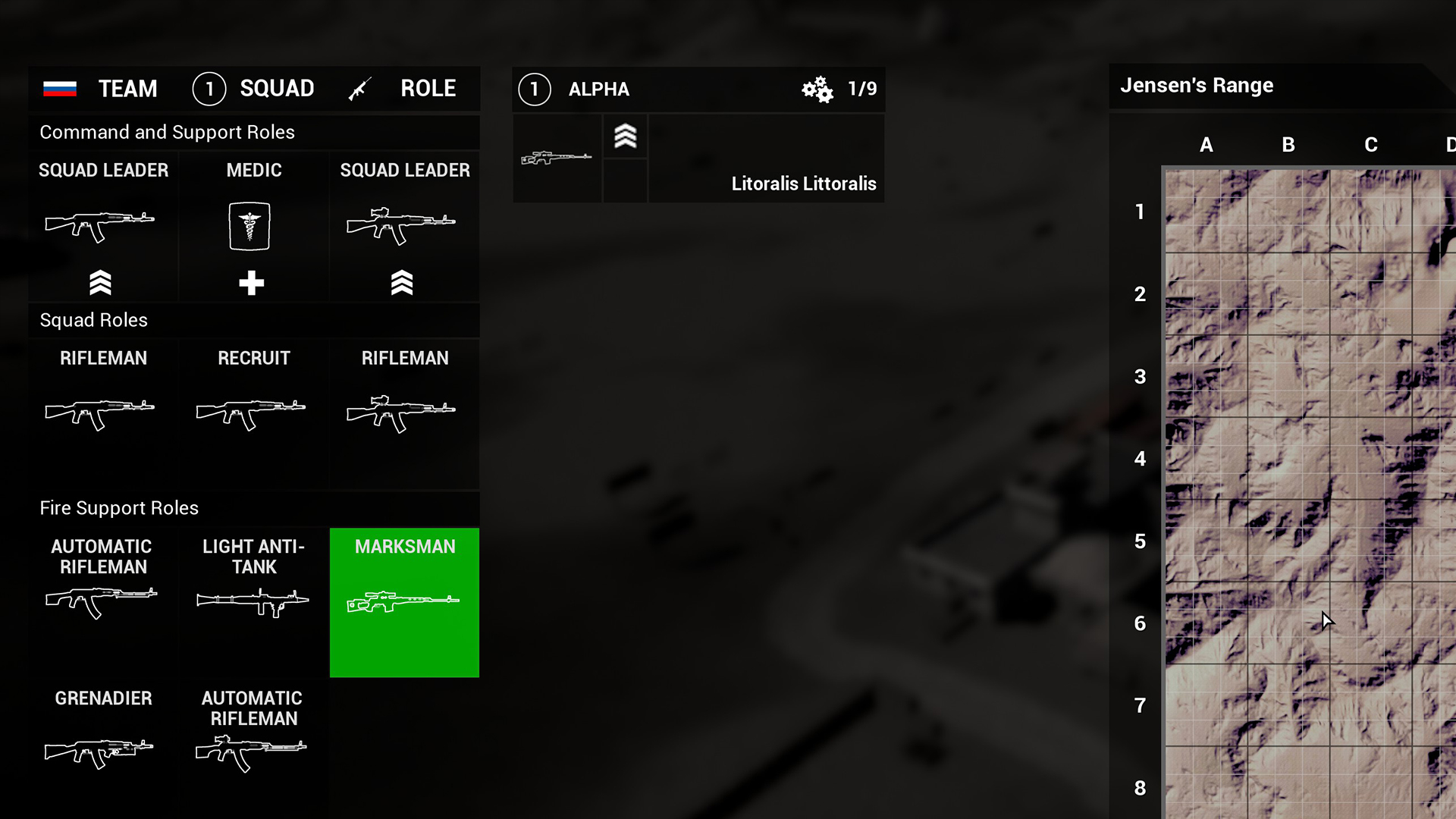 Optics

Ongoing improvement in the look and feel of optics in game continues, this time with improvements to sight picture, adding a slight blur, as well as differentiation of sway patterns between optics and iron sights, which in effect alter the time to target acquisition of various weapon loadouts. The third most noticeable improvement is the adjustments to all magnified optics to more accurately represent their realistic values in-game using a magnification to FOV calculation. This fixed Russian AK optics having too much magnification and has shown promising balancing between Russian and US equipped factions in internal testing.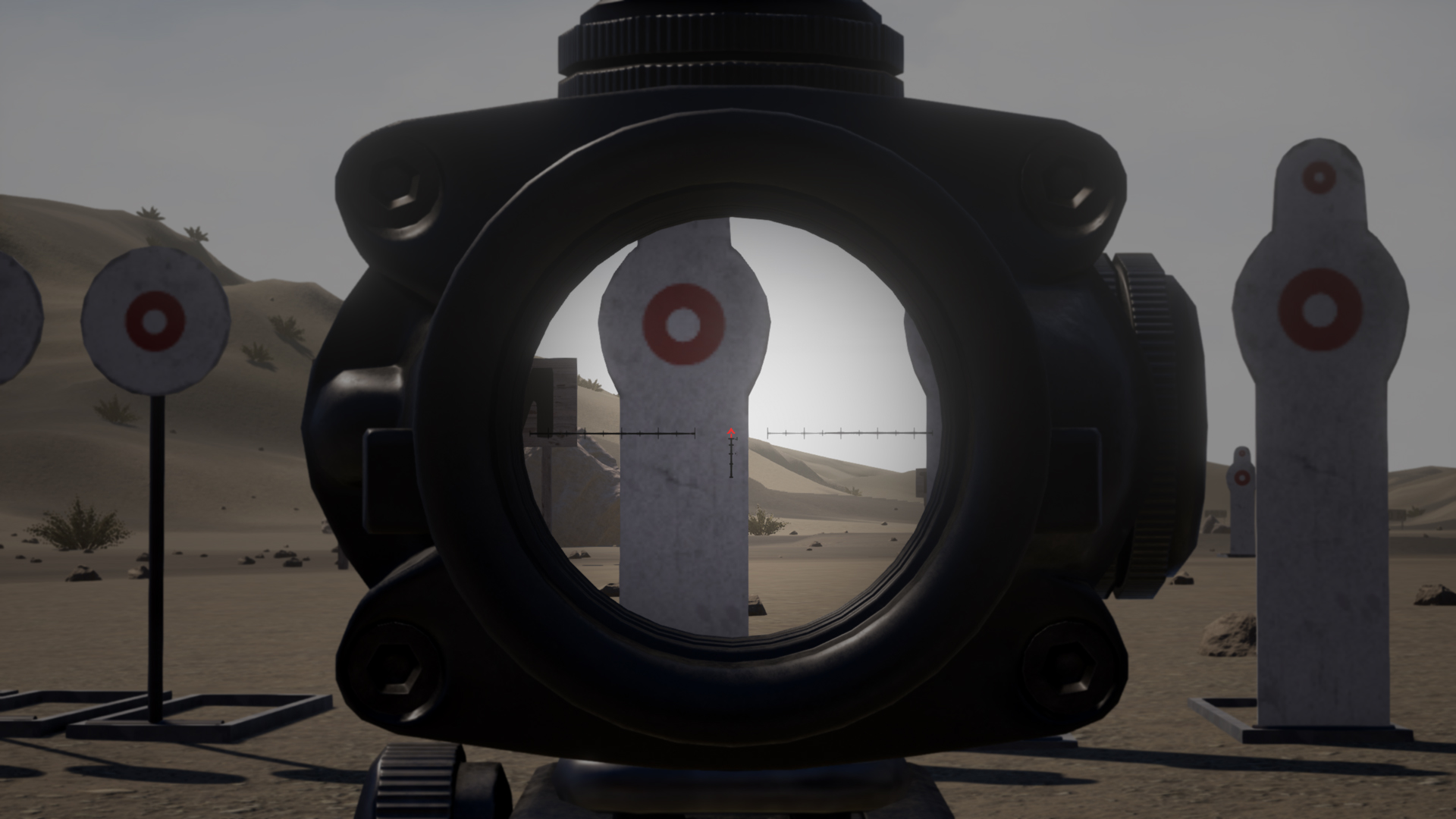 Stamina

Standing around waiting for your stamina to regenerate before you jumped over a knee high wall is not fun, so weve fixed that. Weve reduced the stamina cost for the first jump, but added an increasing stamina penalty the more you jump in succession. Preserve your stamina, spread out your jumps! As the mantra on this team has been to discourage dirty bunnyhopping, this update will go one further in prevention while still providing flexibility in player movement decisions.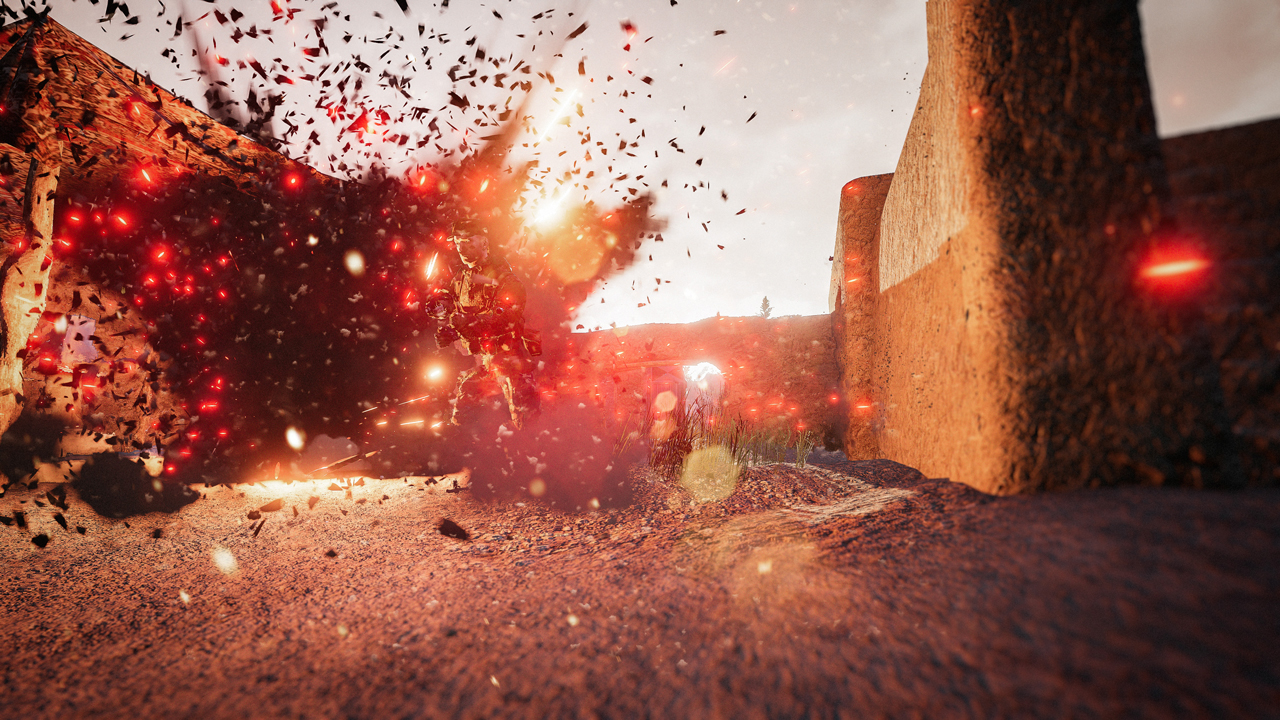 Server Licensing

We now have official server licensing system in place for communities and server providers wishing to officially host a server and be officially sanctioned by us to provide the ideal Squad experience to players. We are adding this system in order to quickly direct players to servers that have -
Quality, dedicated administration
Have reliable and powerful server hardware
Promote teamwork and communication in their community and/or clan.
Provide a positive environment for new players to learn the game and play with more experienced players.
Use the vanilla Squad gamemode rules so regular players know what to expect (will be important once modding is possible)
For more information on the ongoing updates to Squad, jump into the Developers' February Recap at Joinsquad.com to learn about the ongoing animation rebuild, in production maps, foliage bending system, and other cool features still in the pipeline.

ABOUT Offworld Industries LLC:

Offworld Industries LLC is an independent studio formed in 2014 by 15+ developers who had worked together for a combined 50+ years on the Project Reality Mod for Battlefield 2, with the founding purpose to bring a standalone successor to the acclaimed mod to market. Based in Vancouver, British Columbia, the team has brought on modders and industry professionals to form a 25+ man studio with the goal of bringing a new take on the large scale tactical shooter.

Official Site: Joinsquad.com
Facebook: Facebook.com
YouTube: Youtube.com
Twitter: Twitter.com
Press Kit: Press.joinsquad.com

Media Contact:
Keith Weisglas
Press@JoinSquad.com
©2016 Offworld Industries Ltd.