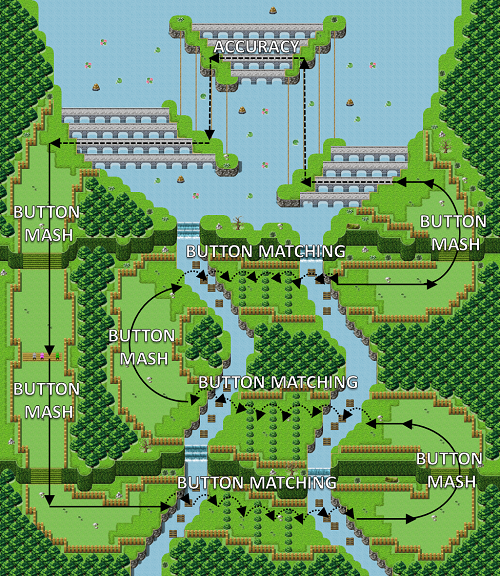 Last Dream was developed by a dedicated core of college buddies over two intense years of passionate refinement. After a successful Kickstarter campaign, netting $12k, Last Dream was released to 300 generous backers.
These multitudinous backers have now kindly taken the time to share their outstanding feedback via the Last Dream forum: Whitegiantrpg.com
The result, just three weeks after the initial release, is a far more polished game experience. Download the upgraded demo free here:

Then share your experiences on the Last Dream forum: Whitegiantrpg.com
And post your performance on the Last Dream leaderboards: Whitegiantrpg.com
If you have the fasted time on Hard mode at the end of October, you'll net $150 from us! Don't worry, the creators are not permitted to compete. :-)
At any time, feel free to contact us at info@whitegiantrpg.com - We love to hear from our fans!