Everyone loves good graphics.
For sure!

But how about old and brilliant racing sim called LFS? Ugh, this thing is old,But it's going to have new engine "this year"


So, i am not waiting, i am releasing my "Final" version in ReShade.
There is a looong list of changes since the 3.5 version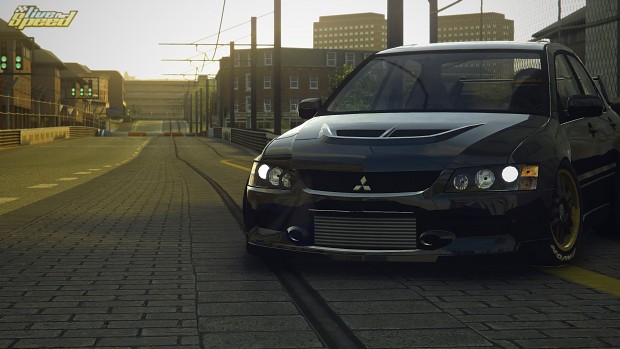 First difference is ReShade PostFX base. There was recreated lighting simulation from 3.5 version, than it has been overhauled to the DAGI version (Double Accuracy Global Illumination) and performance was better than it was on ENB base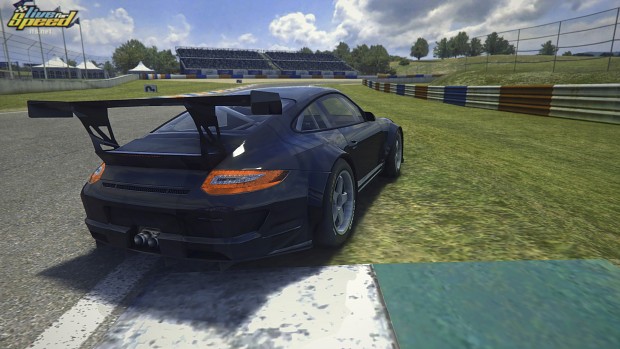 After tweaking some DAGI, screen space reflections were added and after working on pipelines the PDAGI was born (Projected Double Accurateness Global Illumination) which is my way for Screen Space Ray-Tracing You can read some about it's revenue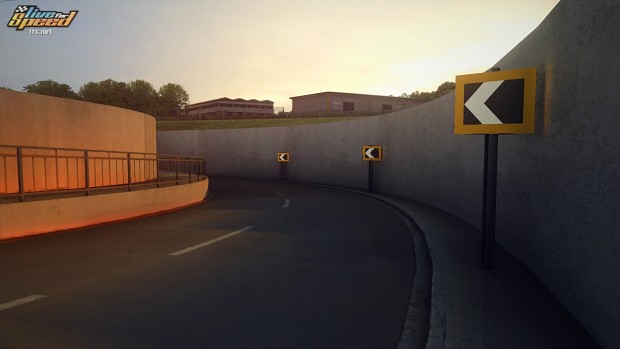 At first stage i had problems with color- dependant lighting because of predefined LFS lighting system. I have recreated HDR white point balancer and after that i have recreated white point balancer for color balancing.
After that Color Bleeding was in ReShade control - I could watch any scene with a proper final looks... And it was today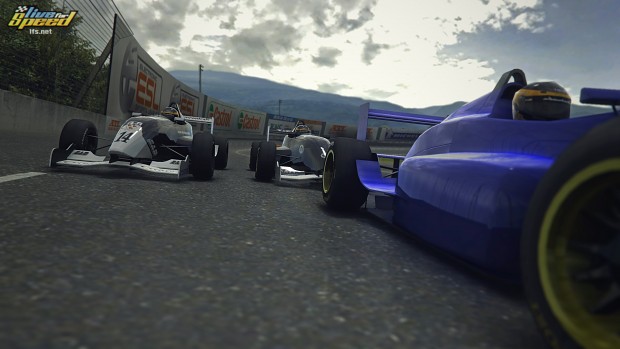 So new features: HDR, PDAGI, Depth Based "Volumetric" Ambient Lighting, Mouse Controlled DoF, Dynamic white point balancer, multipass AA and some other weird stuff... And a bit of ReShade experience... And have a good day:D