EN: A lot of time has passed since the beginning of the development of this small game. There were a lot of difficulties in the development. But these hard times are behind, the game is out. Two languages are available in the game: English and Russian. Also in the game two different screen resolutions are available: 640x480 and 640x416. The latest version (v1.05) of the game should not have serious bugs and is completely passable. Thank you for the attention.

Now I am transferring the game to another engine: Unity. I am interested in learning something new. This engine will add to the game a large number of new animated scenes and another combat system. But that will be another story.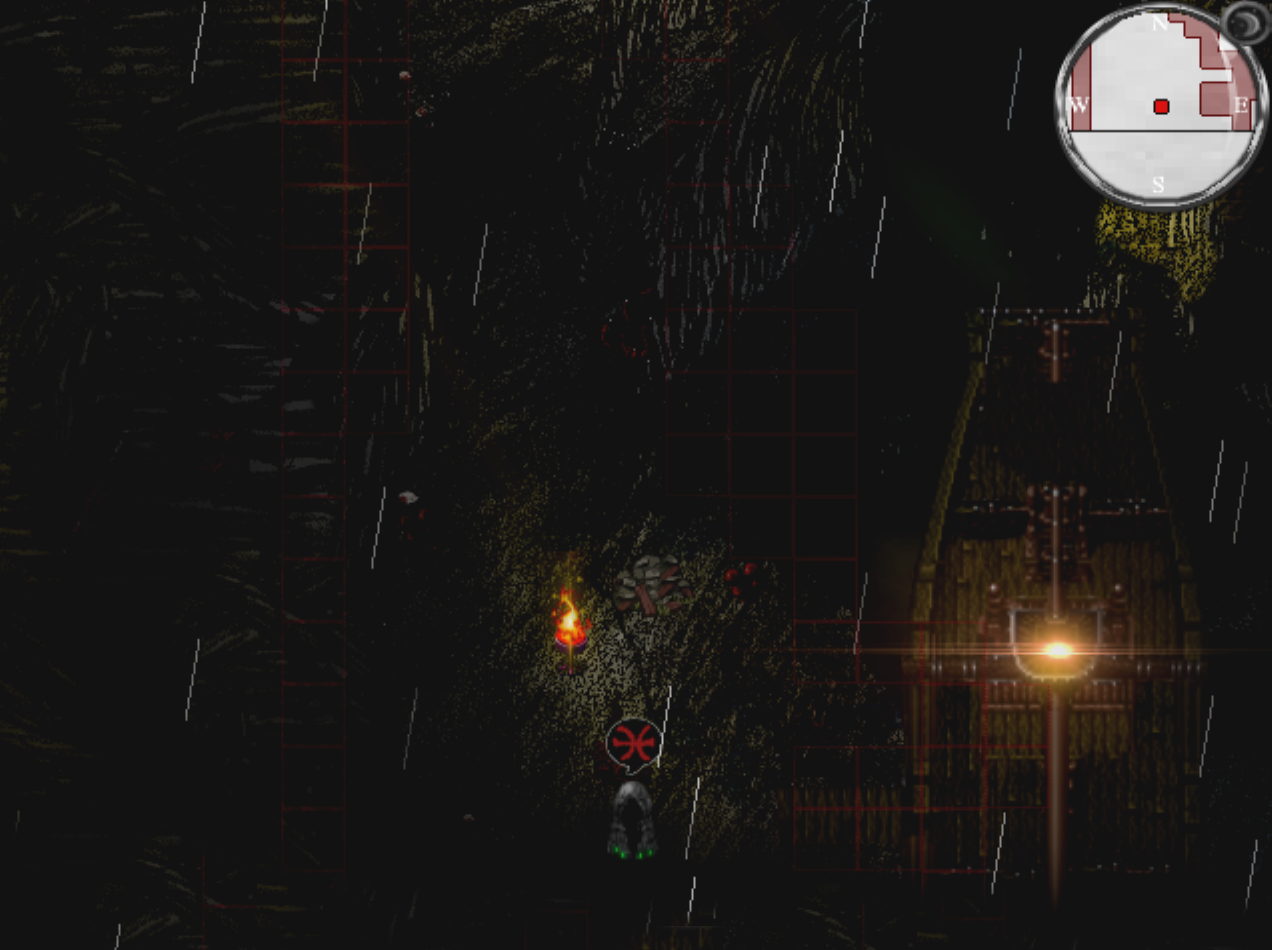 RU: Прошло много времени с начала разработки данной маленькой игры. Было очень много сложностей в разработке. Но эти тяжелые времена позади, игра вышла. В игре доступно два языка: английский и русский. Также в игре доступно два разных разрешения экрана: 640х480 и 640х416. Последняя версия игры (v1.05) не должна иметь серьезные баги и полностью проходибельна. Спасибо за внимание.
Сейчас я занимаюсь переносом игры на другой движок: Unity. Мне интересно узнавать что-то новое. Этот движок позволит добавить в игру большое количество новых анимированных сцен и другую боевую систему. Но это будет уже другая история.