It's been close to three years, but finally, Honey's development is coming to a close, and it's time for you all to play the game and see for yourself what it's all about.
Coming September 30th, the game will be available on Steam, itch.io and its main site - possibly other sites, too, depending on what happens until then, but those will be the three main ones. And for good cause: the game will use a "pay-what-you-liked" model!
This will be a derivative of "pay-what-you-want" with no minimum, meaning you'll be able to access the entire game for free right off the bat, then choose to support it at the value you estimate your experience with it to have been.
This system is designed to allow the maximum amount of freedom and choice for players about how, when and why support the game.
It will also mean the game will not participate in sales: if you're ever interested in playing it, there's no reason to wait, the price will never go any lower, since it'll be whatever you want it to be!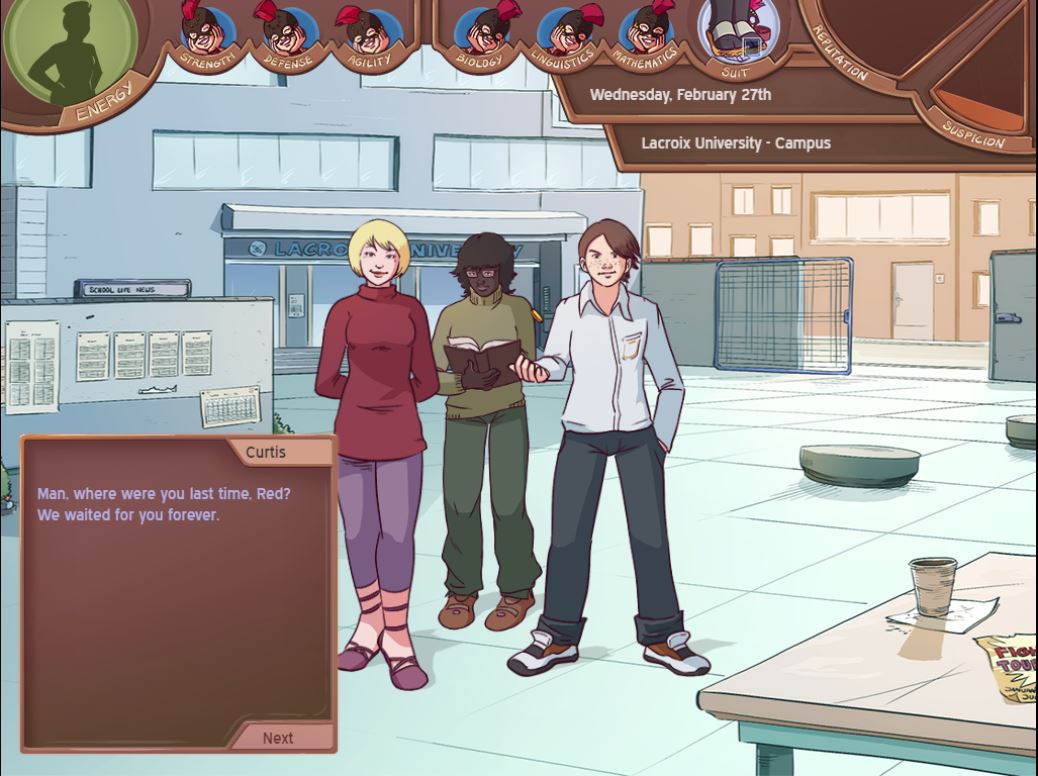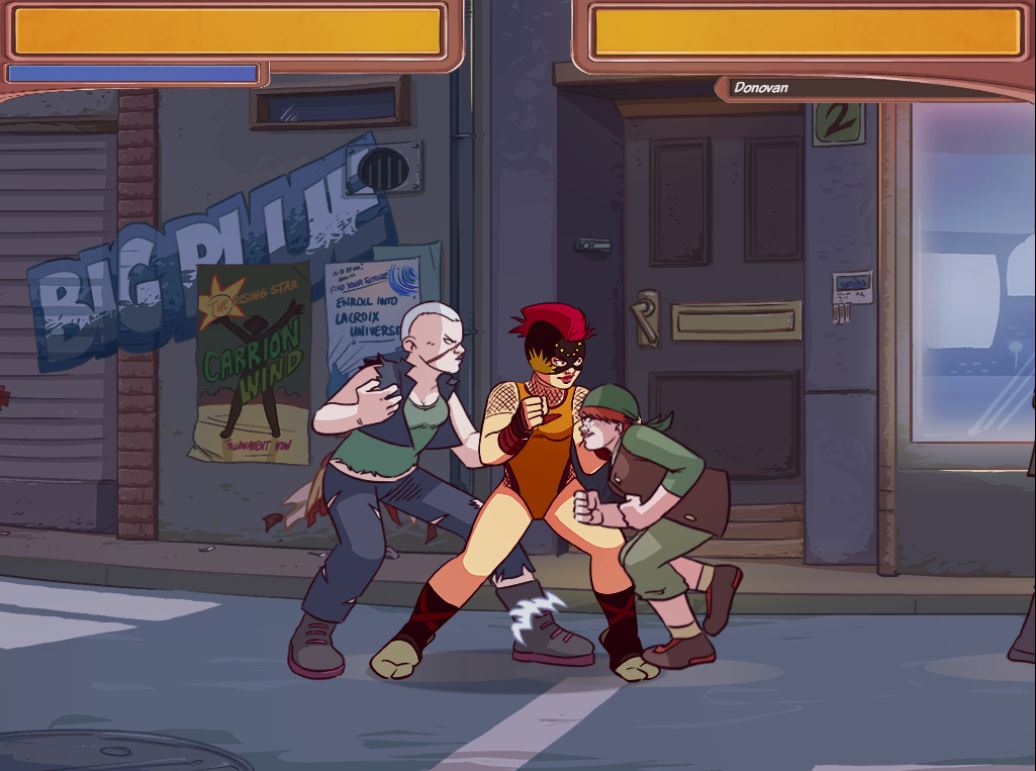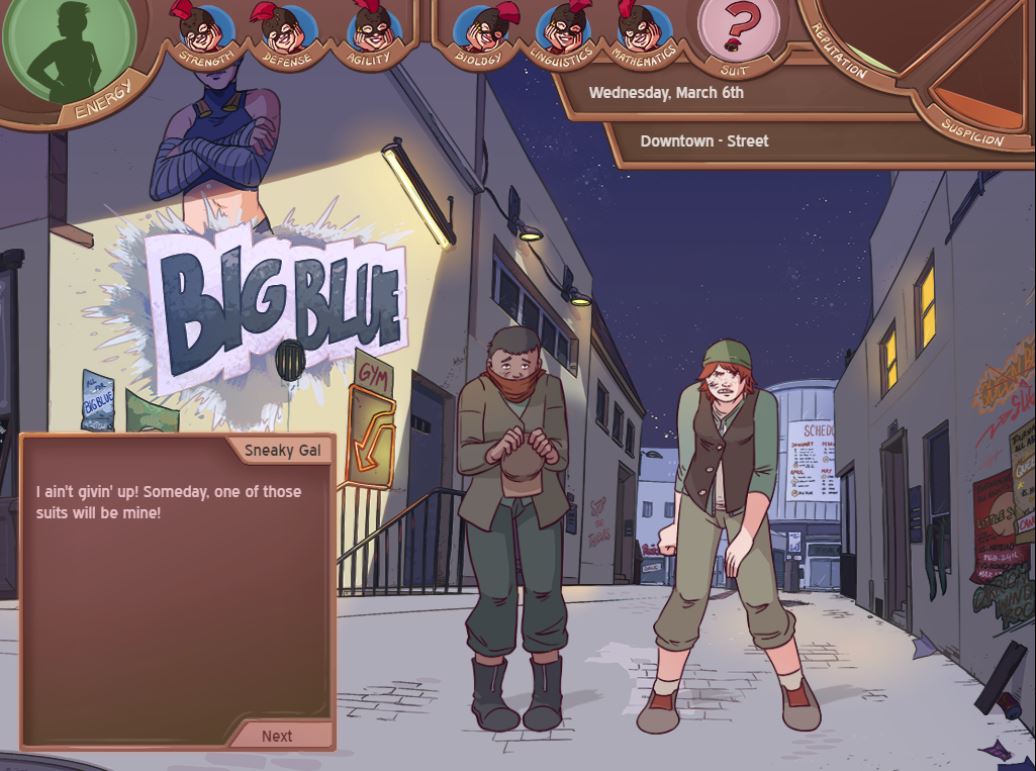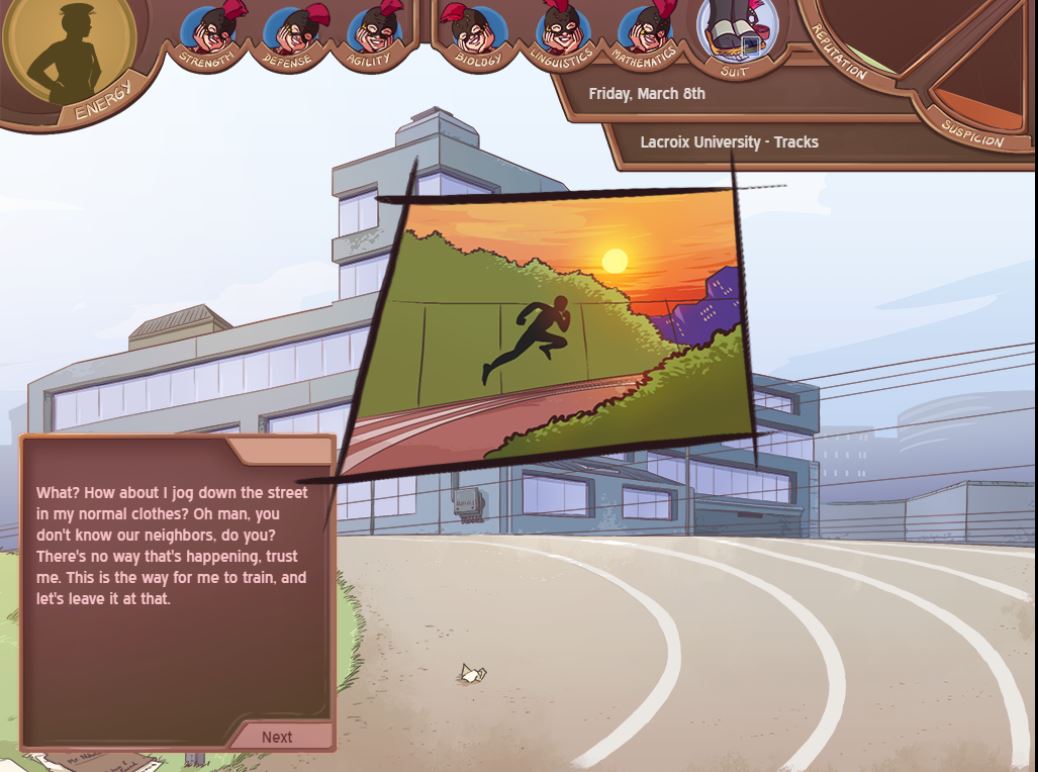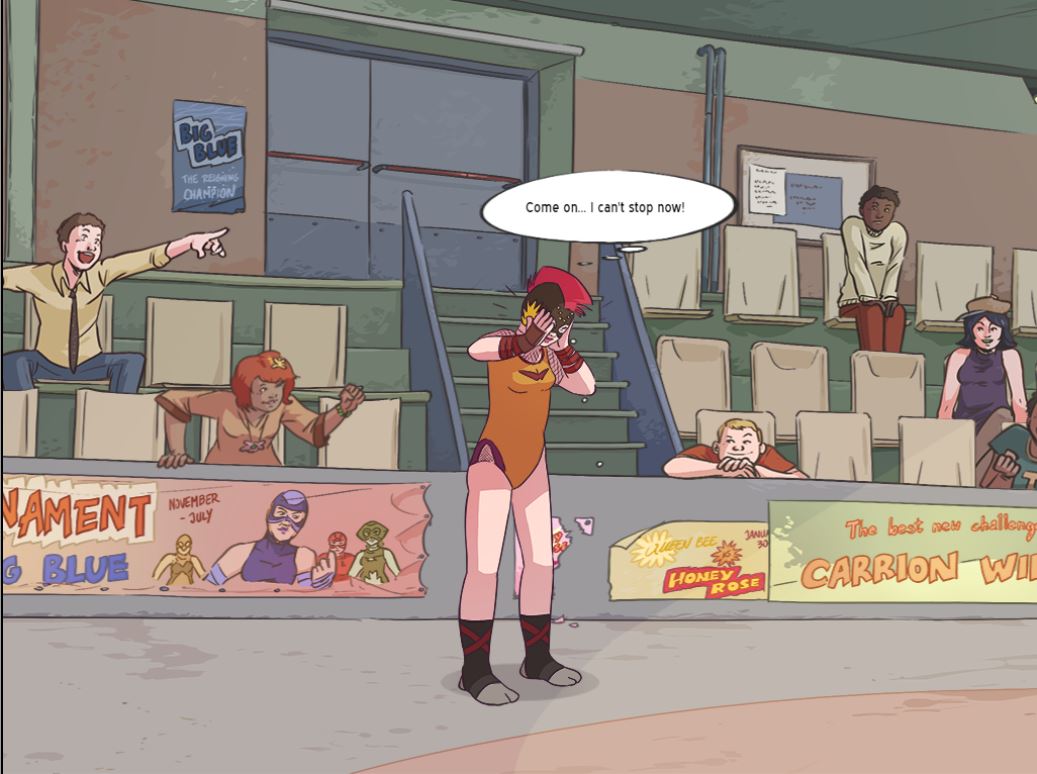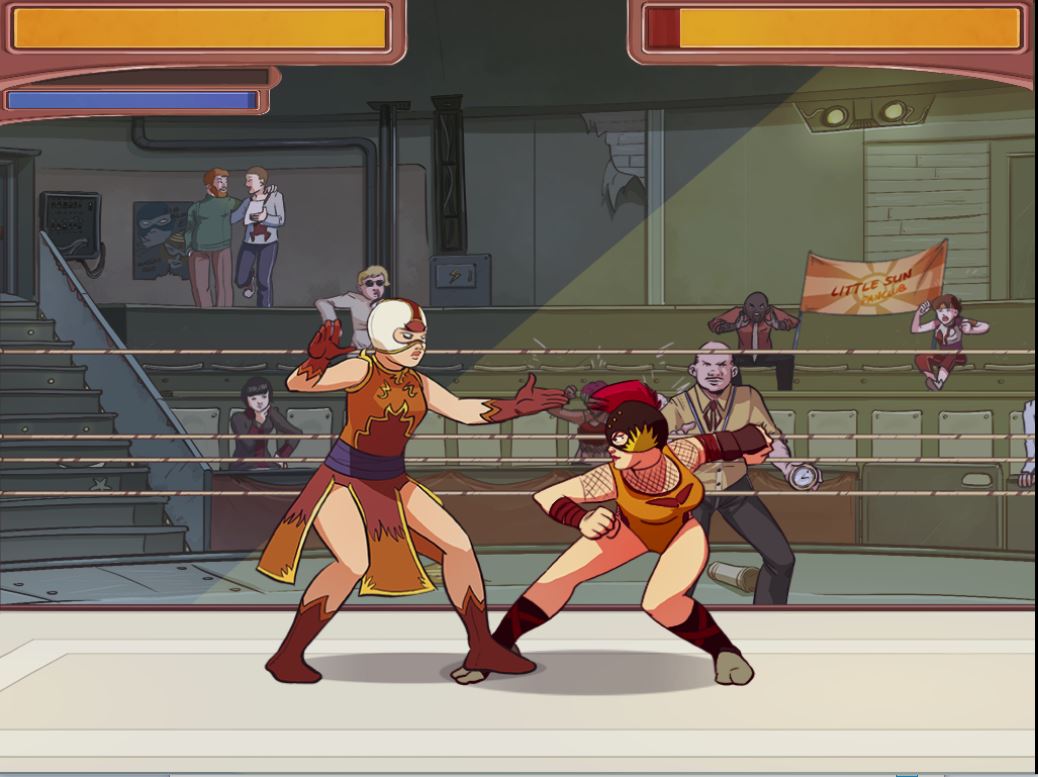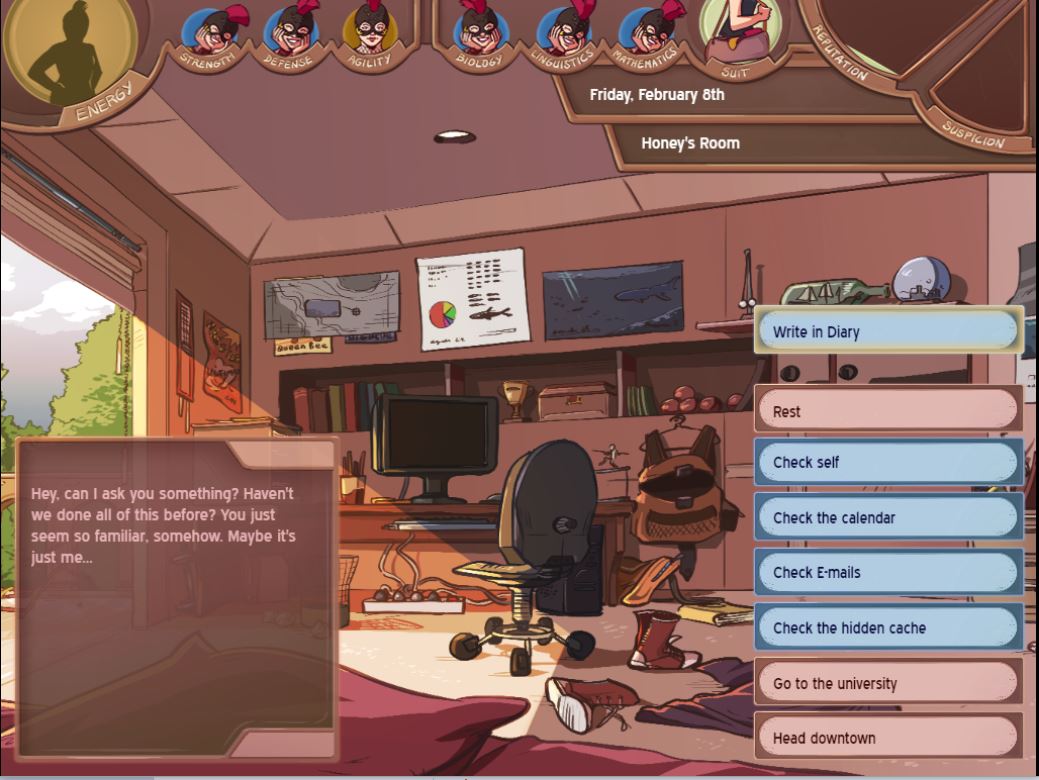 There's lots more I mean to say about this game's development, but I'll leave it until after the game's release. Not much longer to wait, now!