A long and solo adventure
Hello everyone,
This adventure began more than two years ago and it will become soon a reality. I'am very thrilled to announce you that the game "Little Red and professor Wolf" will be available on the Apple App Store on December 15th ! After days, nights, weeks, years of hard work I think it's time for me to publish the game and bring Little Red to life.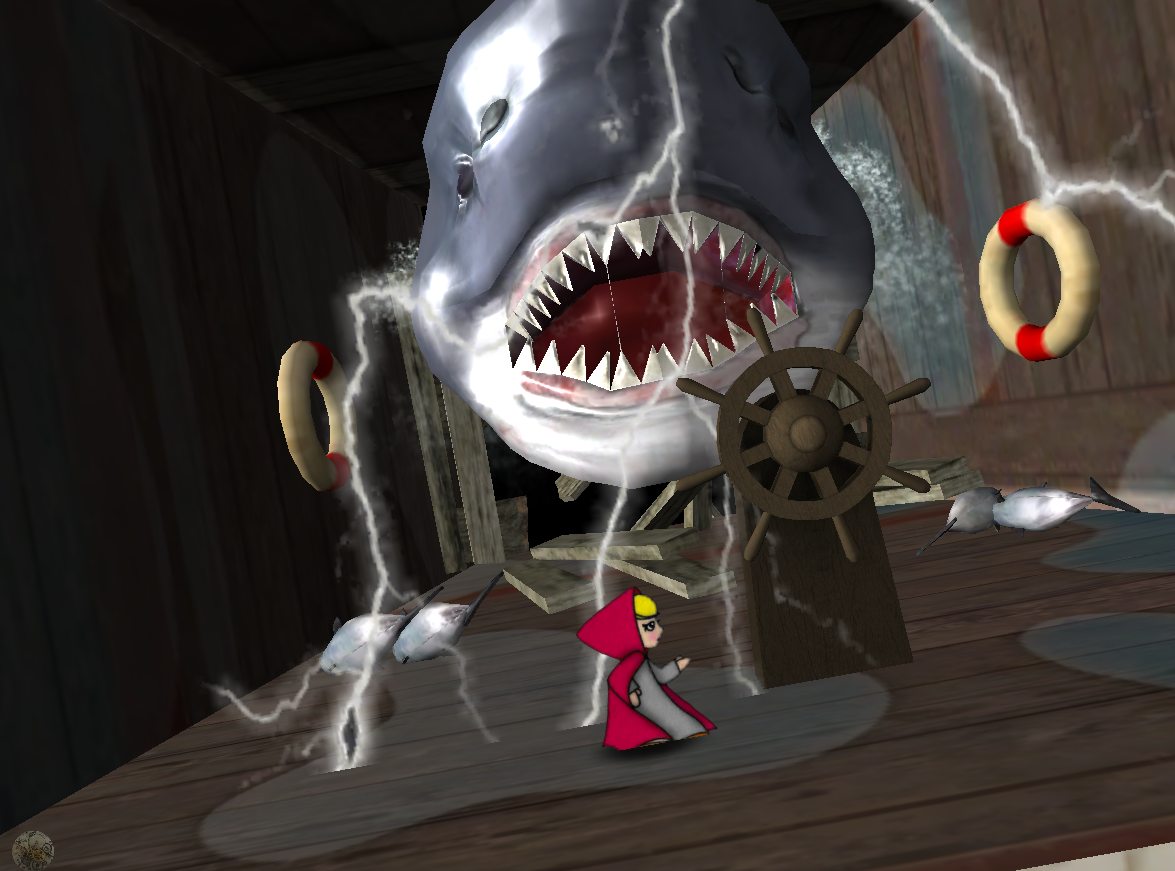 Not the greatest game of the world..but !
It's sure that my « Little Red and Professor Wolf » isn't the greatest game the world but I tried to put a real soul in it which I hope will touch you. What gives a real identity to this little girl is maybe all the efforts, all the difficulties and joys I encountered during this project. I learned a lot by working on this project.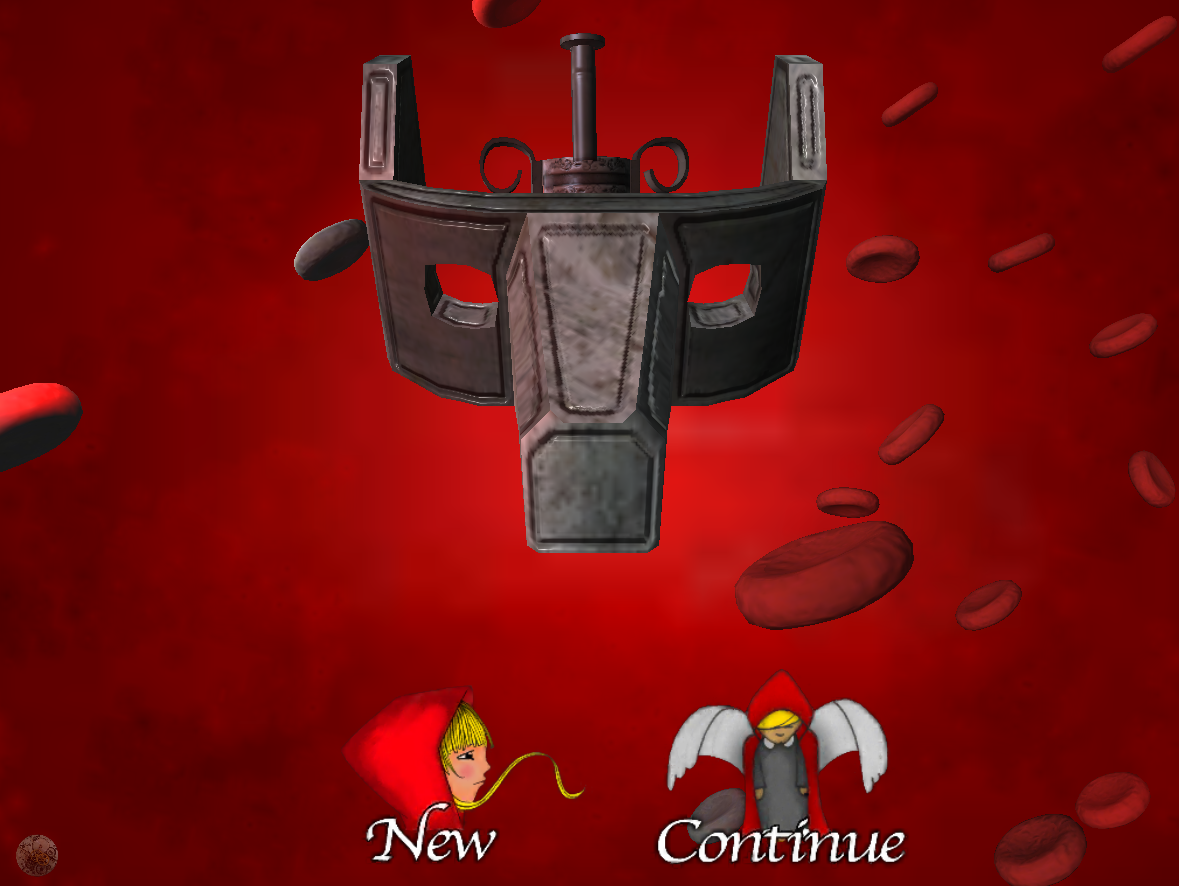 What about the MAC and PC version ?
Don't worry, there will be a PC and MAC version. A version of the game adapted to the capacities of stand alone computers. The public release for MAC and PC is scheduled for January 2016 on itch.io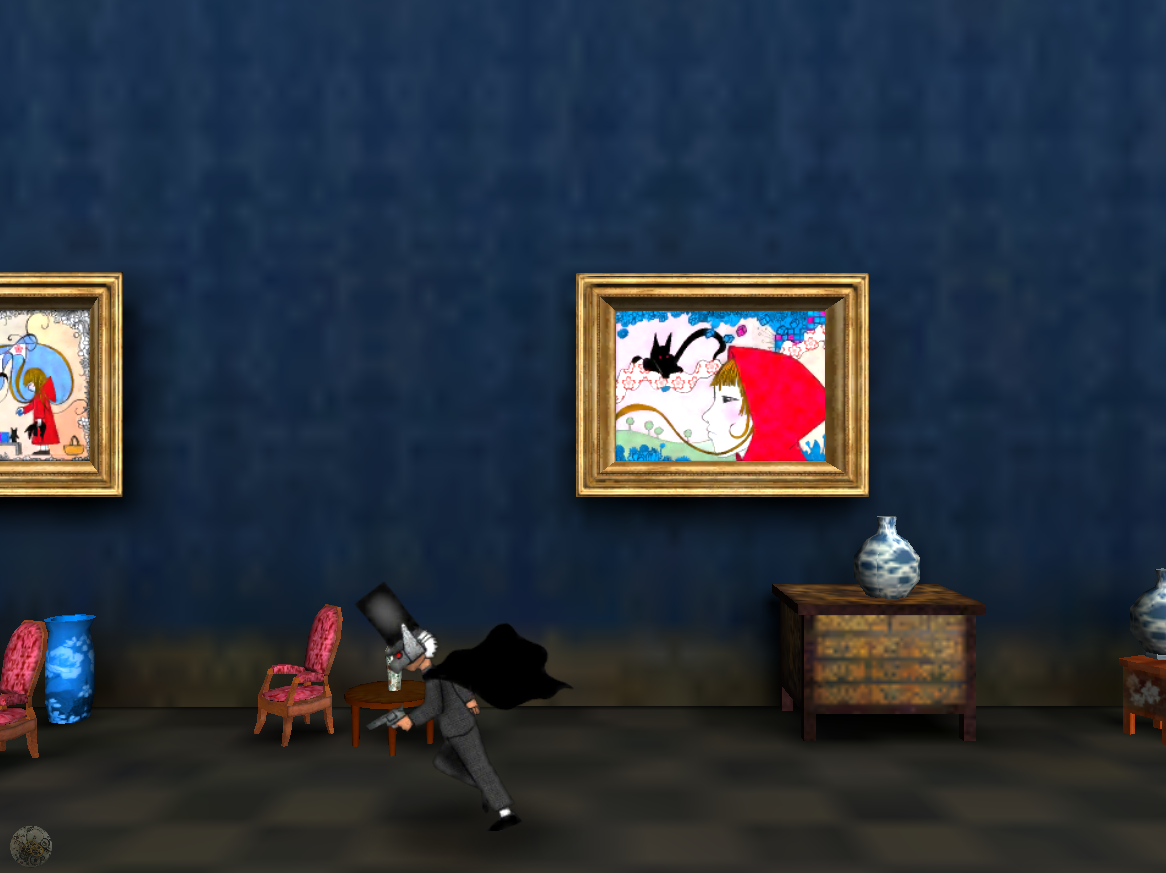 And now Ladies and gentlemen !!
And now it's time for some big news ! Below you can discover the final official trailer of my game. This is the story of a little girl, lost in a little game, but with a great heart.
Best regards.
JC