The game is developed by Subtle Games and published by Goblinz Studio (Dungeon Rushers, Robothorium, Sigma Theory).
Features
Turn based: Take all the time you need to plan your actions. When you're done, click the end turn button and start a new day.
Detailed building construction: Choose natural resources according to their properties. Use them to craft the materials needed to assemble a building.
Realistic medieval construction and craft techniques. Everything could be made in real life the same way.
Observe the environment response to human activity. Maybe you should avoid fishing everyday at the same spot or cut down the whole forest.
Survive in a harsh environment where storms and other natural disasters occur way too often.
Harvest, craft, build
Build your civilization step-by-step: From stone axes and stick shelters to waterwheel powered mechanized workshops! All with realistic technologies and constructions.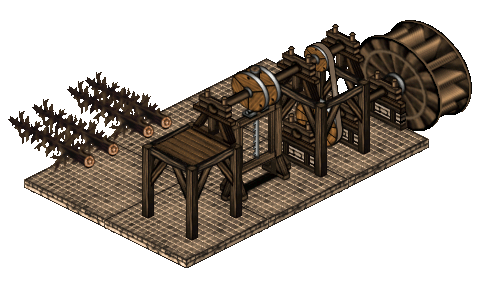 Inspired by real medieval techniques
We made extensive research about medieval construction and craftsmanship, as well as survival techniques. We simplified and balanced data to fit the game's needs, while remaining consistent with how things work in real life.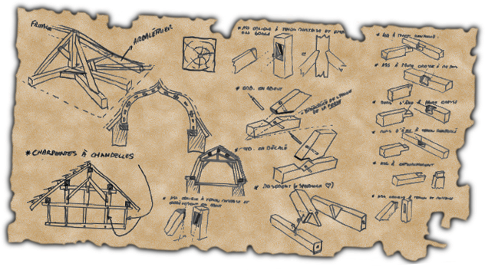 To learn more, read our Survival Guides illustrated with the work of archaeological designer Francesco Corni.