Release Date
We are excited to say that we have just submitted The Lawless to Apple for review. If all goes well then we should be able to release for iOS in a week or two! Unfortunately we can't give an exact release date at the moment, but hopefully it won't be long in review!
The full version will release with 5 unique levels and each level will have a selection of achievements for both Regular mode and Hardcore mode. The full release is also connected to our leaderboard system which some of you have already posted on to with the beta test.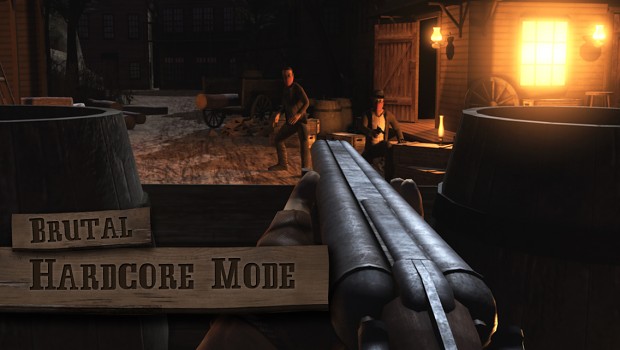 Challenging friends for real money
Along with achievements and leaderboards, we have integrated a betting system by SmallBet. SmallBet allows you to challenge your friends for real money ranging from $1 - $10. Once you have set up your account with SmallBet and linked a Paypal account you can very quickly challenge your friends. At the current stage there is only one type of challenge available which is a high score run. Whoever scores the most points in that single run is declared the win of the challenge and receives the other player's bet - getting into the spirit of the Old West!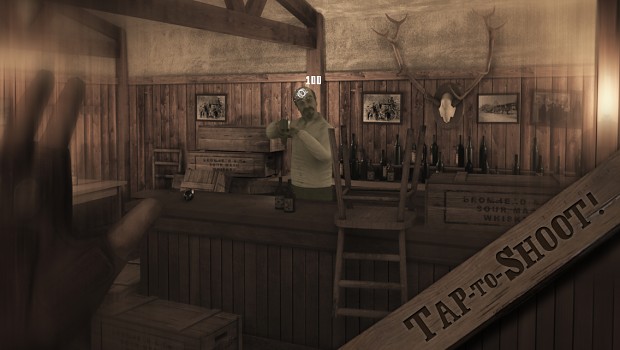 Free Demo
We had a great response from the Beta test that we released just under a month ago and received some fantastic feedback. We have now opened up the Beta for everyone and every account is now eligible to play the demo that is found on our website. All Beta Testers automatically get access to the demo and their profile will also receive a Founding Member badge.

If you haven't been part of the beta or want to try out The Lawless, then head to our site - www.thelawlessonline.com, create an account and click the 'Free Demo' link!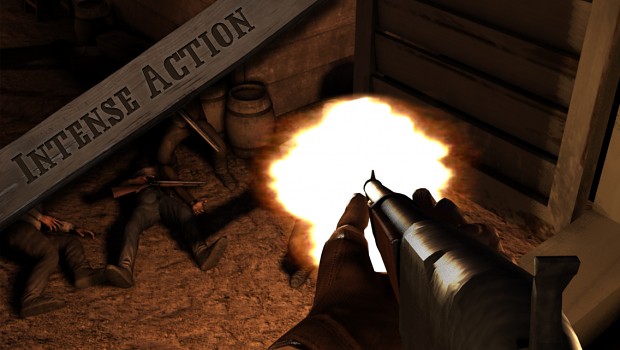 App of the Year Competition!
As most of you already know, IndieDB is holding an App Of The Year competiton and it would mean the world to us if we can get a spot in the top 50! Please vote for us :D
Thoughts on Development
We have been working on The Lawless for around 11 months so far, and it's been a very long and stressful time. There are currently 3 developers (2 programmers and 1 artist (me)) and it has just been nearly a year of solid work, learning new stuff every day and working towards a goal that seems to change on its own from month to month.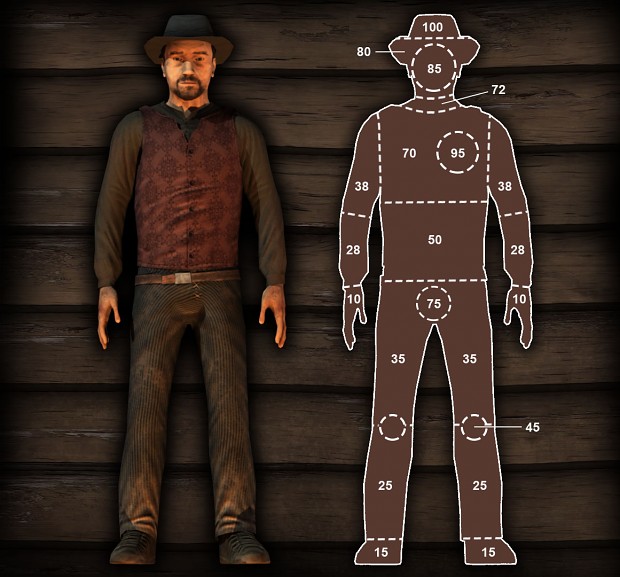 This is currently my first (official) release of a game I have worked on from start to finish and it's an amazing experience to FINALLY be towards the end... Well, the end of the main development anyway.. A day that I didn't think would come until all of a sudden, I was there. If you're a developer still in the depths of the early development then please please just carry on, because its worth it at the end.. Maybe not financially, but for your own satisfaction having a released game under your belt!