We are coming to steam on September 20! Mark your calendars!
We are working on the game for its final release. Full game and no early access. Pricing currently seems like 9.99$. We're sadly pulling support from Linux and Android because of time constraints. If you want it otherwise please contact us and we'll consider it after the game's release. In other news, we are planning to post about general gameplay of the game so stay tuned! In the meantime, here's a gif from the main menu: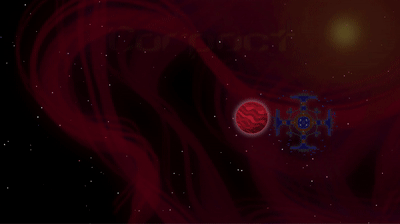 (That Market button is an in-game market. Corpoct doesn't include microtransactions!)
---
Wishlist the game if you haven't already!