ITS FINALLY HERE
After some long awaited period we are proud to announce that we have completed Barthory Mansion.
We thank you for your support and interest on the game, this is a brand new stage for us as developers as this is our first 3D game, and we wanted to get things right on our first attempt, something that is very hard admittedly, but still something we strive for.

Lets kick-start things with a trailer!
Pretty cool huh? But that's not all, we made a store page!
The final result is here, and we can't wait for you to try it out for yourselves!
This is our Itch.io, here you'll be able to download the game and any updates that come with it in the future.

As a little treat we'll show you some images of the finished game as well!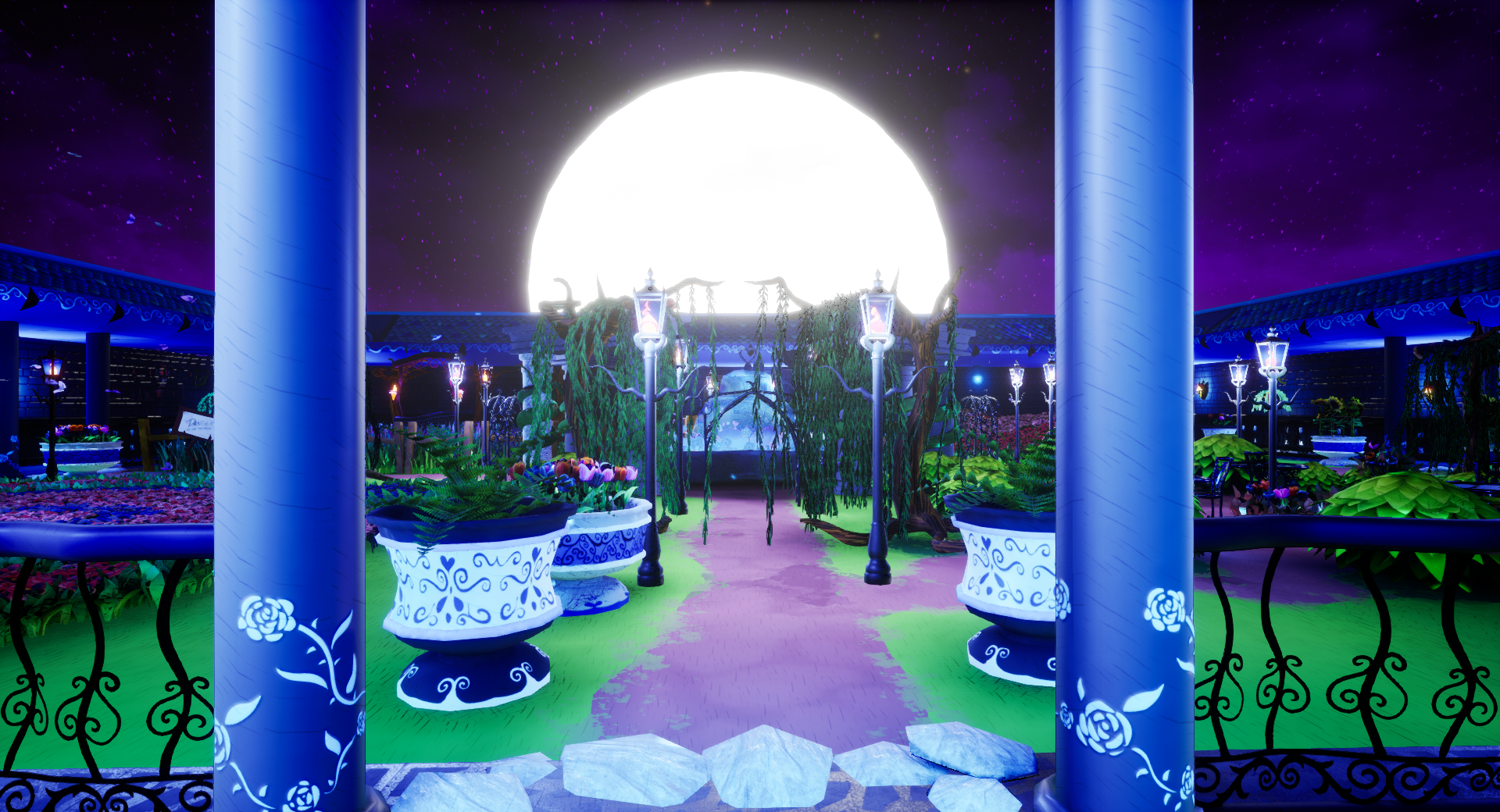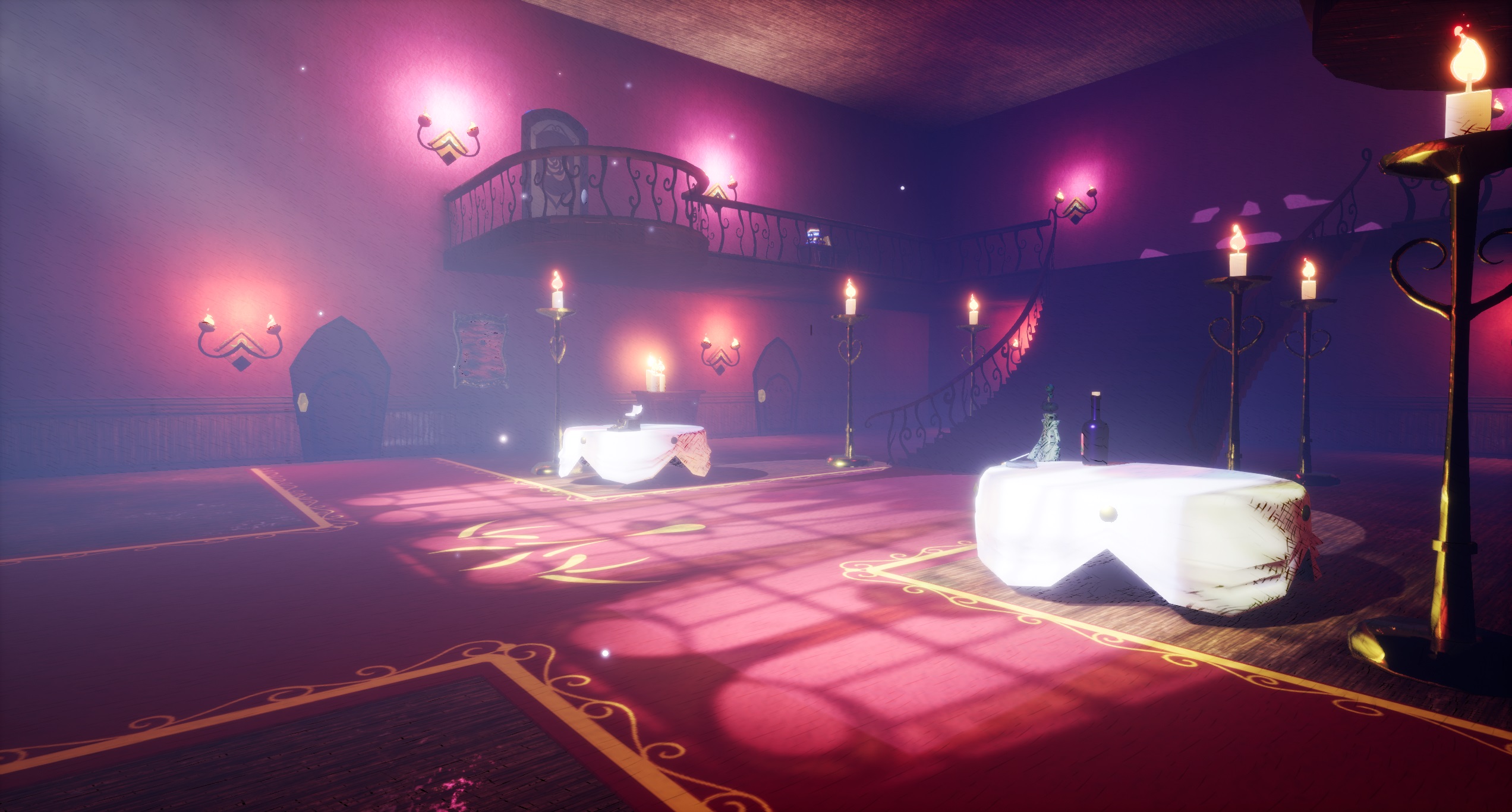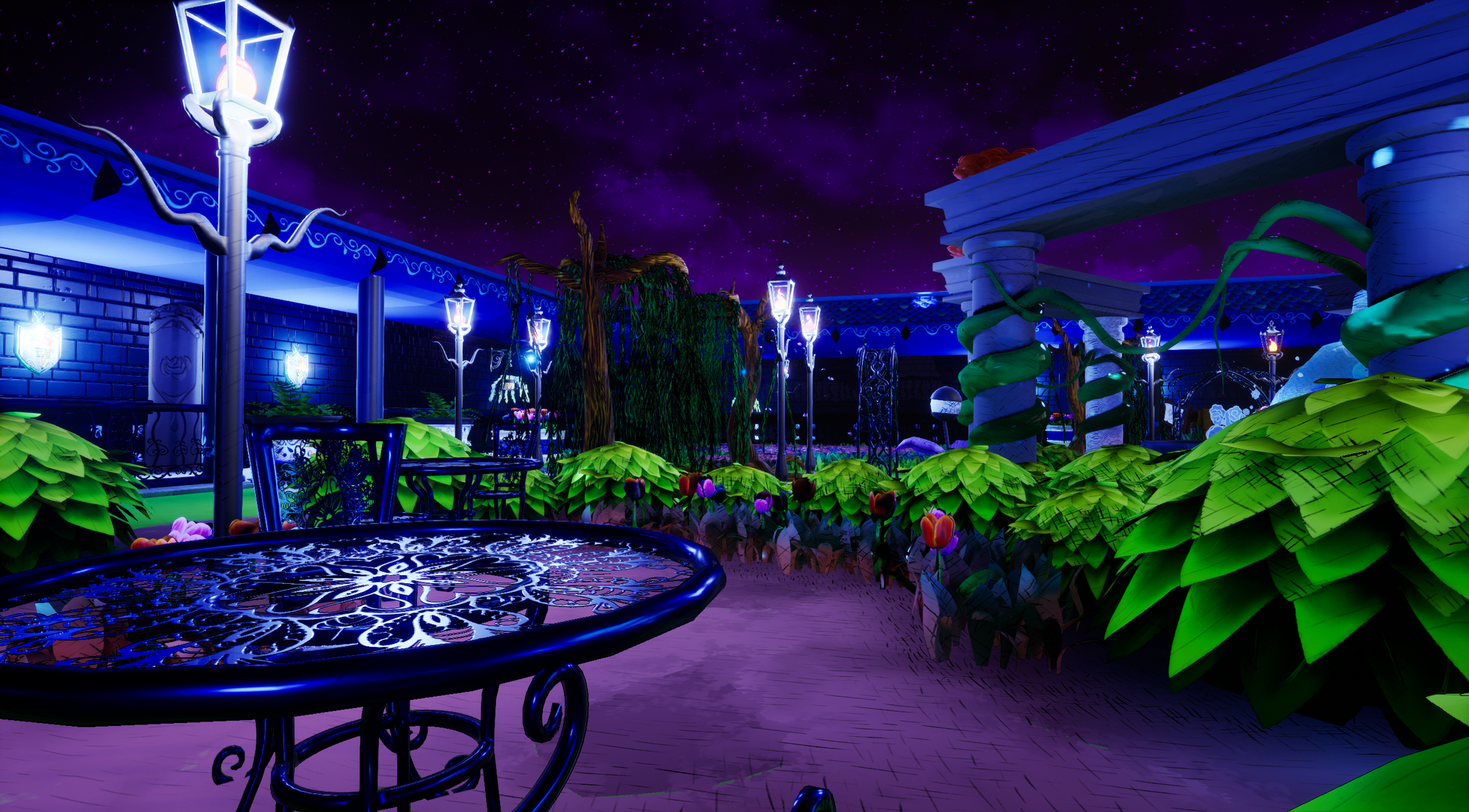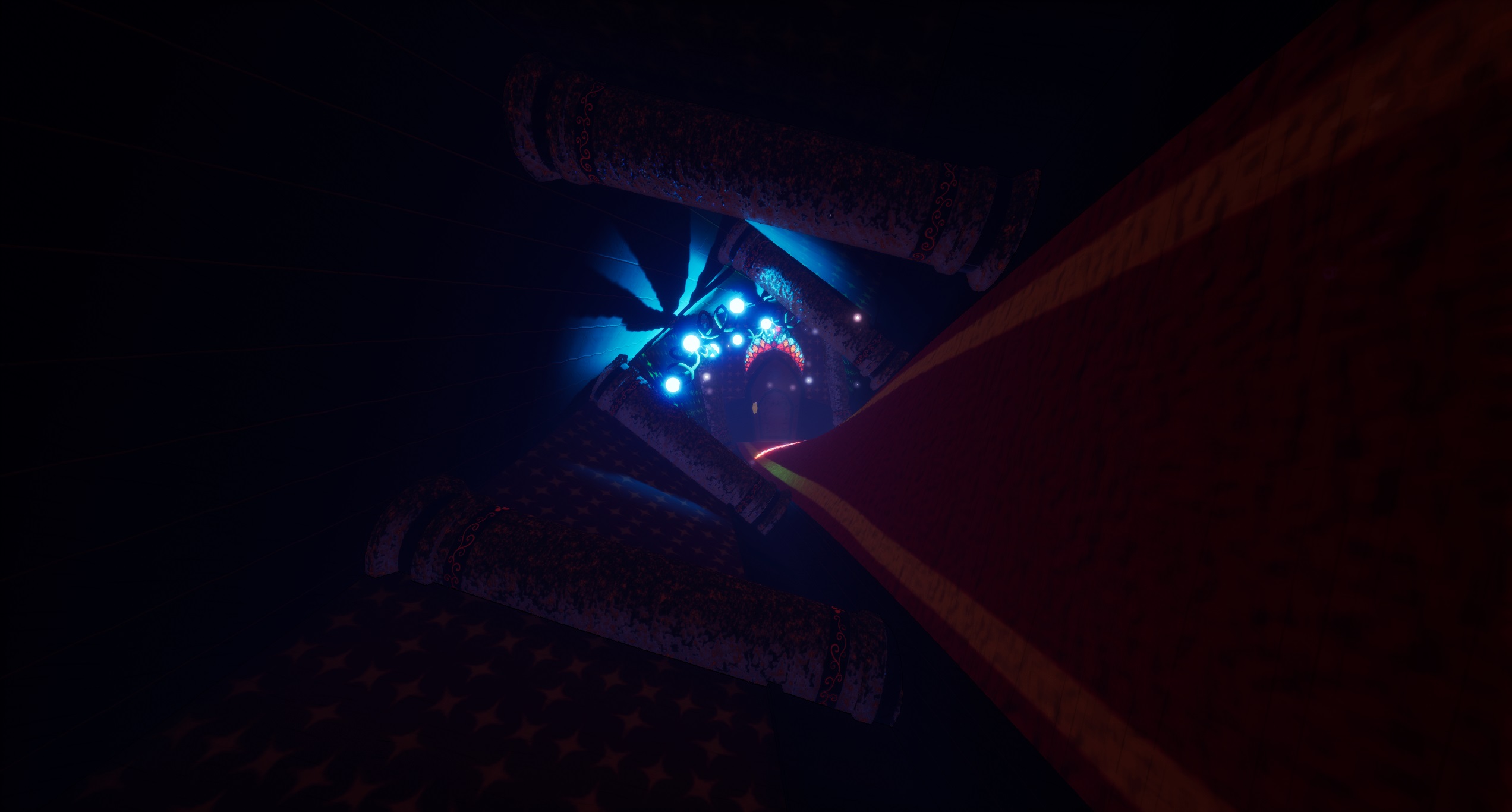 We hope you enjoy the adventure that we built.
And thank you for keeping up with this small journey!