Cathedral is coming to GOG too!

We are very happy to announce that Cathedral will be coming to GOG! You will be able to grab the game there from the moment it is released! And as if that weren't enough, we can finally announce that we'll be releasing the game in October 2019!

As we get closer to release, we'll post more info about the exact date. We hope you're as excited as we are about being able to play Cathedral soon!

Release Trailer

We got a brand new release trailer that you can watch below, which unveils many new things about our game!

We are really stoked to share a lot of exciting things with you. The game is currently getting its last splashes of paint and we couldn't be more thrilled to release Cathedral upon the world.

Closing words
Developing Cathedral has been quite the ride and the last four years haven't always been easy. We've had a lot of both good and bad times throughout the years, with everything from having to switch sprite artist mid-project to planning issues since we've been building the game and the company on the side of our regular day jobs.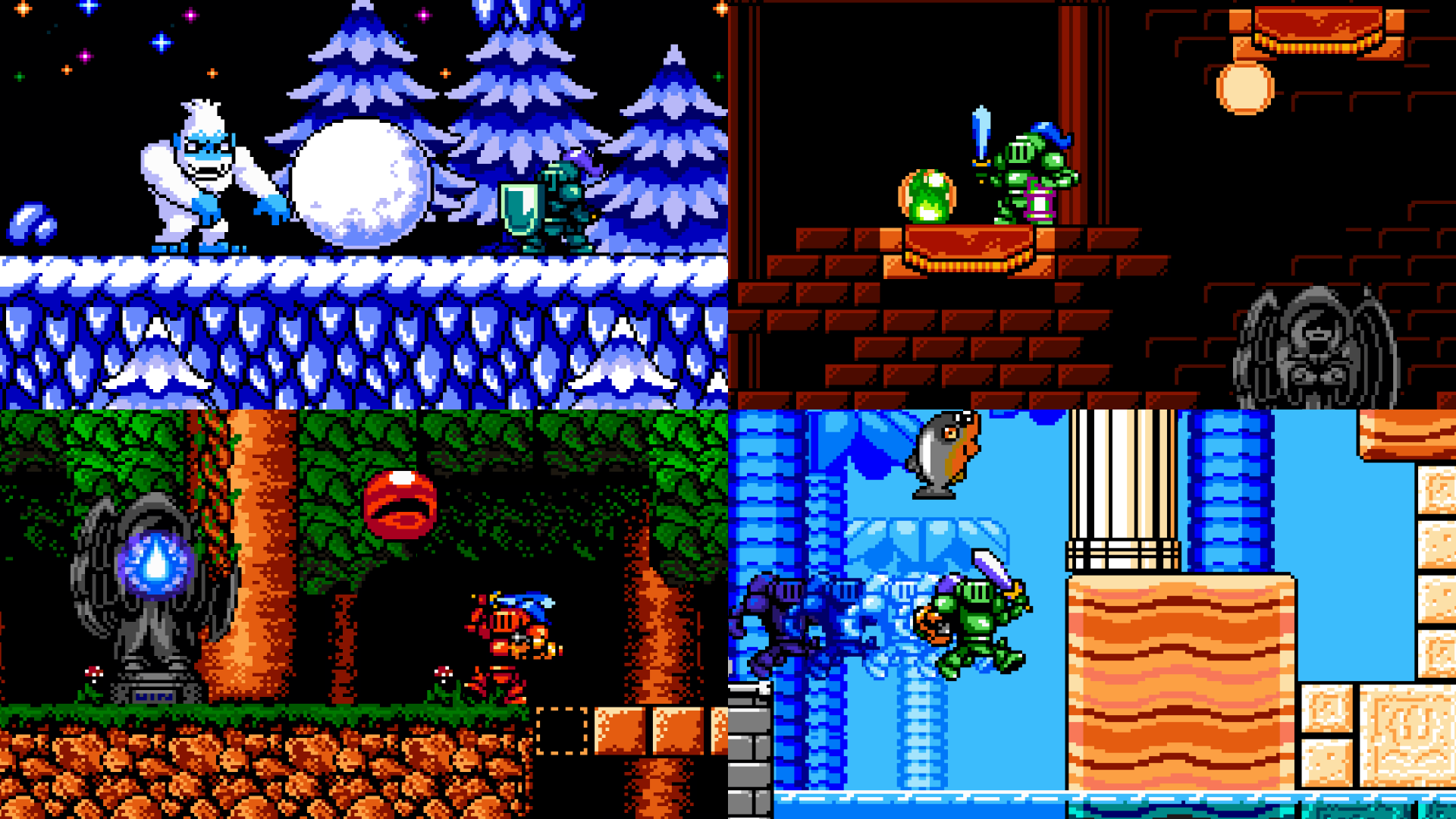 We also have lots of good memories - such as going to our first game conferences together, to making friends for life (most of us got to know each other through working on Cathedral together) and finally, all of us seeing the project through, and seeing the game being released.

Developing our first game has been incredibly rewarding and the game has continuously exceeded all our expectations. It went from a small indie title, intended to be playable in a few hours of time, to being a fully-fledged title, with over 30 hours of content.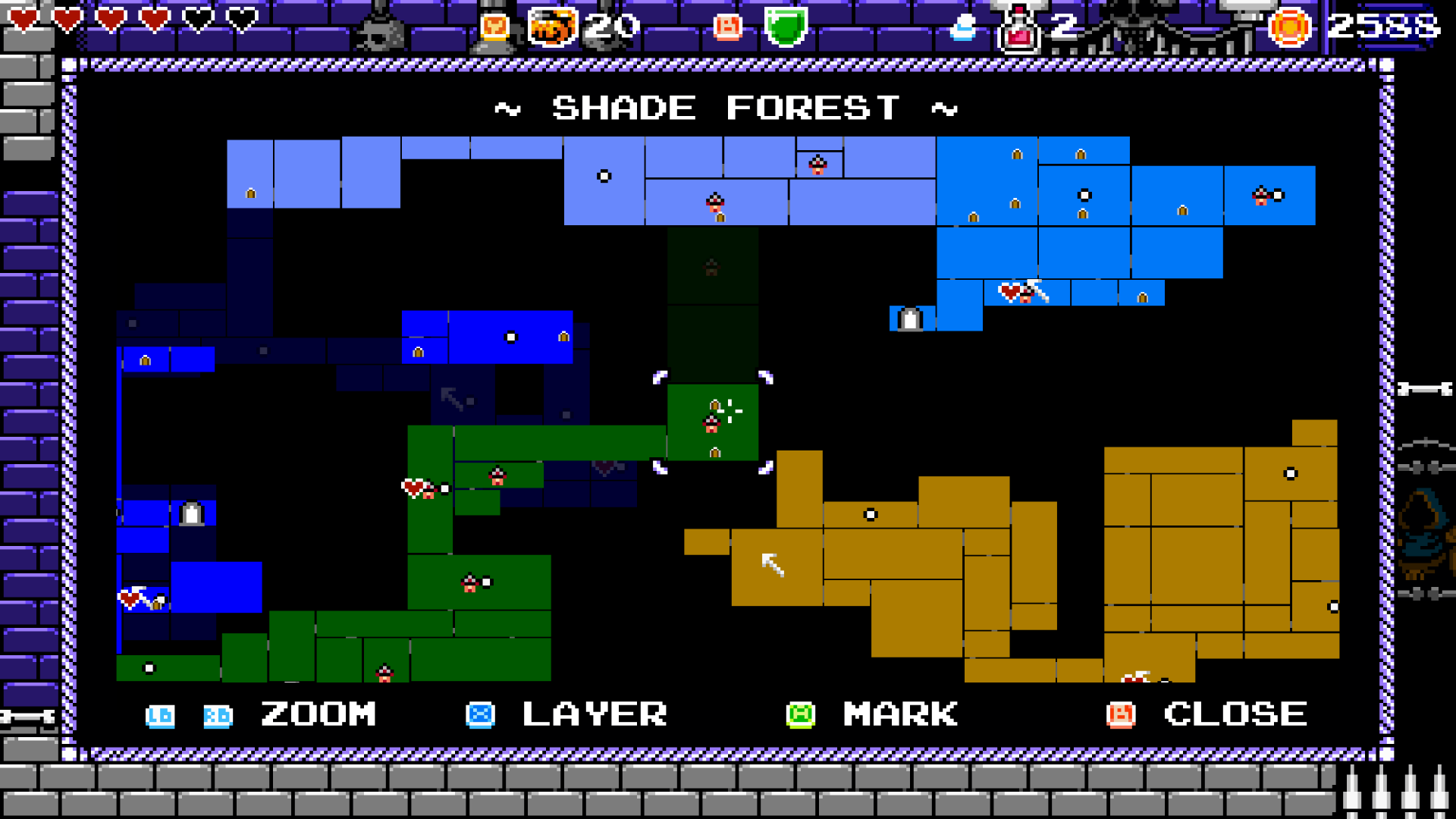 Thank you for being part of this journey, and thank you for your ongoing support! We are looking forward to seeing what all of you think of the game!

Decemberborn Interactive