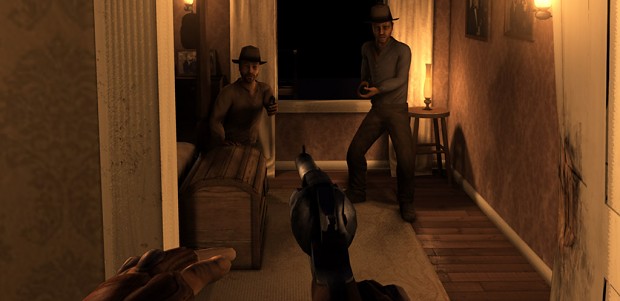 The Lawless is coming!
The time has finally come when we have finally got a release date available to give to you guys! The Lawless will be released for both iOS and Android on the 19th December 2013!
We have also got a new release trailer to. Check it out and let us know what you think:
IndieDB App of the Year
We are also very happy to find that thanks to you guys, we are in the Top 50 for the App of the Year awards that the awesome guys at IndieDB are hosting. Next step is the Top 5... If you would like to see us in the Top 5 then please help us get there by voting! :)
Early Access Competition!
We have 5 Promo codes available for people who would like early access to The Lawless (iOS Version only!). To enter the competition just sign up to our site - www.thelawlessonline.com and 5 accounts will be selected at random and given a promo code.
All current and previous accounts will automatically be entered into the competition. So if you already have an account at www.thelawlessonline.com, just sit tight and you may win! :)
A promo code is an (iOS-only!) code that can be used to receive free or early access to a game via iTunes / the App store. We will also send instructions on redeeming promo codes to the winning members!