Greetings and salutations!
This week's screenshot shows one more still from the new trailer: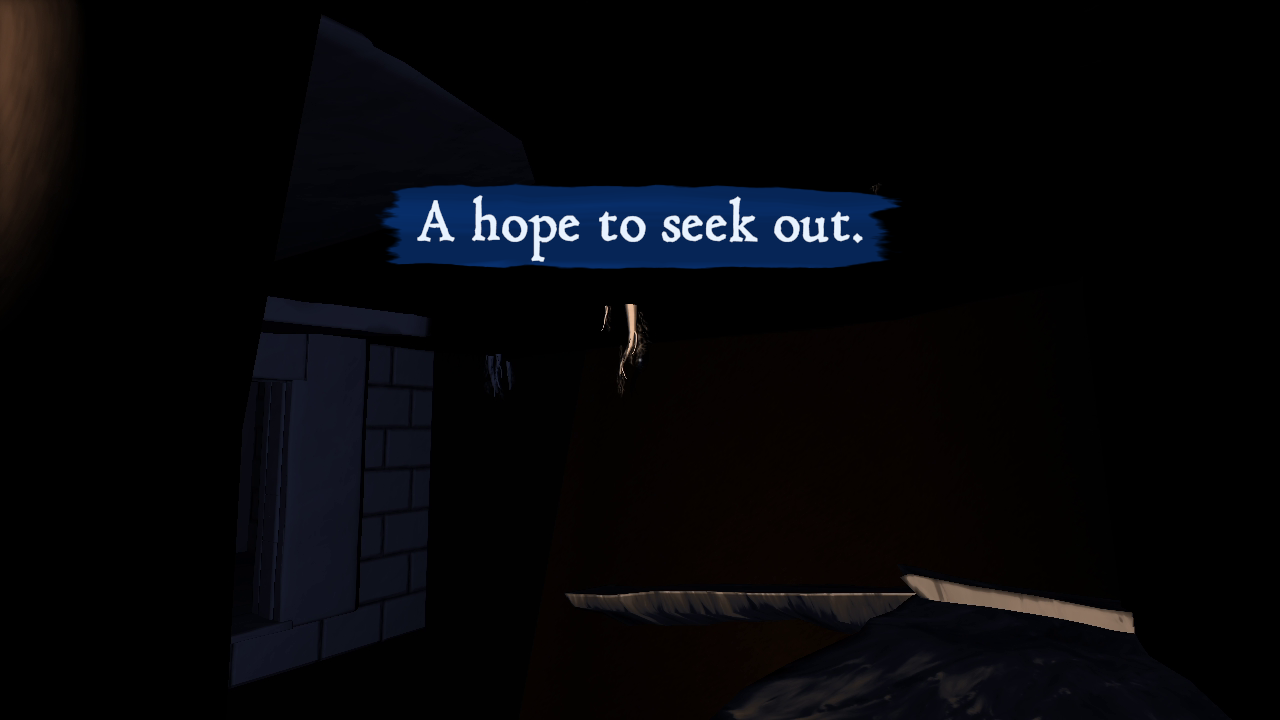 The work of the week just past was a blend of fixes and tweaks to the game itself, of trailer-making, and of updates to game- and press- pages ahead of the new demo:
To start with, the new trailer was finished in the week just past! Some elements proved a little tricky (such as the ending to the music-track that comes just before the end-screen), and I'm not entirely happy with everything--but I think that I'm happy with the trailer as a whole.
With the demo having been nighing, I also set about updating various press-kits and webpages, replacing old screenshots and videos, and so on.
One part of this involved extracting some gifs from the trailer-footage, and adding them to game-pages; let me share two of them here:
As to the state of the demo, I had hoped to have it ready today, and indeed I think that it's close to ready. However, I then discovered a significant performance issue: in short, it seems that I'm not cleaning up my levels when I exit from a level into a cutscene. I imagine that this will be fairly easy to solve; but it does still mean that the demo isn't ready--yet.
And on the plus-side, this means that I have some space in which to make a few other small improvements that I now have in mind.
As part of work towards the demo, I attended to a variety of issues in the game itself during the week just past; for the most part these don't seem worth detailing here. (Although it was a bit alarming to discover that the "loose tiles" in level one seemed to have no collision! Thankfully, this seems to have just been a case of incorrect collision bit-masks, perhaps due to past changes in that system, and was easily fixed.)
With Christmas here, I intend to take about a week off, starting tomorrow. As a result, there will likely be no blog-post next Monday.
However, if all goes well, there may be a special blog-post on January 3rd--so keep an eye out of that! ;)
And finally, whatever you may celebrate or observe at this time of year, I hope that it's a happy one for you. And if you neither celebrate nor observe anything at this time, then I hope that you have a happy few weeks nevertheless. ^_^
That then is all for this week--stay well, and thank you for reading! ^_^