Hi everyone,
We updated the chest mechanic thanks to the player feedbacks and it became… The Loot bag mechanic!
Chests used to contains powerful items to help teams controlling the arena, especially to deal with extremely defensive teams, but they had some requirements. They were too far from most fights and required one action to open them. Some people even thought they were only cosmetic add. So we fixed the cons while letting the pros! And we renamed the mechanic Loot bag!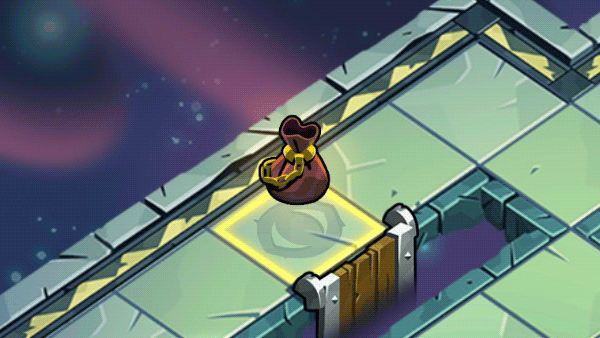 As chests before, Loot bags contain powerful items and are useable after a given turn, but they are far less off-centered, are picked up automatically and are directly on a playable tile. We also made a camera animation when they become useable, making them an obvious gameplay element.
What's your opinion on the new visual? Please tell us!