I haven't updated screenshots on this page in a while, so decided its about time to post some new ones. Screenshots are taken in-game. A video update will be released very soon as well with some exciting news! :)
Let's begin with the a new level that hasn't been shown before. Taking place in semi-abandoned apartment block in the Eastern European city. A large part of the storyline will be revealed in this level as well as important characters will be introduced here.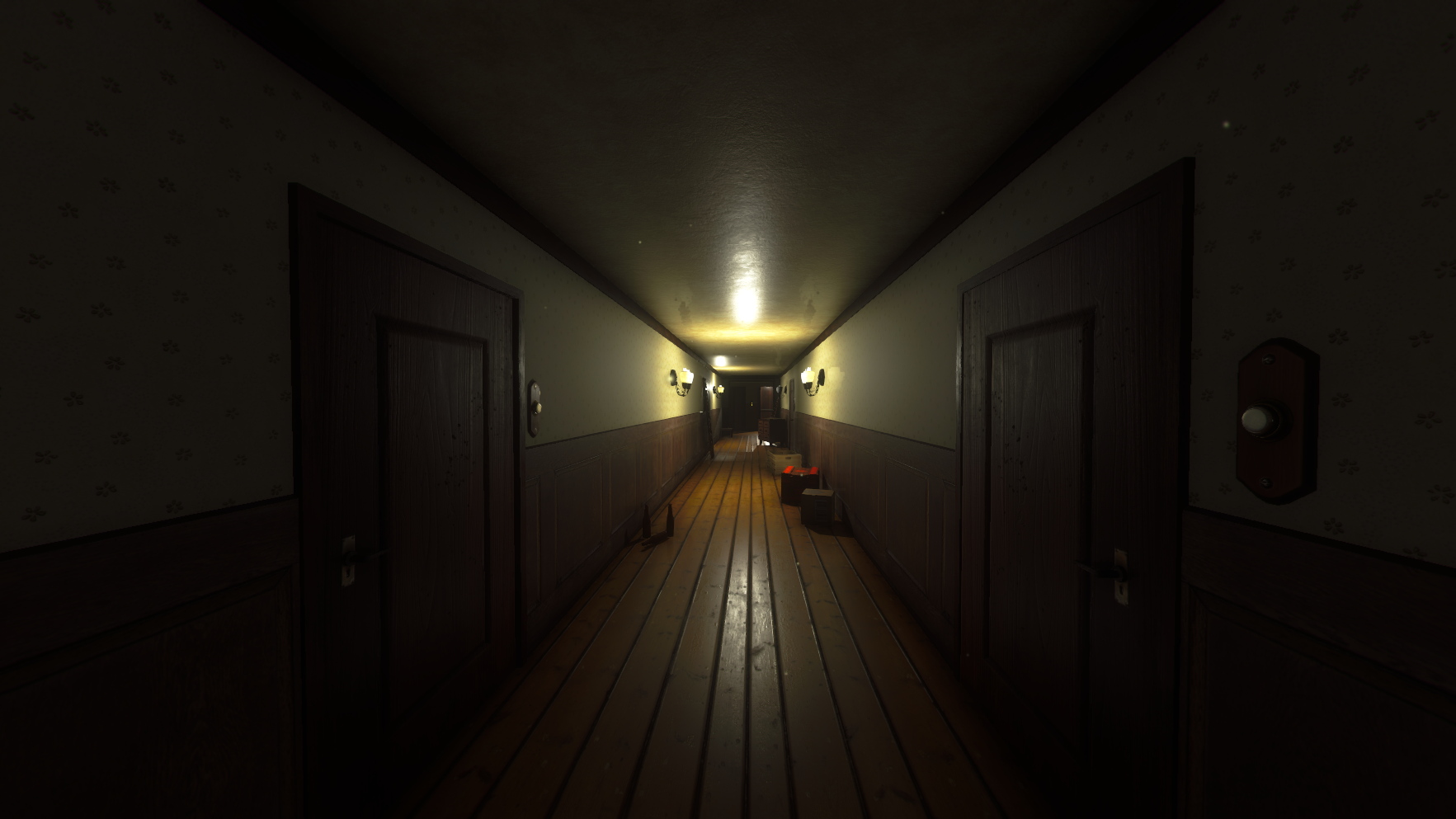 Next up is an outside view from one of apartments in same building. Representing heavy atmosphere. Events in future levels take place in same area - near the main city park that is visible from the window.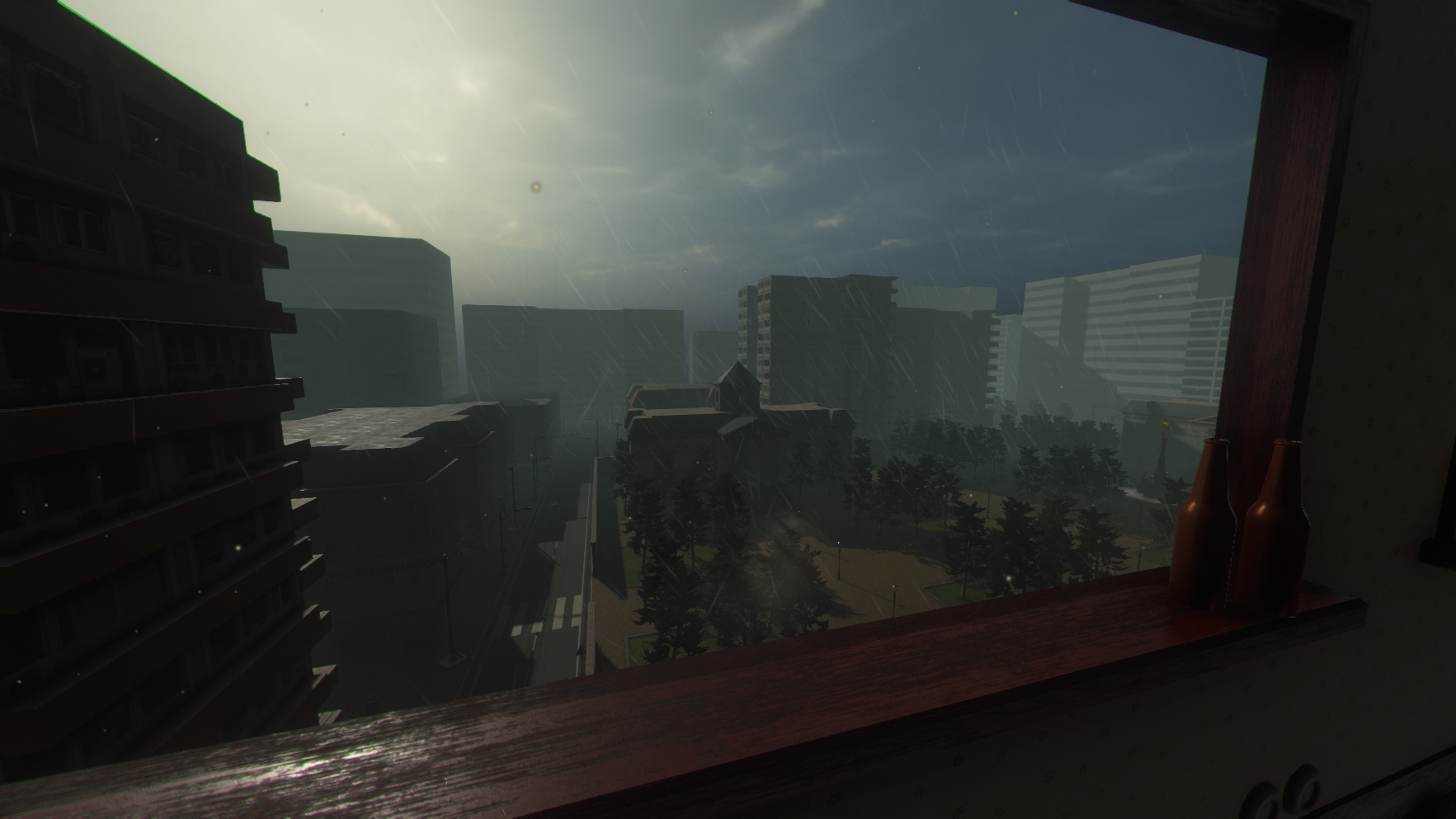 A remake of one of older levels - Prison Escape level. Showing updated lighting as well as environment textures. Keep in mind - the escape sequence is currently being remade and will be different to the escape from Red Alliance Demo 2015.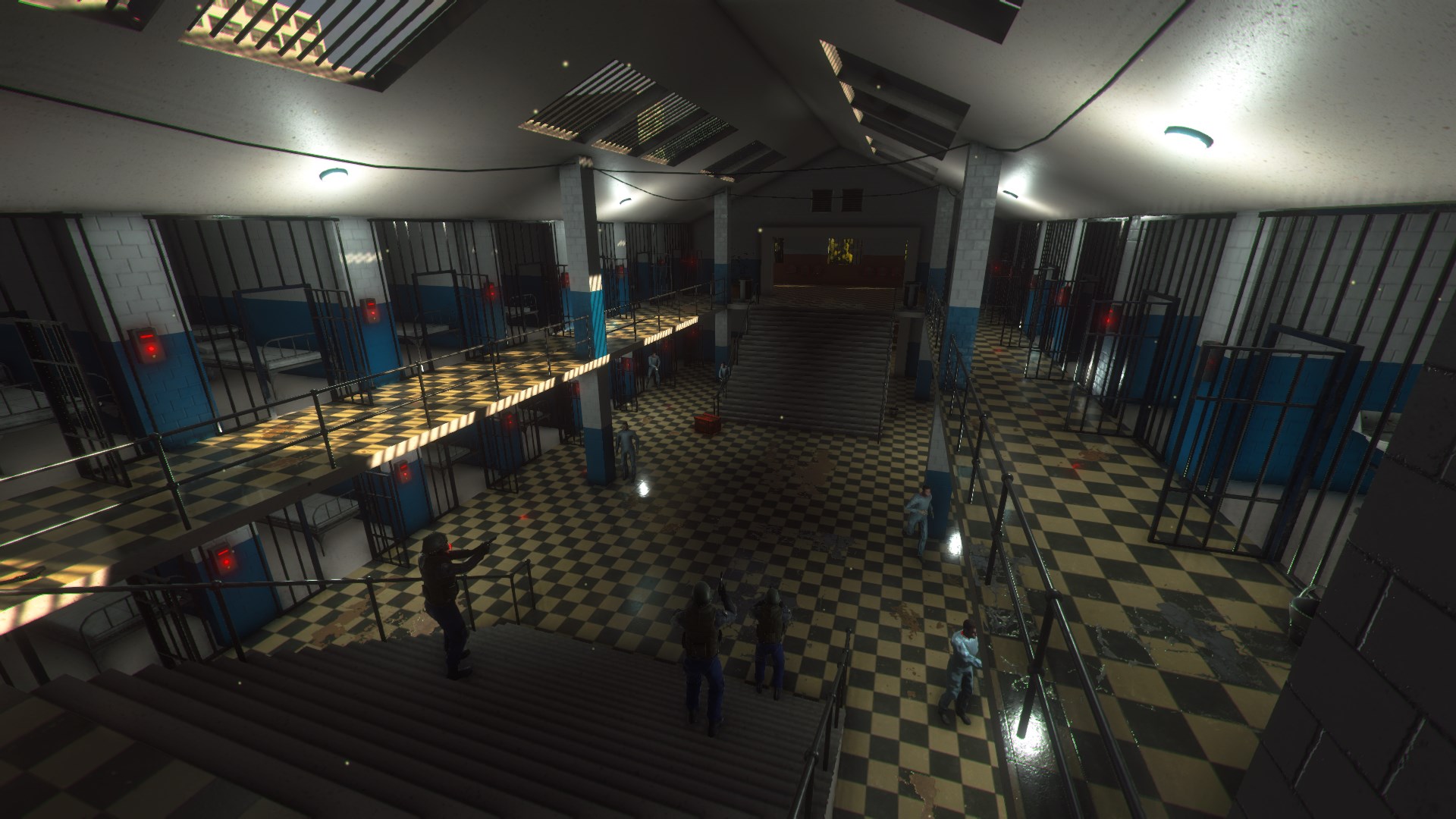 Another in-game screenshot from player's perspective during a prison escape. Some models still need to be remade, such as supplies, but soon they will be updated.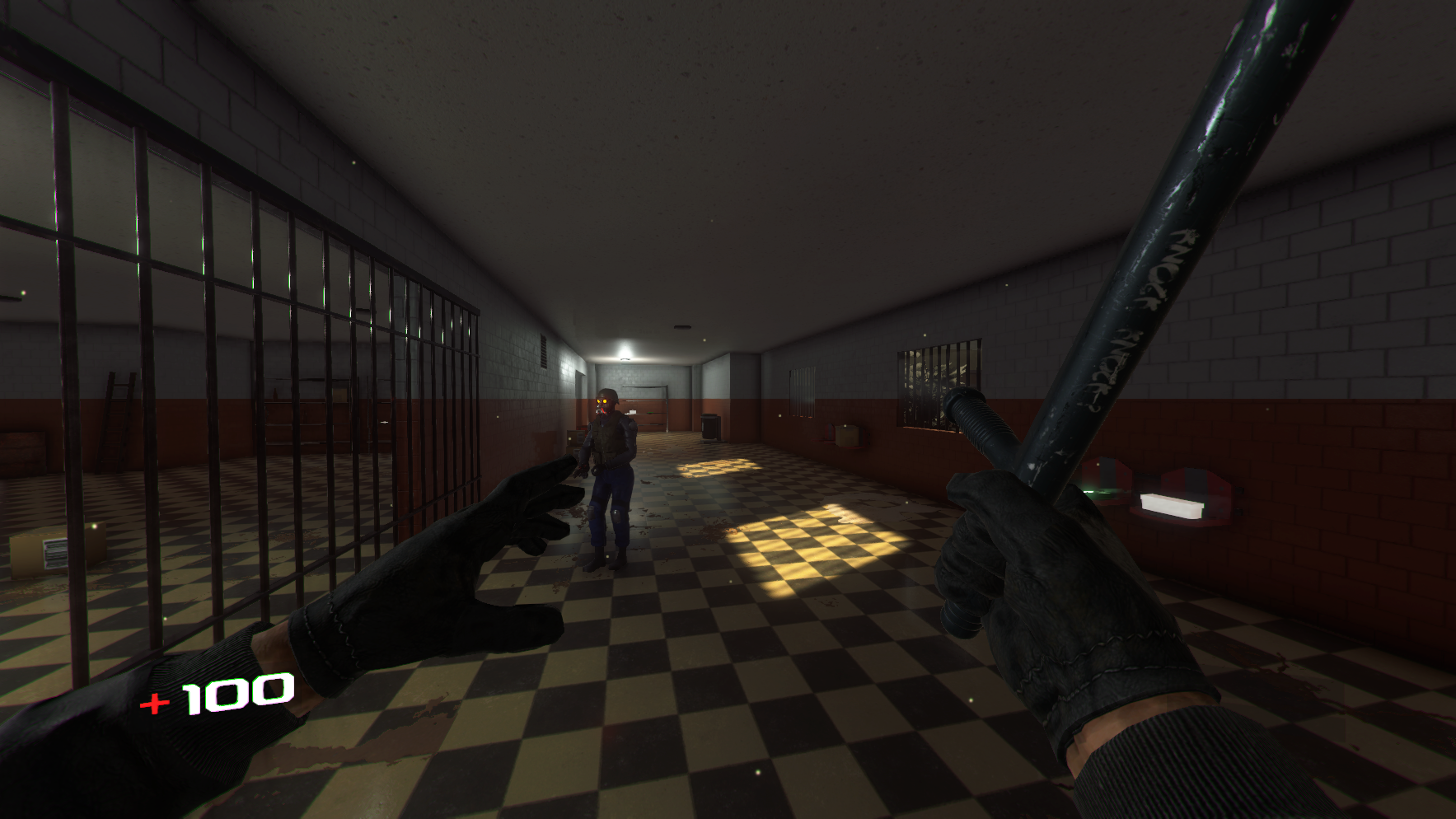 An old city canal filled with junk. An evening time set gives a slight distance fog as well giving good ambient lighting. A lot of fighting sequences will take place in this city part.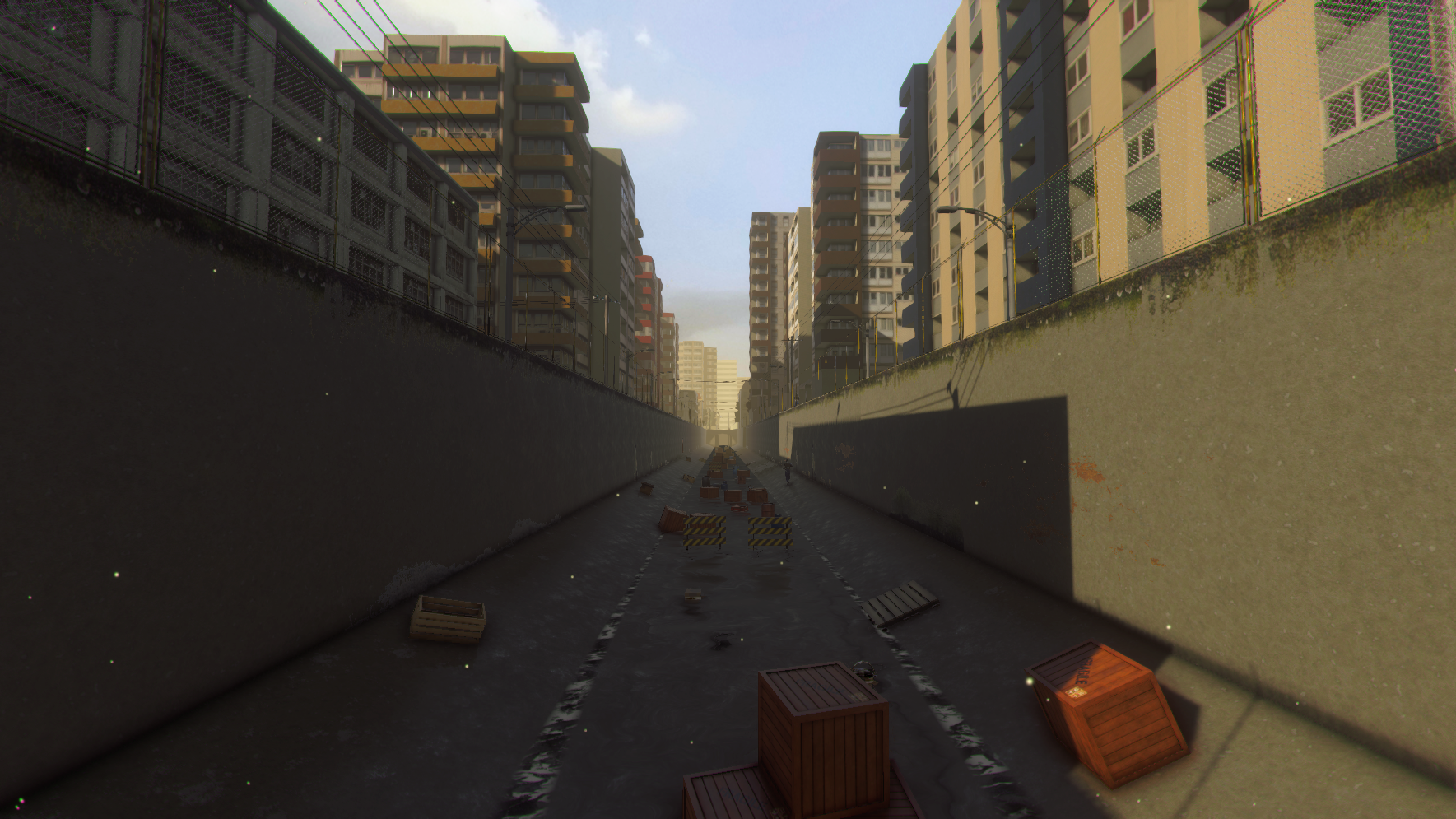 Another plain in-game screenshot, showing scopeless SV 98 sniper rifle. In addition to updated lighting the whole game was greatly optimized in comparison to Red Alliance Demo 2015 release a year ago.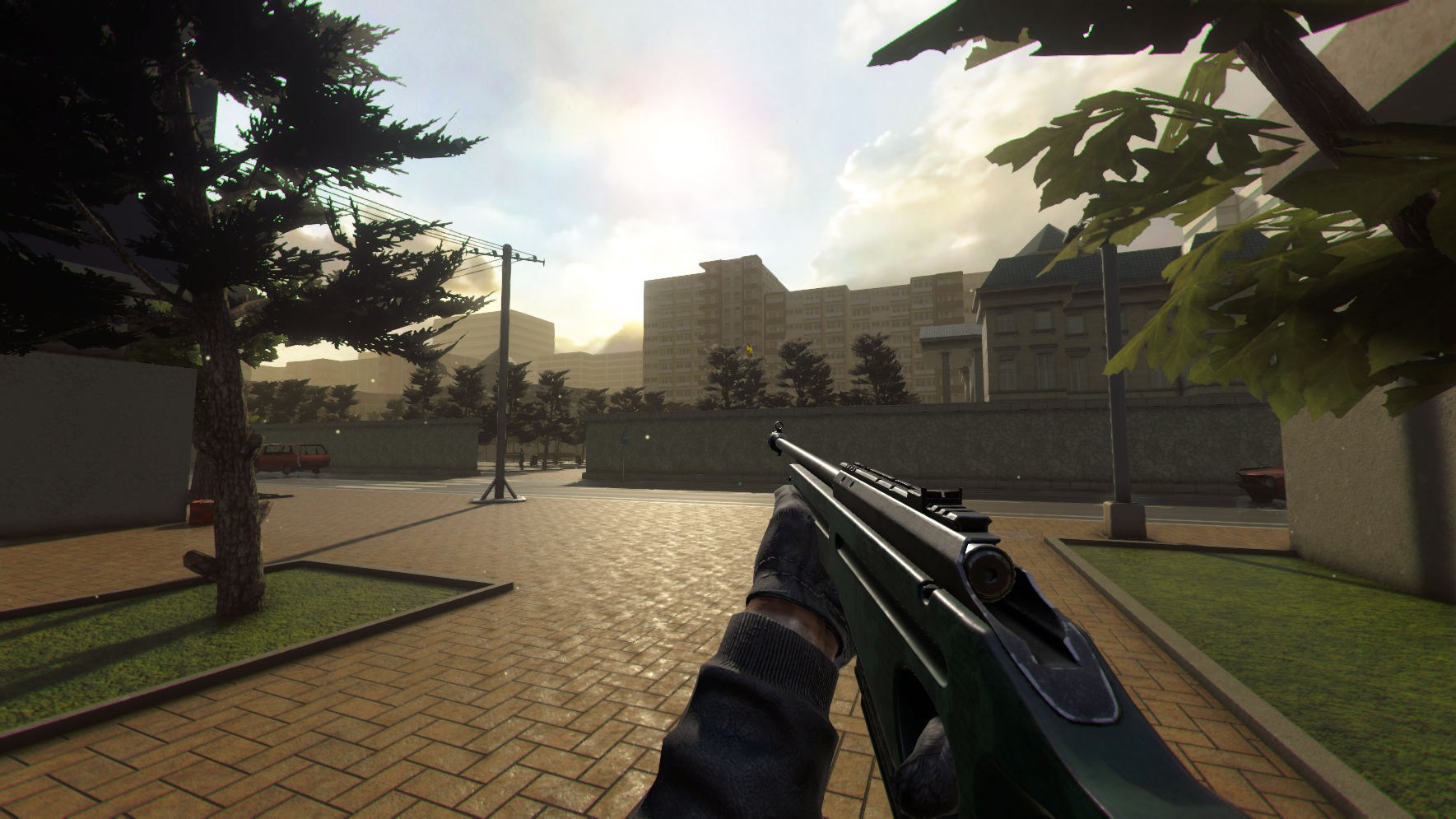 Another old apartment block that player goes through during his prison / city escape. An important storyline events will take place in this part.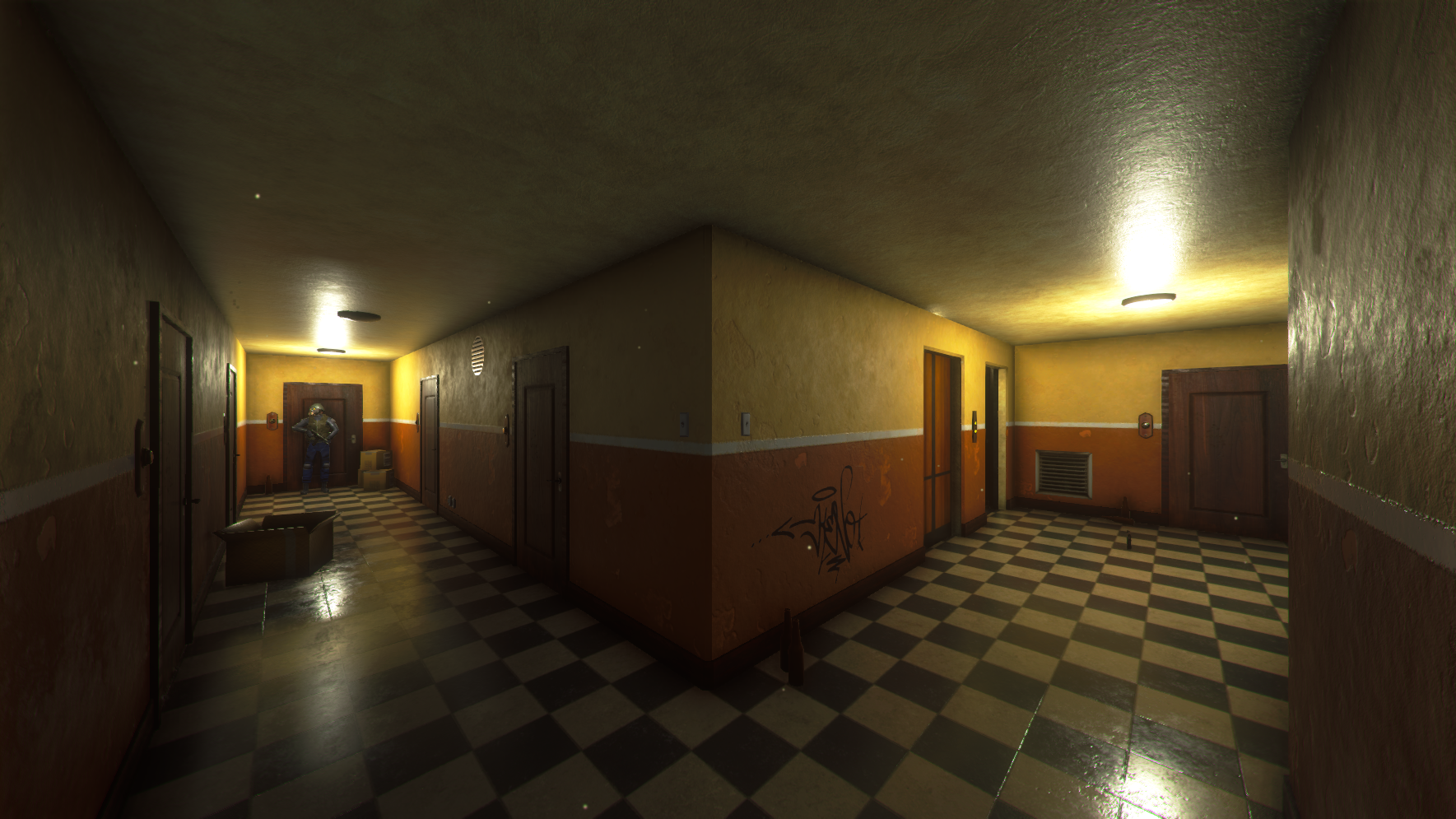 One of new levels - underground storage facility filled with heavily armed guards.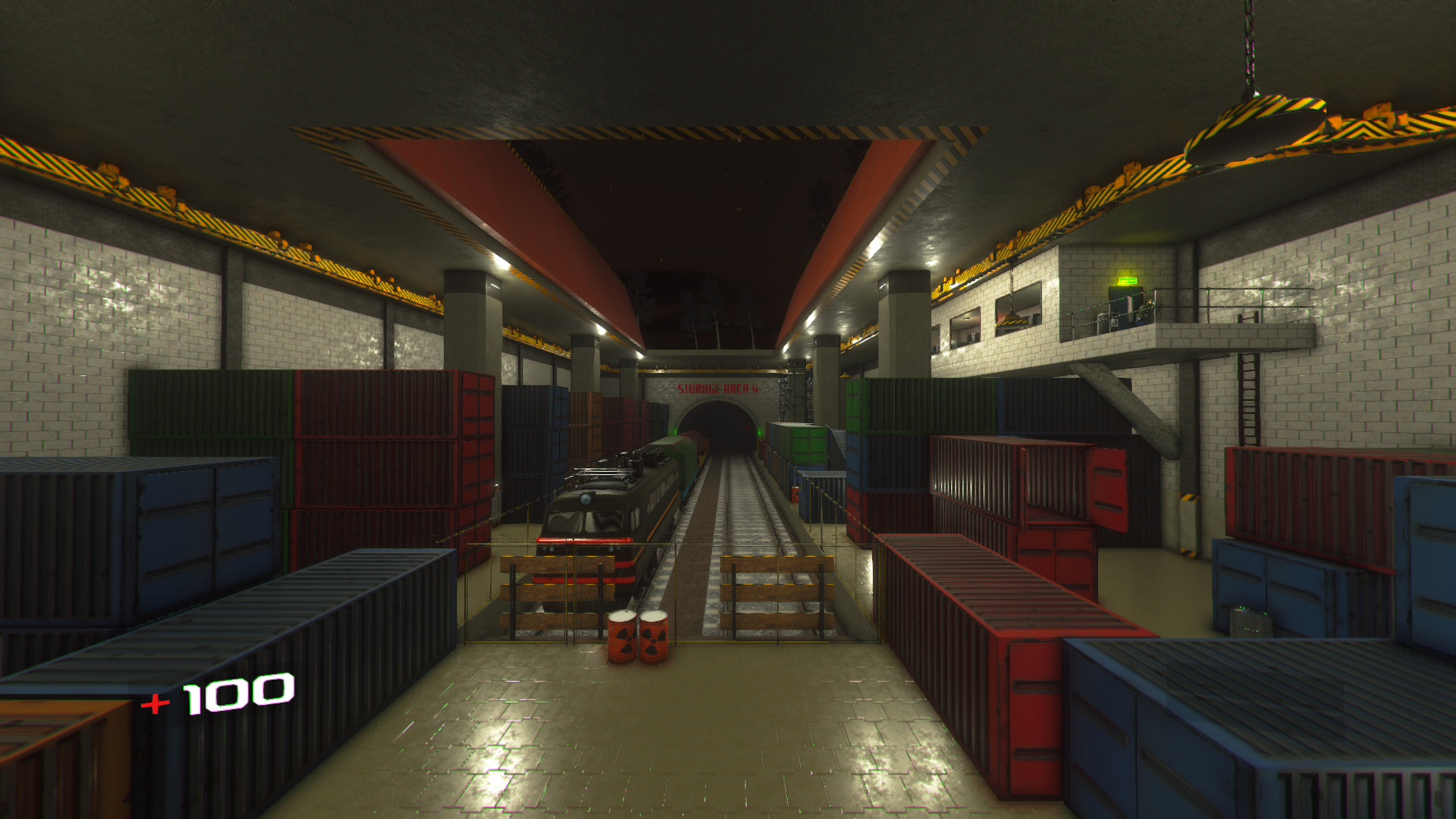 One of horror levels, in toxic sewer area close to the underground storage facility.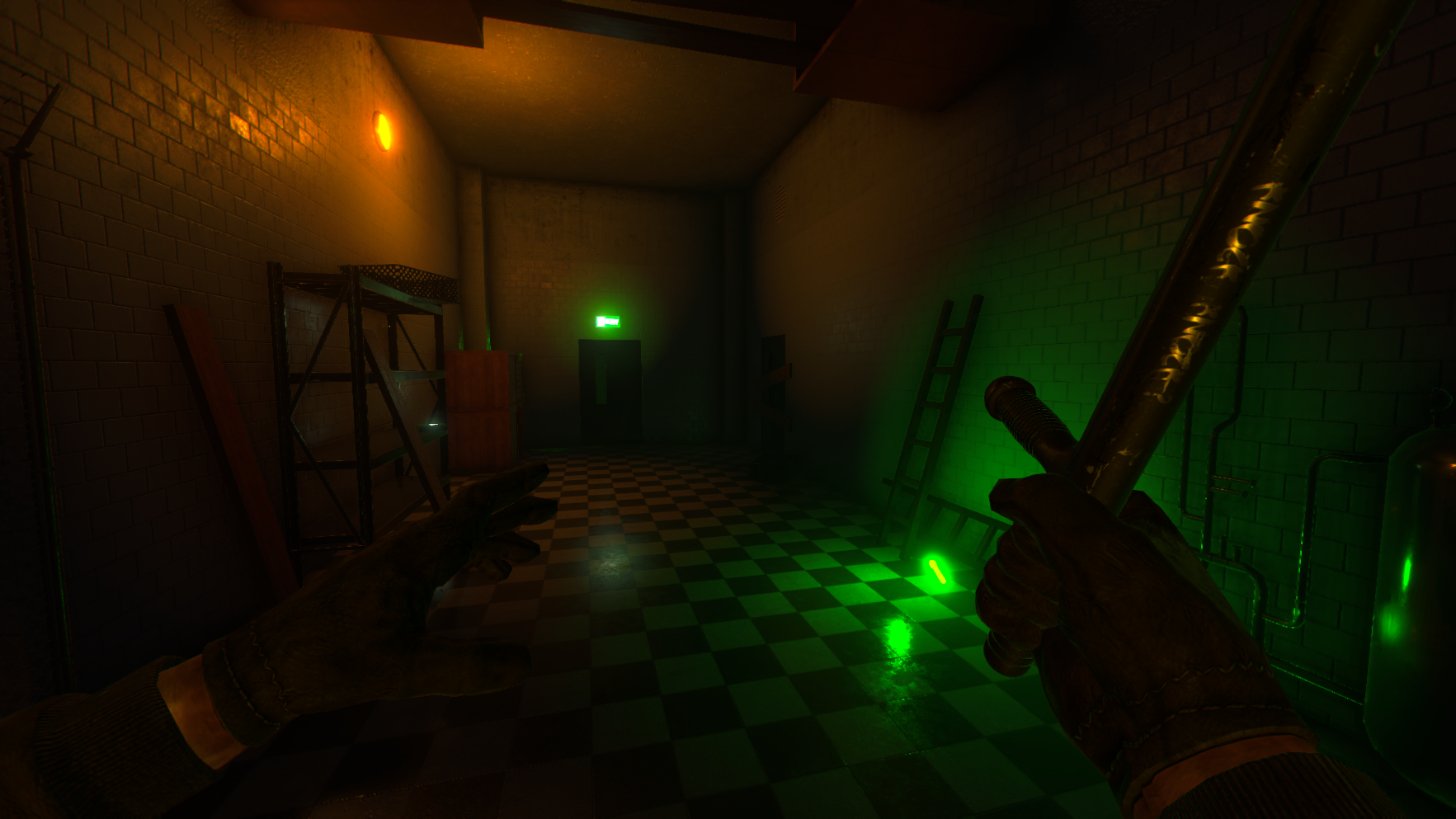 That's all for now :) More screenshots will come out soon hopefully!
Stay tuned!