Can you feel it comrades?
The latest and best version of Red Alert: A Path Beyond has been released!
Much time has been put into improving the game, and the APB development team is glad to finally make it available. Before you rush off to downloading, have a quick rundown of what has changed from the previous Gamma version.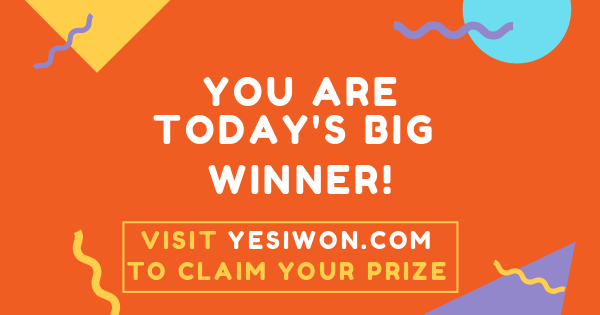 A Path Beyond Delta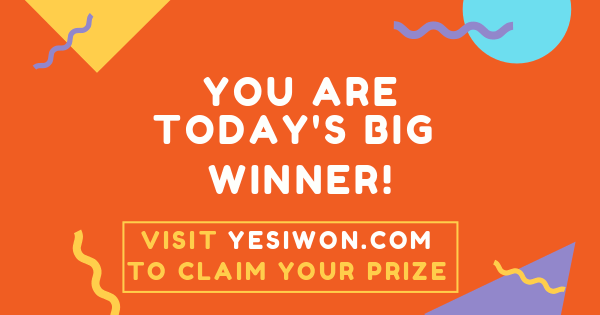 Changelist
Naval combat has been reintroduced
Snipers reintroduced
Tech Level determined at the start of the round
Tech Level unit structure reworked
Sprinting has been added, which is done by holding [Shift]
Regeneration has been added; Infantry will recover to 75% of their health, armour remains depleted.
Aiming penalties factor in; Standing, running, crouching and jumping will affect your accuracy.
Team info/base info popups bound to B and M
Updated models for several infantry and vehicles
Updated textures for infantry, vehicles, and buildings
Jukebox feature added
Substantial performance improvements
Maps have been vastly revamped and improved; in fact, have some previews!
The maps contained in this release (click for big)
and more! Much more features and improvements, which you'll have to see in-game!
Both the staff members and testers have worked very hard to make this possible, and it's thanks to them we are here today! It has been a pleasure to work on this, and it has been a blast to test and play this extensively. We hope you enjoy this update.

In order to play the game, you must first download the W3D Hub Launcher. From there, you can install Red Alert: A Path Beyond, as well as receive future updates and patches.
See you on the battlefield!