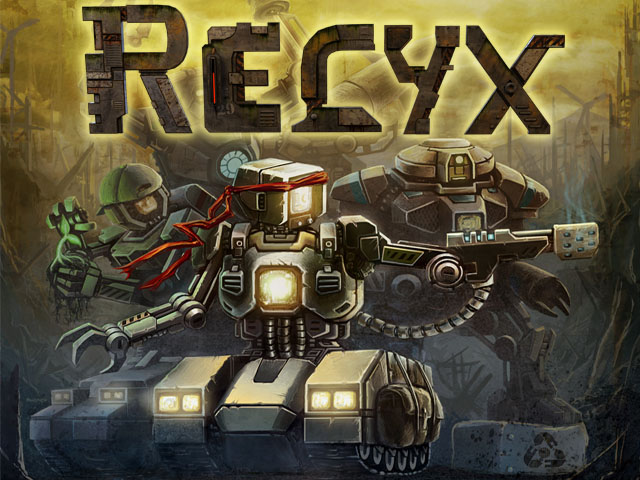 Now that we have all assets of the game in hand, we need to put them together. The environment is a great part of the game, for bad and good things, so it need to be well represented.
The terrains will also affects the players experience in many ways, so all functionnality of our engine will be overheated at their best to provide it.
Join the forum and give us your feedbacks it would be really appreciated!
Recyx Team