I'm really happy that I'm finally able to develop something playable and I'll be able to bring this humble little project to the world. Here I will be bringing this little journey and where the directions of my dream of opening my studio are going.
Before we continue, in case you don't know me, my name is Gabriel Soares, I'm an aspiring (at the moment) video game developer and I'm bringing here a result of my GameDev studies and creating a weapon to beat the damn procrastination that has devastated me and condemned me to be just a "Professional Student". Now, I will be bringing every Saturday a post with updates from Project B as my first 3D game.
My start of journey 10 or 11 years ago. I officially started my game development journey by myself. I was a high school student, good estudnadte and I studied in the morning. In the afternoon I dedicated myself to making my games so that one day I could get rich and retire before the age of 20 (hahaha).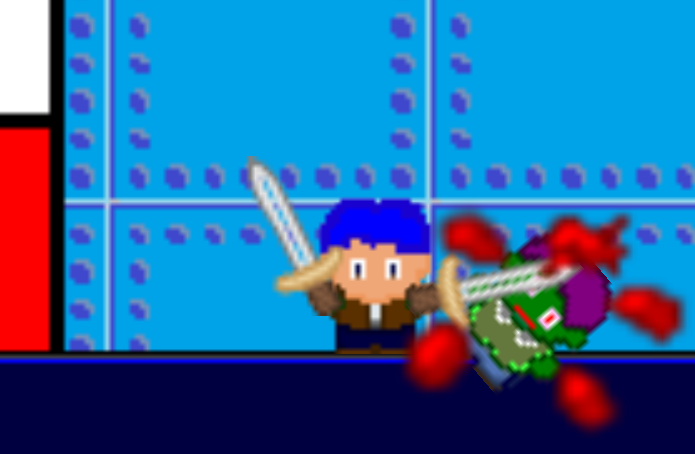 At a time when YouTube still didn't have many tutorials and content on theoretical and practical game development, I had to start with myself to take the first steps. Having available to me about 4 or 6 beginner tutorial videos that I found on YouTube that speak my language, I ended up making my first game ever. Simply a project taken from the head of a 13 year old boy, with no experience or mentor coming in with his passion and soon putting out something that would make him show the world what he could do.
The result was a playable game despite some bugs, in platform style and pixelated art, with zombies and a chess piece being the boss at the end of the level and a lot of blood with dubious visuals in its graphic quality. But I did, a project done around 3 months inside Construc 2, which is my favorite 2D development program, and published on the Scirra Arcade website. Despite the massive effort I made at the time, it didn't make it a success on the site, as the goal was not in itself something like that, but to gain experience.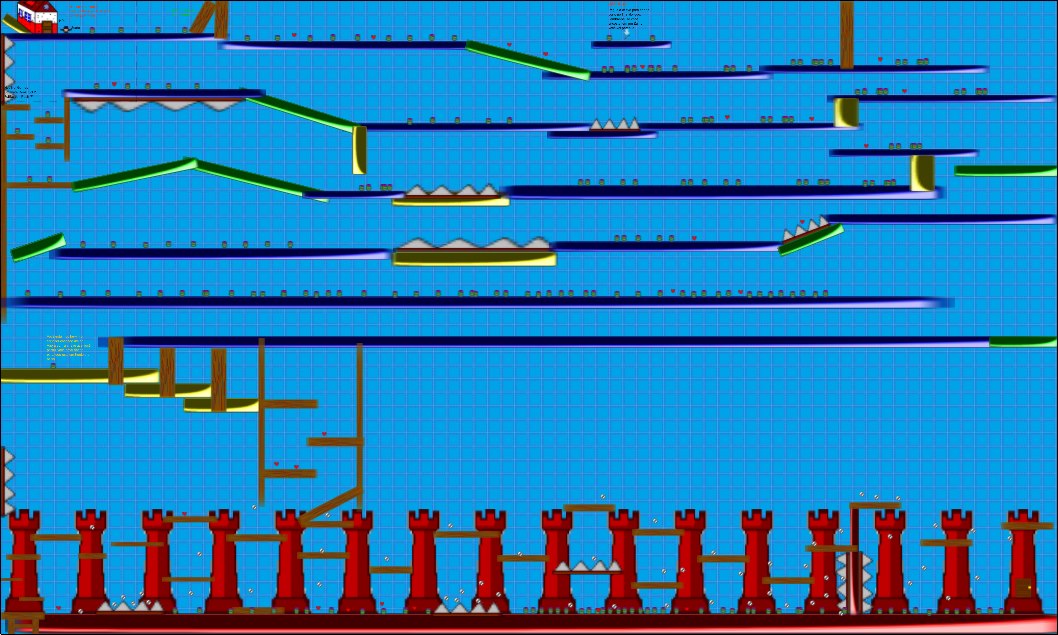 After that, I even tried to make other games or even a sequel, but I ended up not releasing anything because I didn't know how to organize the ideas and be able to put them into practice. After 10 years of this small victory, I went through high school and out of school, I got my first job as a teacher. There I ended up having new experiences, both personal and professional. This resulted in wasting my time and letting projects I wanted to do get lost. But today, with the possibility of the Home Office, I managed to organize myself. Currently I work as Social Media Manager and Publicitario. Despite the time being a little scarce, I'm doing the planning to be able to execute the project and bring to light what I've always wanted.
Amidst the whirlwind of ideas and imaginable universes and characters that I had insights to create between these years, I ironically decided to release a remake of my first game. The same as I did at that time in school, but with the concept that if it was released in 3D in Unreal 4 and not in Construct 2. Of course some gameplay points will change but the soul of what was to be done will be sustained. I don't guarantee an epic game, with millions of scenarios or electrifying boss fights, but I'm still waiting for hope and this mini game will be made for that purpose. I hope you understand. This is a game for me to play more and these Devlogs are for me to share ideas and promote discussion (if a mini game can do that).
What do I plan to do?
A small game, third-person camera and optimized for Mobile and Internet Browsers
2 Phases practically (1 from the game phase itself and 1 from the final boss)
1 enemy
1 target to pass the level
As I said before, the idea is to be a small game with few features for me to learn more about the potential of Unreal 4 and thus be able to progress my skills. But one thing I want to do is make it something fun to spend time with. Simple, practical and cute.
For now that's what I have to bring you. The project was restarted (again) last night while I was playing with Blender. When I have more news, I will definitely bring it here for you. Thank you for coming this far.