All of the maze has been rework.
It is divided into 5 areas. The first I've added the old prison dungeons style, cages, crate, door, key etc ...
Next is the area that allow you to reach very simple industrial building hidden behind this dungeon, which will allow us to activate a generator to open access doors to three other area of ​​the map: the maze. Each region comprises 2 artifact spawners (one of them is chosen randomly for each new game) to diversify the game experience.
Each spawn area is rich in scenery. As the following images. This is something that is not over yet, that takes me much time.
Then I added doors, animations to it, others are keyed, so it is necessary to collect the keys.
I continued to work on the screamer, a lot of decoration, the production etc ... a very long work that requires patience, because I try to have entertainment and maximum interraction with those it for more fun.
Hope you'll like it, give me your opinion or suggestion :)
The start of the dungeon :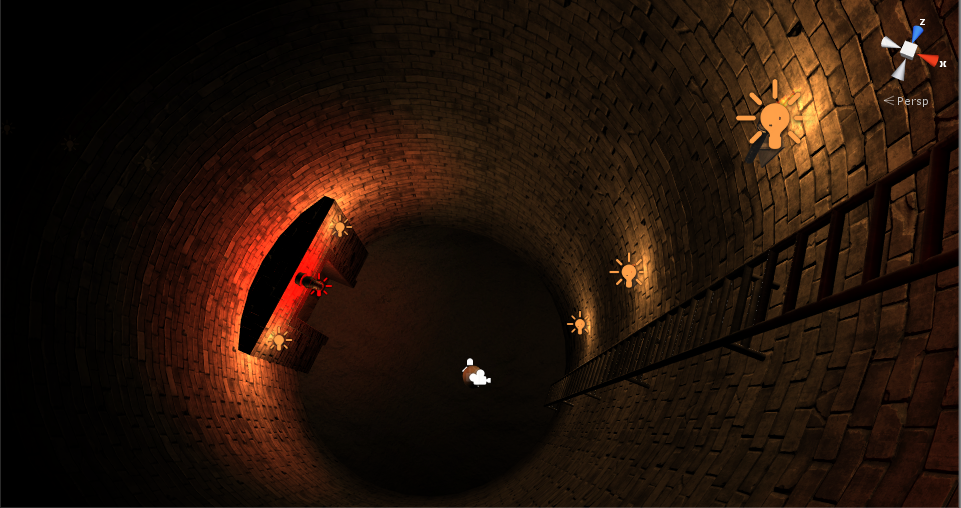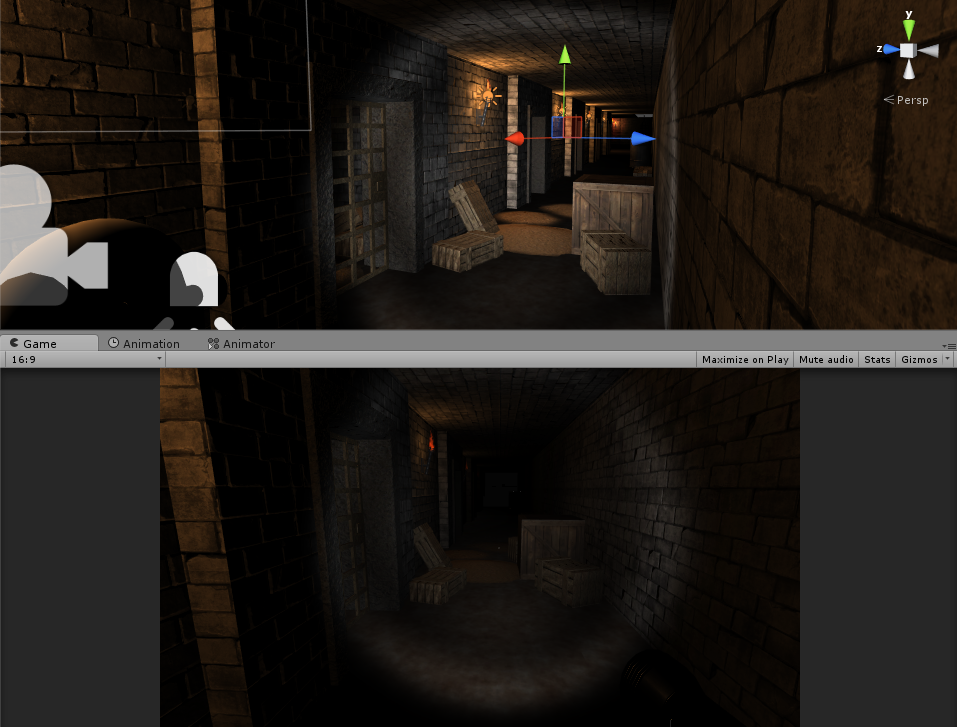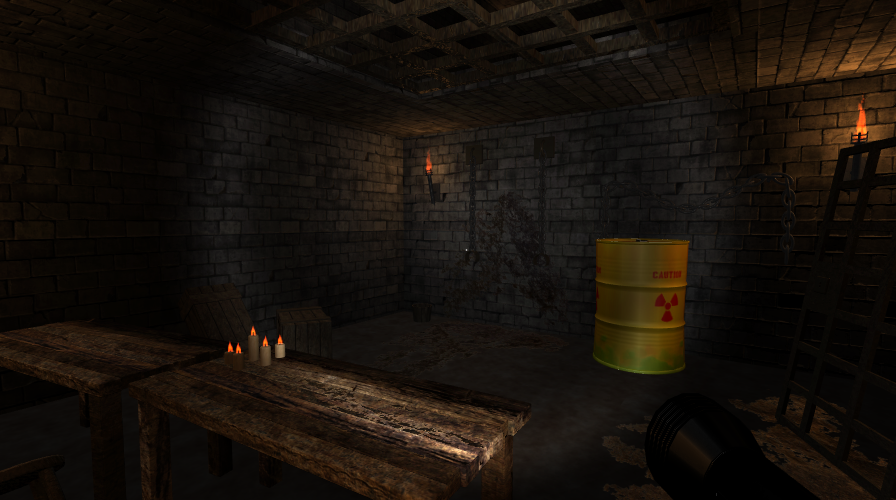 The command in industrial zone :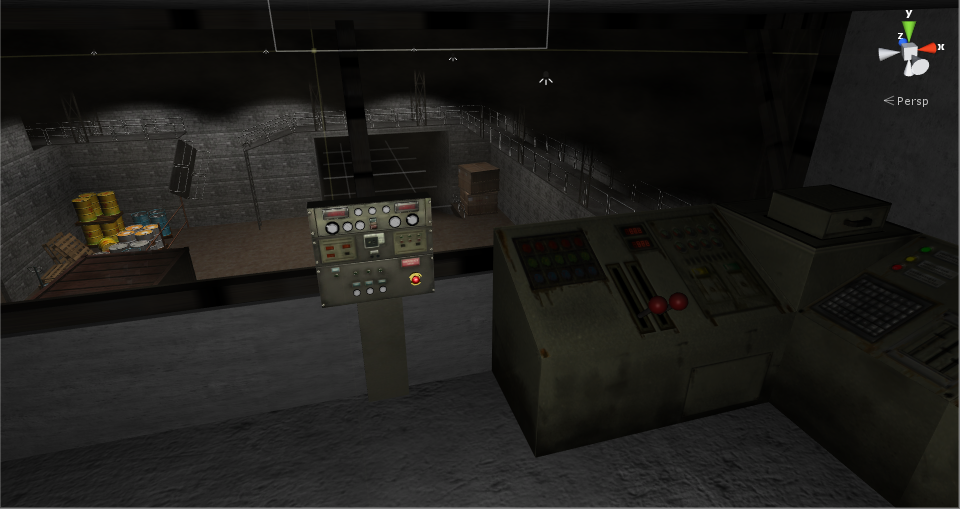 Hidden in the maze :