Gear Up - the tank shooter where you build your own tank from parts have got a lot of love form their developers lately. Several updates with improvements in balancing and stability. A single-player bot-match game mode has also been added as well as a couple of new work-in-progress multi-player levels.
There are now over 16 propulsions including hovers, spider-legs, wheels and tracks, over 20 weapons, lots of auxiliaries like rocket engines and wings (yes tanks can fly) and many different hulls and turrets.
You can download and try the alpha version of Gear Up for free from Steams Early Access today.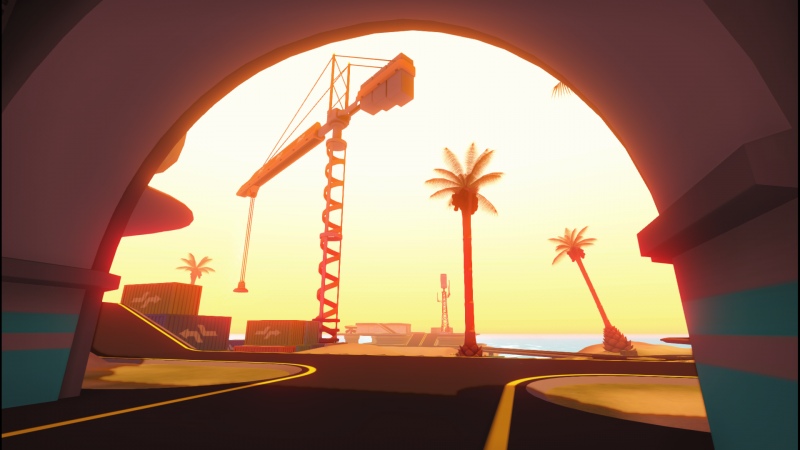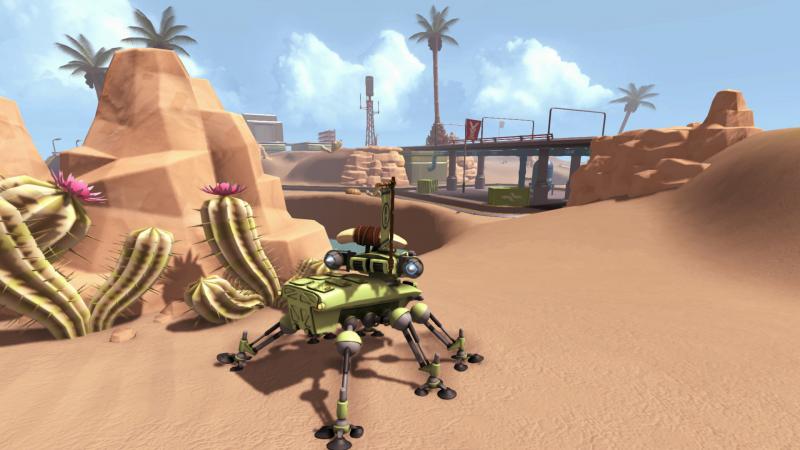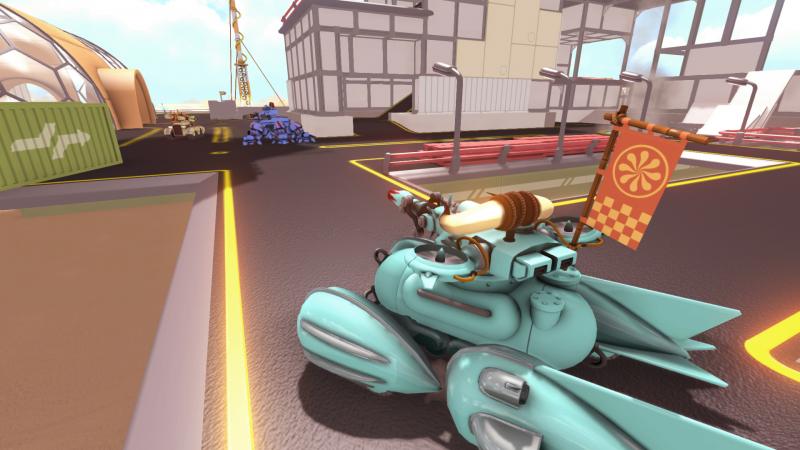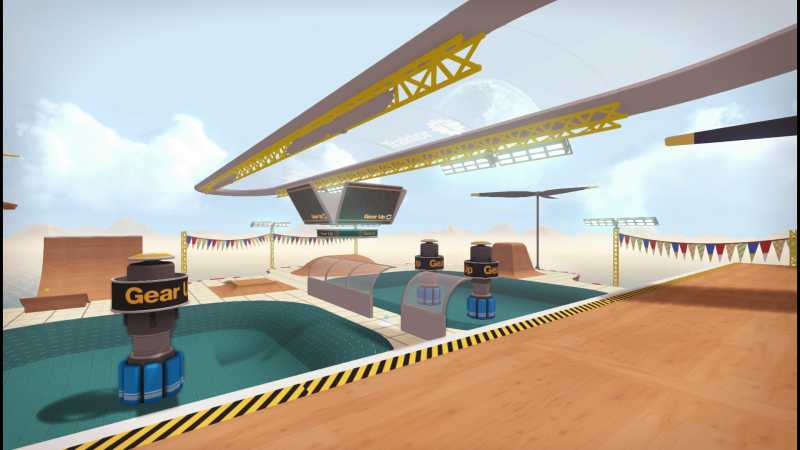 Gear Up is being developed by Doctor Entertainment a small indie studio in Uppsala, Sweden.