Friends! Today I'm announcing a restarting of sequel of the Columns III game. From this moment our project named Columns 4: Evolution.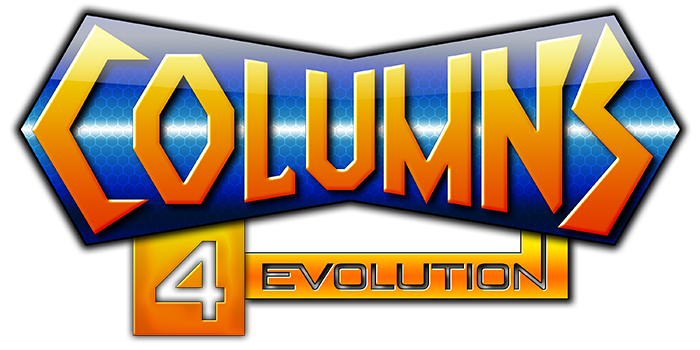 So, Scirra Construct was selected as the new game engine. This is an open source game construction tool.
Columns game series includes several puzzle arcades with the gameplay, similar to Tetris, in which players should make a line of one color. Gameplay is described in details on the promotional page Columns 4 (link posted below). And I wanted to do a remake, because since the last game of the series has been almost 20 years, but not many people know this game!
You can see some concept arts below:
At least, one version of our game must be released later this year. In our forum you can discuss the project, post new ideas and write about everything else associated with the Columns game series. We also have an English forum there, on Indie DB.
Have fun!