First of all, best wishes for 2020 everyone! With a new year came some hard but also exciting decisions for Rebel Camp Games!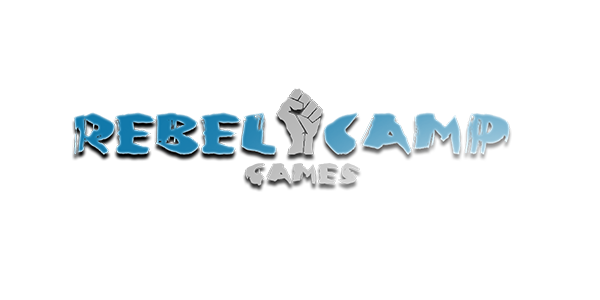 First the bad news. While I think I made a decent game with Forests of Augusta, sales were holding out and I couldn't get out of costs with the amount of sold copies. Therefor I'm sad to announce that development on Forests of Augusta's further patches up to a full release has been cancelled. It was my first born baby and it makes me sad to cancel development, but in the end I made a decent game and released it. While you can't expect anyone's first game to be a real success I had at least hoped to get out of costs, but still, I'm proud of what I achieved with my first project!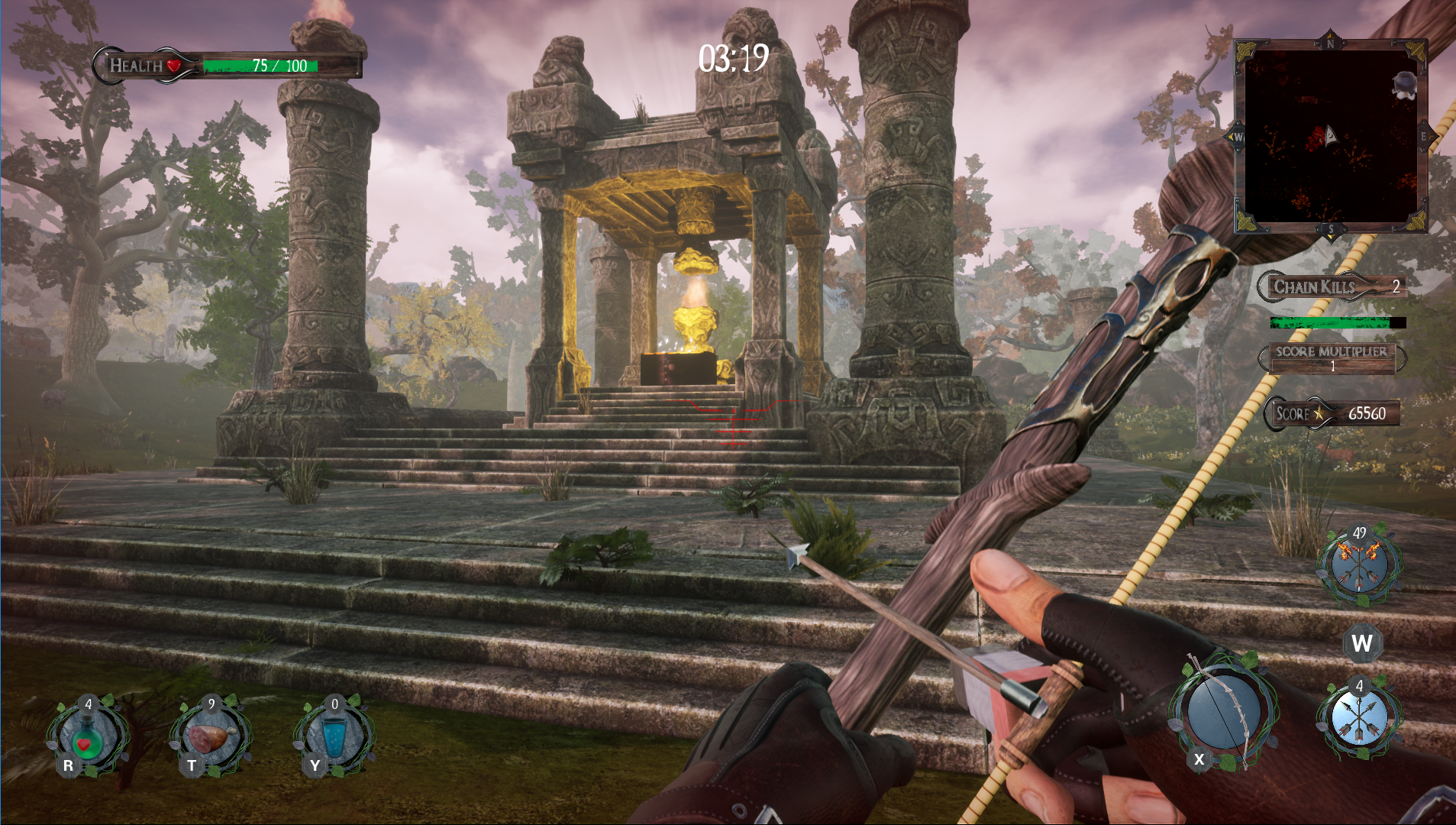 So what's up next for Rebel Camp Games going into 2020? First of all, I am picking Emberheart back up as a project (Singleplayer ARPG Hack 'n' Slash). You might think, well why pick up an old project that has been cancelled before? Well, the reason is that I am very far along with the project, and lots of features have been programmed already. I carefully analyzed what I had, where I am at now with my game development experience and how Emberheart could become a success. And while the quality of the Emberheart project is rather low in terms of game design and programming of those designs, I think that with my current experience I can re-design most major systems with a minimal of effort on the programming side to make the changes happen. On the Art side, not much has to be changed. Although I am planning to rework all playable character classes to something less generic.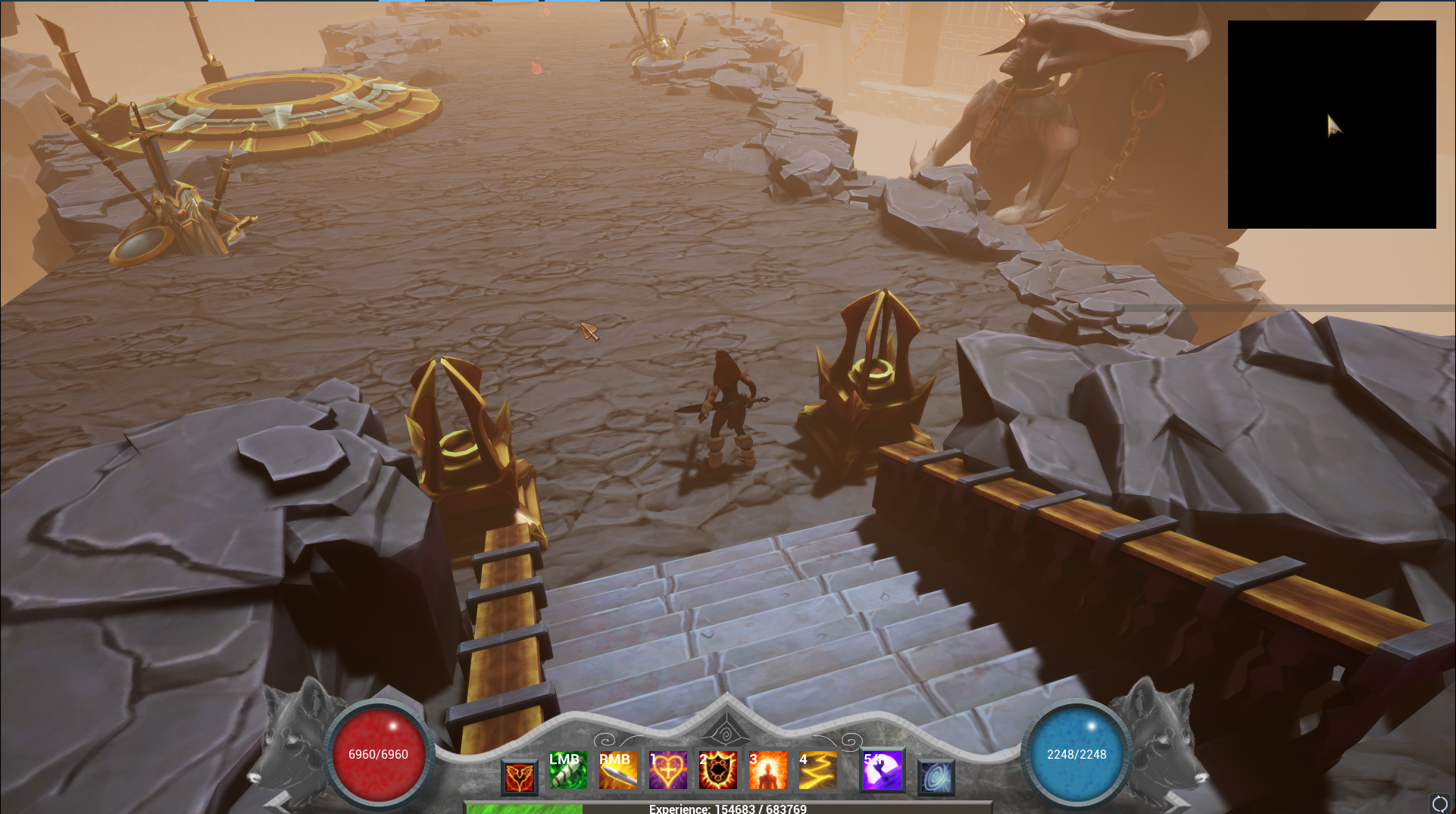 Another project I'm picking back up is Necrotic, my mobile ARPG Dungeon Crawler. For this project I'll be working with a new Artist I found and already did a game jam with. I'm looking forward to see where he can take the art of this project. One thing is sure, we work very well together seeing our game jam game Cats vs Rats was pretty high quality to have been made on 1 week time.
With Necrotic we are also pretty far along. Most major systems have been programmed and there is some art already, although the art is running behind. But since I'll be working on both Emberheart and Necrotic, the new Artist will have plenty of time to catch up.
Last but not least, my "Action RPG Toolkit" for Unreal Engine 4 users is in progress of being updated for UE4.24! Ever wanted to create your own hack n slash ARPG? Now might be a good time to start learning UE4 If you haven't already and have great example code available. Emberheart was created with Action RPG Toolkit as a basis, just to give you an example of what you can achieve! Basically all core features of a full blown singleplayer ARPG are there. All you have to do is fill out the databases to your liking and make the art of the game, not much programming!
More information of our projects is coming in IndieDB articles for our individual projects very soon!
For now, you can follow our progress on our Twitter or Discord:
Have a good year everyone!
Kind regards,
Stefan Geerinckx - Rebel Camp Games