Since the Milestone 4 Update, our team has been aggregating player feedback for some time and we've been working on making the game more forgiving, and empowering players with more freedom to experiment.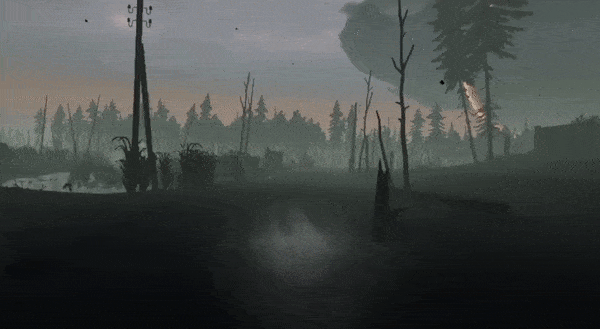 Major Balance Changes:
Now you can sleep until fully healed in beds in your base and shelters in the Radius. Beware it takes 12 hours, so your cores can expire, and you are getting hungry at a normal rate;
Doubled the distance player can sprint on full stamina;
Upon death, now only items in your backpack are dropped instead of all items;
New Area to explore - the Construction site;
Road Signs placed on roads to help with navigation.
Minor Balance Changes:
Changed wording of Secondary Missions to Optional for better understanding of their function;
Shotguns jam from a deteriorated condition like other guns;
Flashlights illuminate worse depending on condition;
Detectors introduce noise in their readings depending on condition;
Reduced Healing Booth prices;
Reduced fog weather duration and chances to occur.
Bug Fixes:
Fixed issues with Vive controllers not detecting properly if turned off on game launch;
Knives no longer damage equipment so no more exploding grenades in your hands (thx DuskPadlaDusk);
Fixed electrical anomaly not disappearing (thx maciej_pancerny);
Fixed some instances of items falling through the ground.