With the process of getting the alpha of Samphi published underway, i have had no time to add new features. All of my time has been spent working on stability and polishing. This is the reason for the lack of updates.
I have actually added one thing... an area select screen.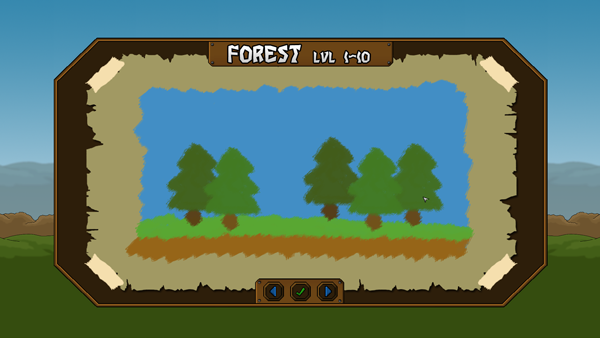 This will allow the player to select what area they wish to travel to. The alpha is limited to only the forest area that contains monsters ranging form levels 1 - 10.
With me spending all my time finding bugs and polishing i hope the alpha will be as stable as possible which justifies the lack of updates. Stay tuned for more info on the status of the alpha.
-Greeny