Its already that time of the year when the world of the spirits merge with ours, and to celebrate that, the demo for REalM Walk of Soul: Book 1 is ready to download here on indieDB.
But thats not everything we are here to tell you. there may be some, 1 or 2 that recognize the title of the game, and may recall seeing it, or playing it. Well, thats because 1 year ago, we released a demo of the early stages of REalM. One year later, the game has changed a lot. It has been greenlit, and also, will be coming for PS4 and PSVita.
We took the time to polish not only how it looks, but also how it plays, we listened to the people that gave of us their feedback one year ago, and all the hard work can be seen when you play.
I would have loved to make a campaign a little bigger, let everyone know in time that the demo was coming and release it (today obviously) with its countdown and everything, but, it was really hard to nail down what will be shown at the demo. Let me elaborate.
REalM has some awesome worlds within it, on the game you'll explore worlds that are radically different from one another and exploration is huge part of the gameplay.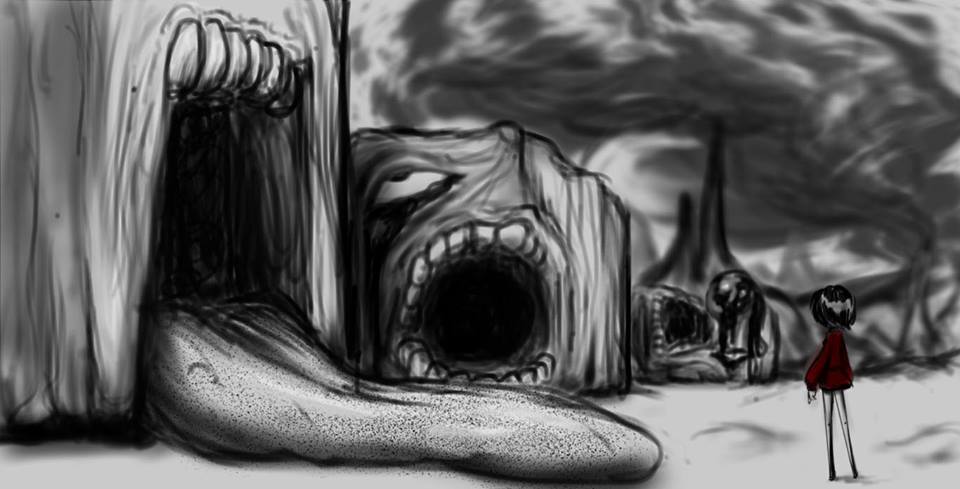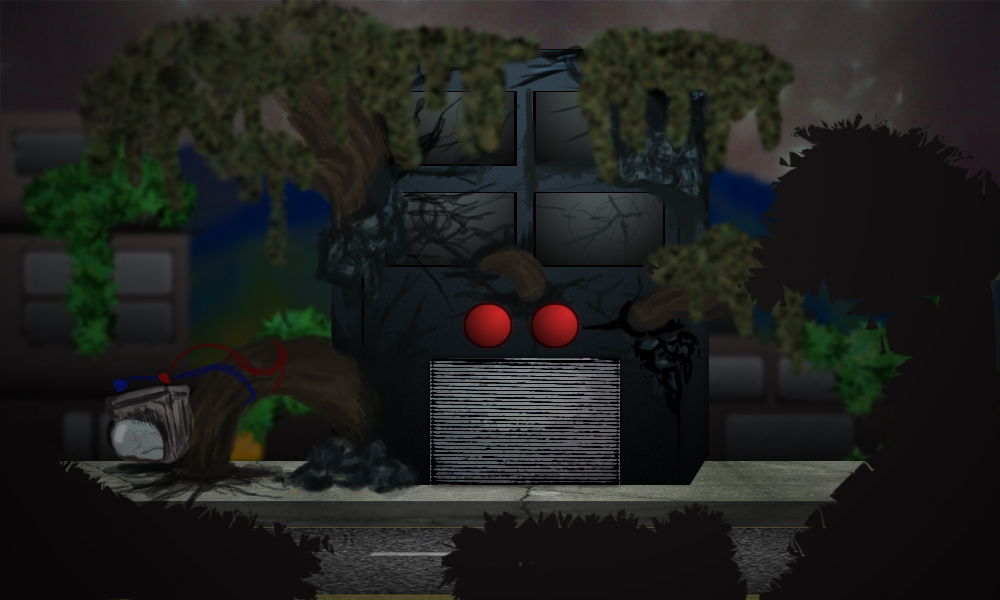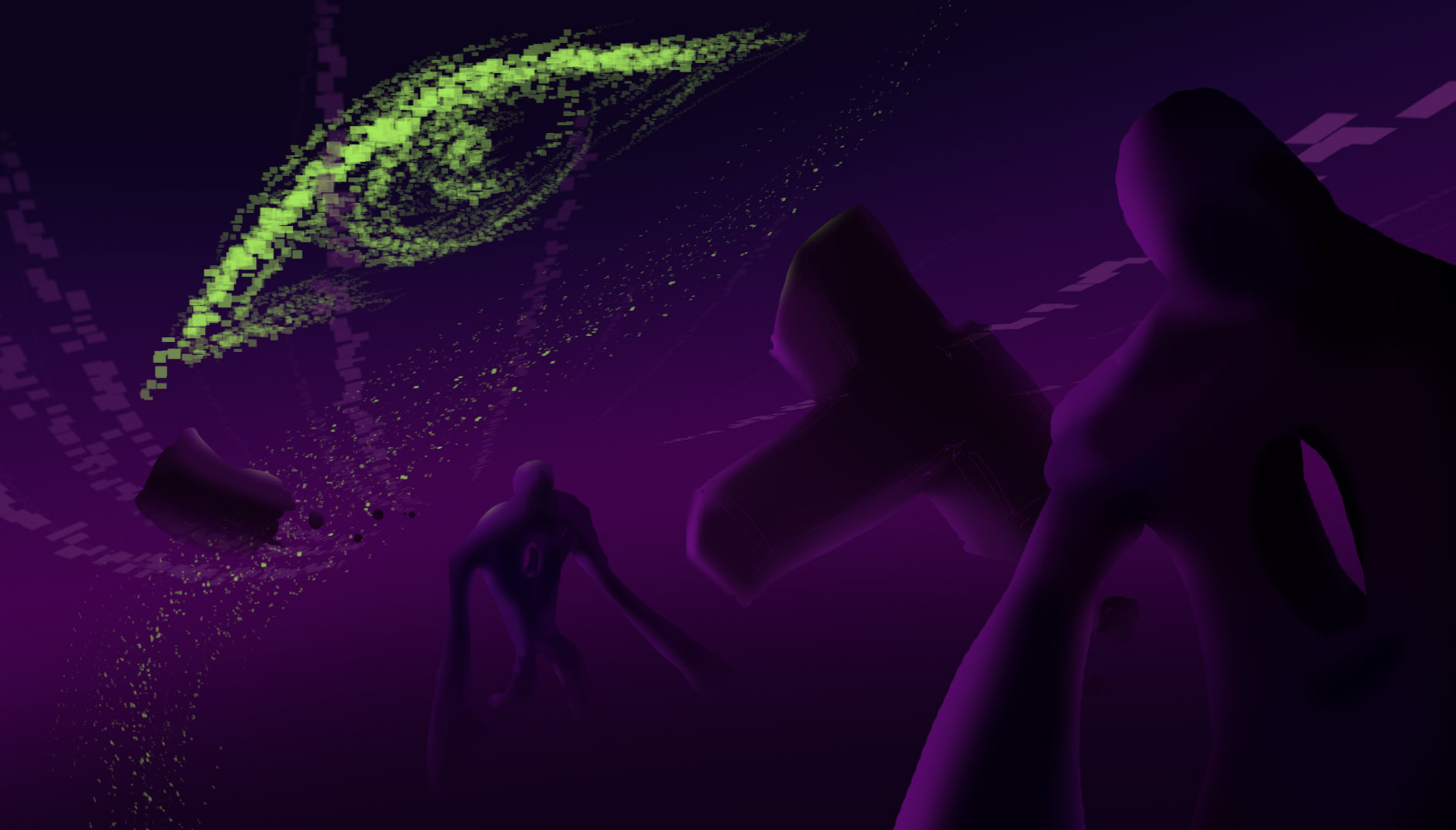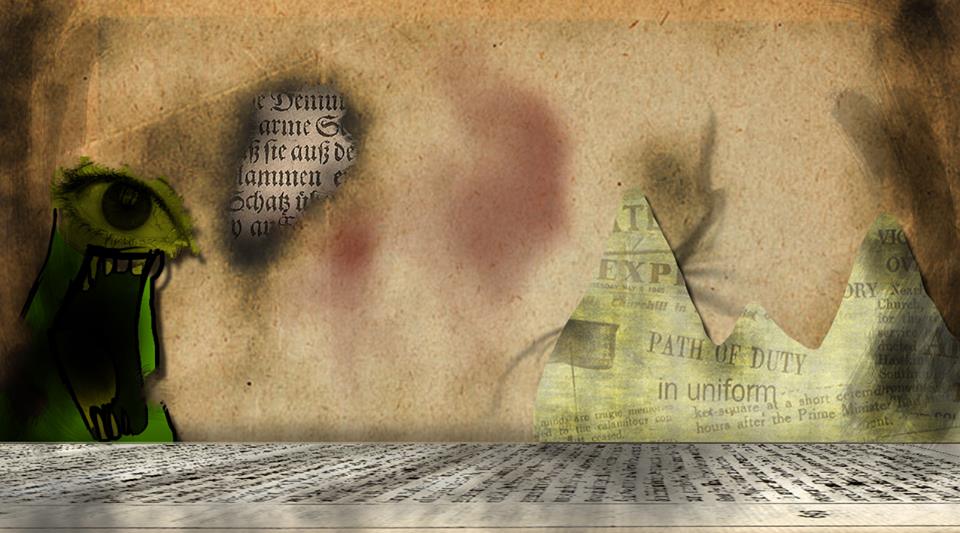 Because of that, we had two options: put a huge part of one world in the demo, or little chunks or every world. Going for the first option left us with a bad taste of mouth, because one year ago we showed almost an entire level, so we would need to show a different one this time. But looking at only one level doesn't give you the sense of exploration that having the option to choose what world you want to go to. So, it was only logical to go for the seconds option.
Now, here comes the tricky part, what do we show of each world so that we don't give too much nor too little? Initially the demo would have access to the three main worlds, but only to solve a puzzle in each. I mean, REalM is a game about solving puzzles, isn't it? well yes, but exploration is key in the game. And not only that, places where the puzzles are, don't completely reflect the atmosphere of the level. Also, in the events we've showed the game, and the people who have played it have had strong reactions in certain places, to certain enemies, npcs, etc.
Now it does seem hard isn't it? Well, even with that, we somehow managed to finish in time. I hope you like the demo, leave us your feedback, it matters a lot to us :D
And remember, don't lose yourself...
- Lex