«The main rule of reality - is not to get entangled in your illusions»




So, the work on Afterlife VR is moving in the right direction, we are still moving towards the final part, but we do it smoothly and confidently, as this point requires focus and increased attention.

Let's remind you of the tasks that are now in action:
- Creating an animated scene at the beginning of the game
This will be a short narrative of how a young policeman, Adam Bernhard, while on night patrol got a call and went to the grounds of the psychiatric clinic "Black Rose".
It will give the player a deeper understanding of the horror and suspense of what is happening. This will serve to familiarize the player with the Afterlife VR storyline
- Voicing the characters
- Integration of all the dialogues
- We've smoothly started to put the test builds together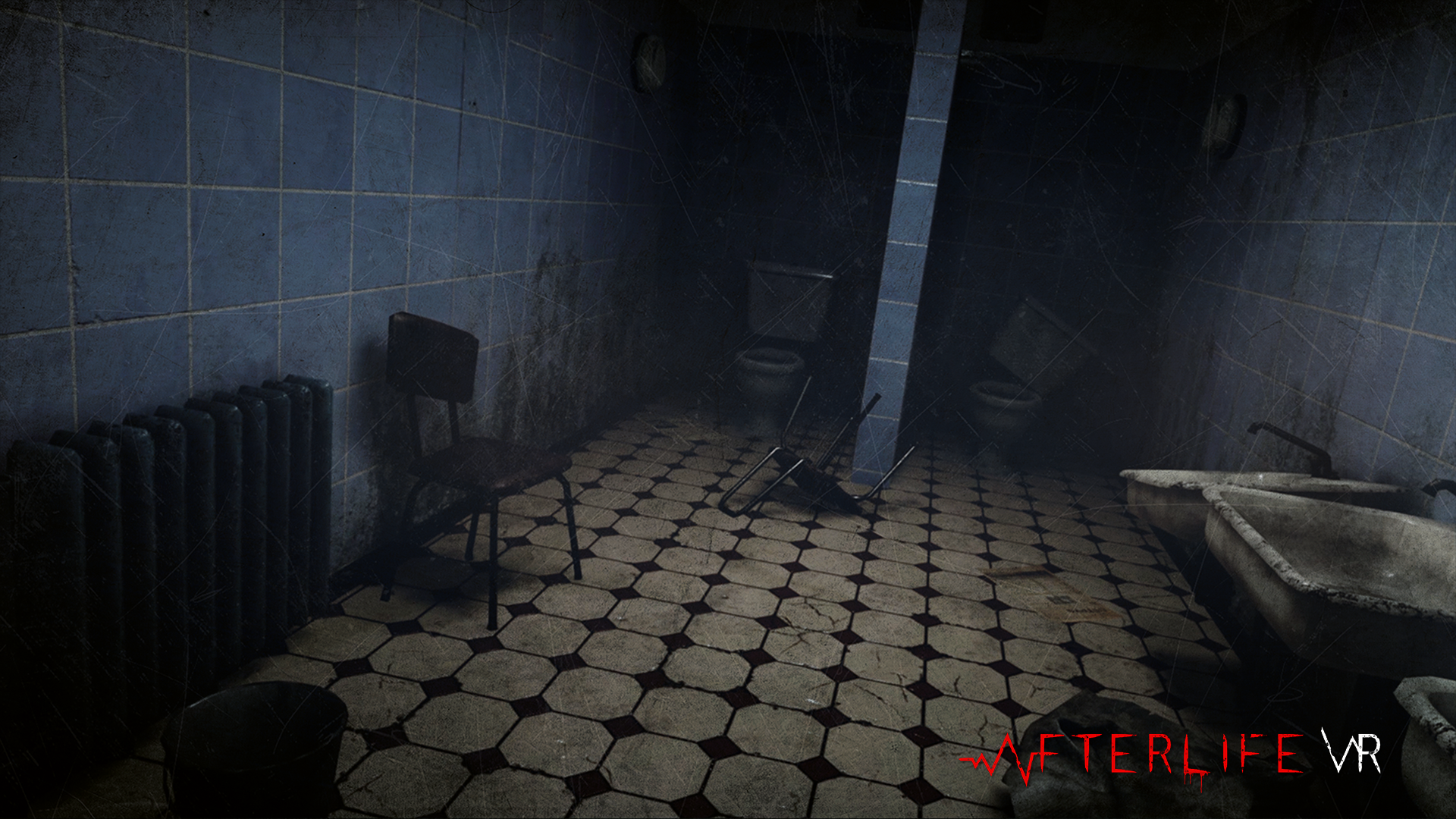 Most of the work on these tasks is more than half done.
To be more specific, we are almost done with all major aspects of the game and are now doing our best to work on tests to see if there are any problems that might be related to the game in the pre-alpha stage.

- Visit/add to wishlist - Afterlife VR (Steam)

That's all the information for this week. We'll see you in a week.



And don't forget to follow us here on IndieDb, Steam and Twitter.