Started development of a fighter aptly named Ready Set Fight.
It will be a new twist on the beloved genre switching up the standard control system a bit and throwing in a mix of 3-D and stylized pixel art.
Keep your eyes out for more to come.
---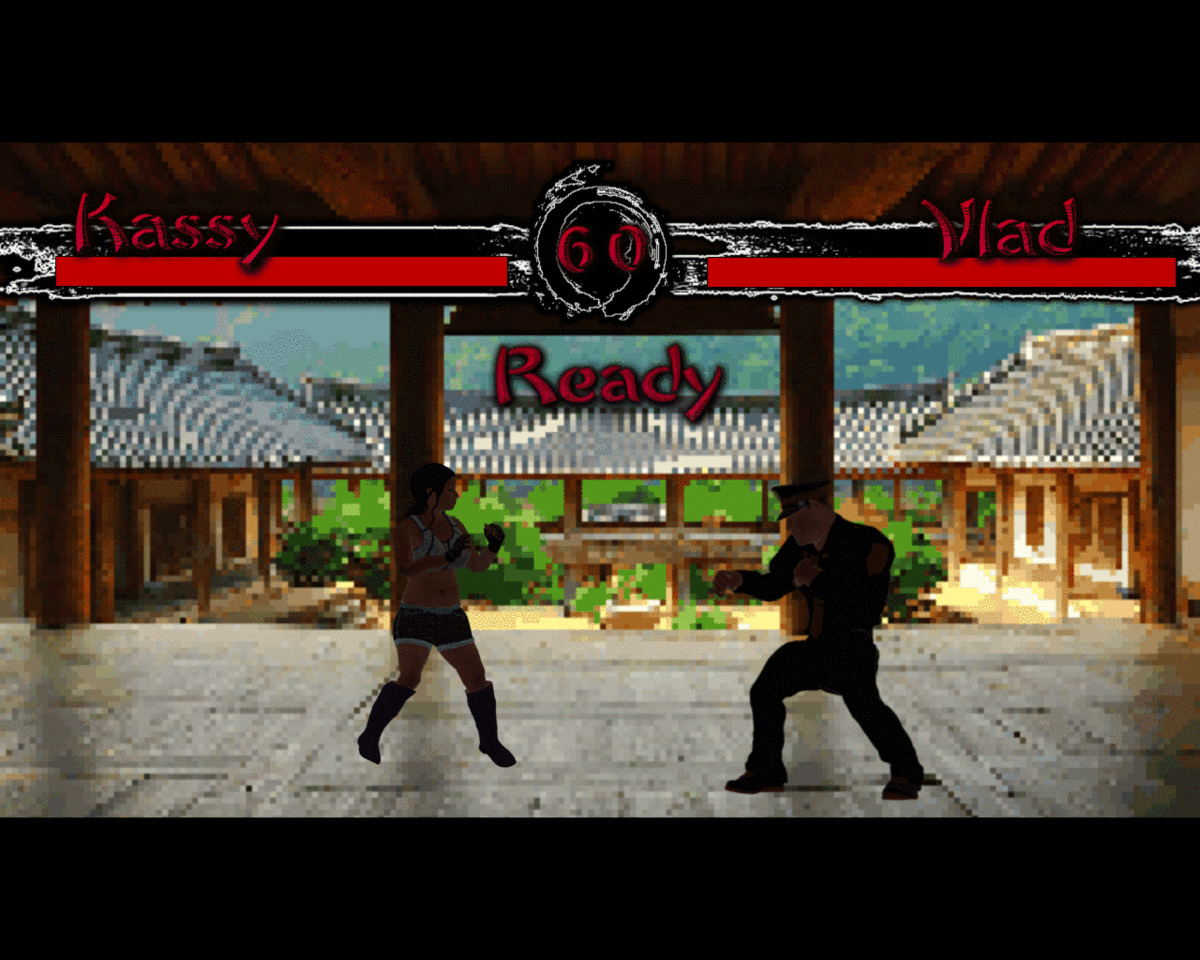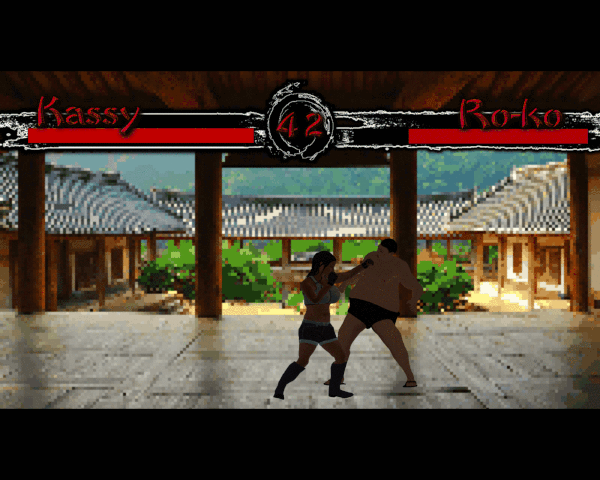 ---
-Your friend Landon.