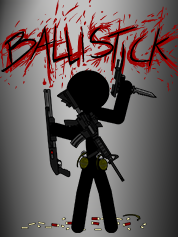 So much news but so busy!
We are fast approaching the release date of Ballistick and we are cranking away in order to be ready. With that, I have forgotten to keep you all updated! Sorry, my bad. Again, big thank you to all those who helped us get Greenlight. This whole thing wouldn't have been possible without you.
Some awesome news:
Ballistick will be available on Green Man Gaming!

Ballistick will be available on Indie Game Stand!

Bomb Shelter Games will be attending Steam Dev Days in Seattle this October. Please let us know if you are going as well. We'd love to meet you all.
We created a new blog post about our Steam Greenlight process. You can read it in all its glory here: Bombsheltergames.com

We added trading cards, badges, backgrounds, and emoticons to the Ballistick Steam page (Store.steampowered.com)

We added easy mode to Ballistick (wimps). This allows the player to ignore all of the advanced gun mechanics (like manually dropping out the magazine and lifting in a new one).

Added an epic boss sequence
Added subtle artistic improvements like a subtle drop shadow and a cover indicator (you can see below)
New environments (the boat and the warehouse)
And I'm sure a dozen other things I forgot to mention.

If you haven't yet, you can download a very old and buggy demo here below (I plan on uploading a new on this weekend or next). And of course, you can pre-purchase the game here (both DRM and DRM-Free):

Humblebundle.com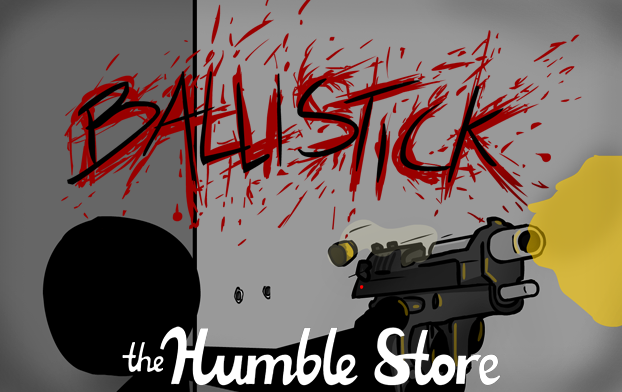 Ballistick releases October 15th 2016. Mark your calendars and get ready for the carnage.
Now back to work...
-Owen