It's been a while since we posted 1.19. Mostly because we were uploading small patches almost every day using Reactive Drop Launcher and playtested them with friends. Version 1.20 contains a huge list which will be outlined below.
Greenlight Fee Fundraising
Many of Alien Swarm players want Steam Workshop support added for Alien Swarm. And so do we. We don't know if this going to happen. But hey, we can do this ourselves. All we need is to put Alien Swarm: Reactive Drop in Steam Greenlight, get green light, add Workshop support and publish mod on Steam. Easy!
To post mod in Steam Greenlight we need to pay a Steam Greenlight Submission Fee, which is 90EUR or 100USD. This is where we need your help. We need to raise this money with the help of all those who are still interested in Alien Swarm and all those additional cool things which Reactive Drop has to offer.
If you are among those people please use the link below to donate money for our common goal. YOJIMBO has set up a donation link using PayPal.
Please note that PayPal takes 0.35EUR+3.4% fee per transaction, this fee is taken from the donation itself. So please don't send less then 0.35EUR or the entire donation will be eaten by the PayPal fee.
Alien Swarm: Reactive Drop Version 1.20
Version 1.20 contains a lot of improvement for our official campaigns: Extermination, Paranoia, Research 7, Operation Cleansweep, Nest, Biogen Corporation.
Lighting and detailing was improved in Extermination campaign Factory map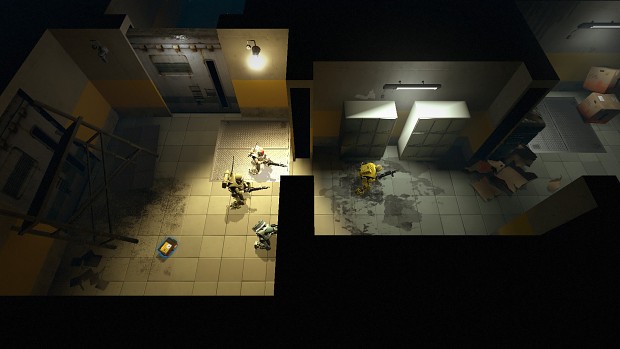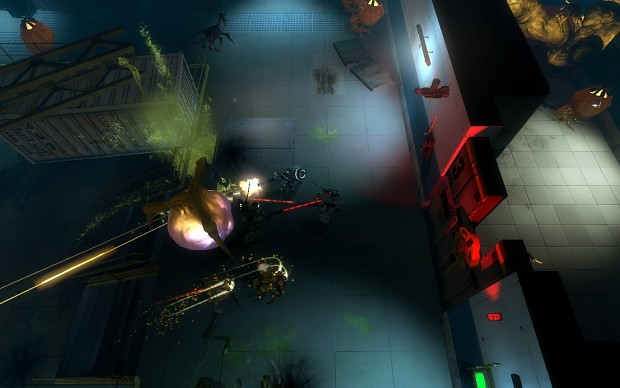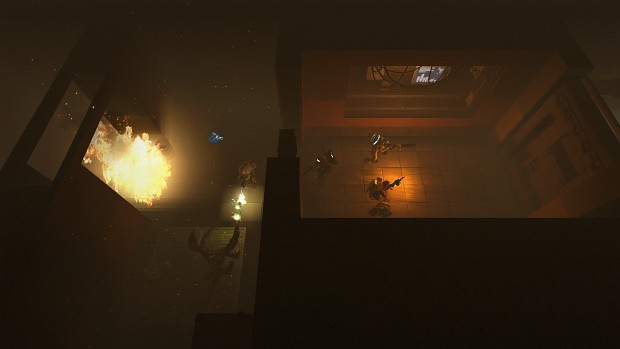 On other our maps we fixed a lot of various small bugs and improved support for bots. You can play all our official campaigns in single-player or online mode with bots just fine.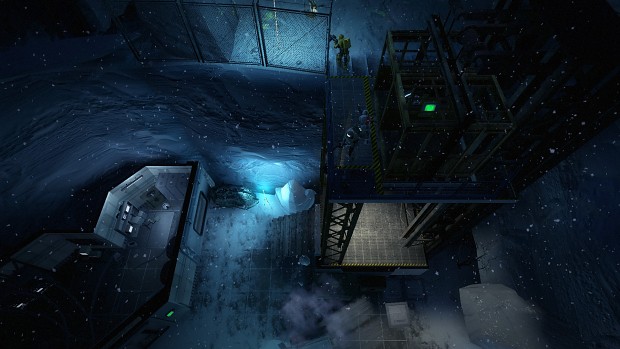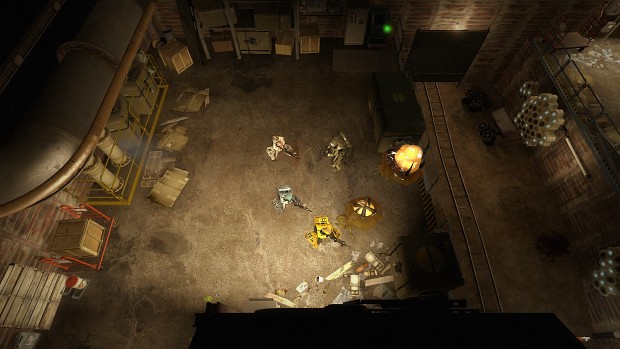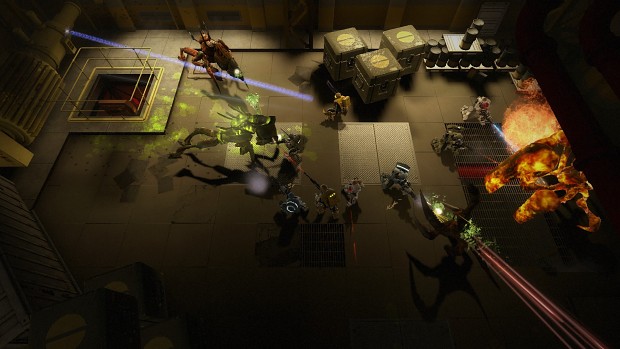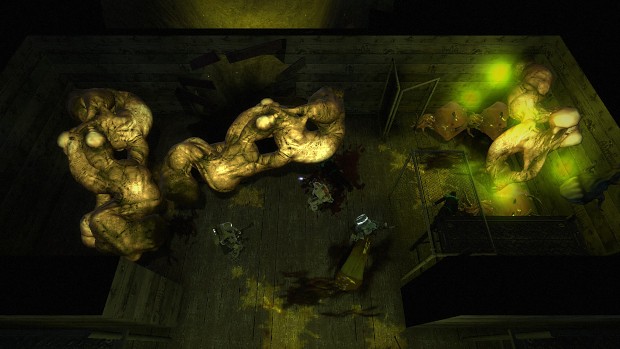 We've also improved challenge support(like L4D2 mutations), spectating, PvP can be played with bots, AI Director, UI and added some new entities. See details in the brief changelog at the download page