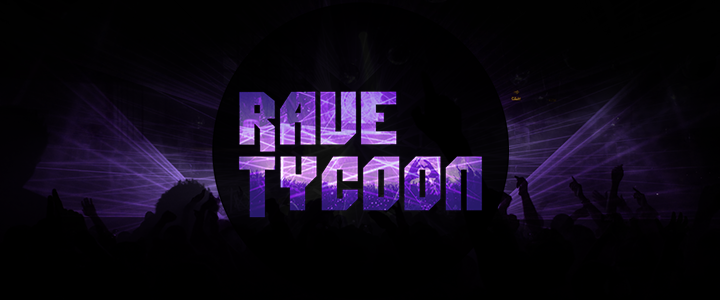 Improvements have been made to Rave Tycoon. We are proud to say that now the player can construct awesome effects such as lasers, smoke and fire to really increase the intensity of the rave. These effects will contribute to the Hype of the Rave, meaning that more and more people will be making their way to the rave and earning the player increasing amounts of profits by doing so.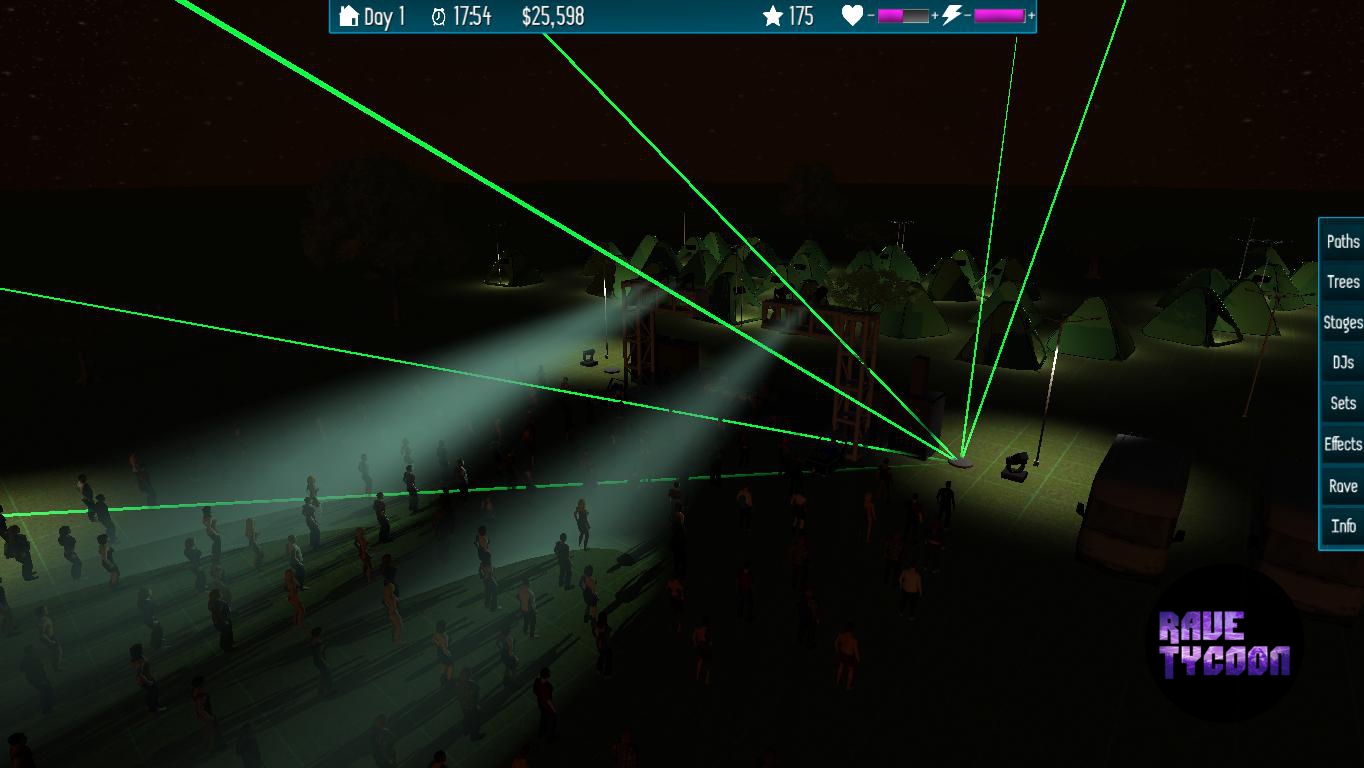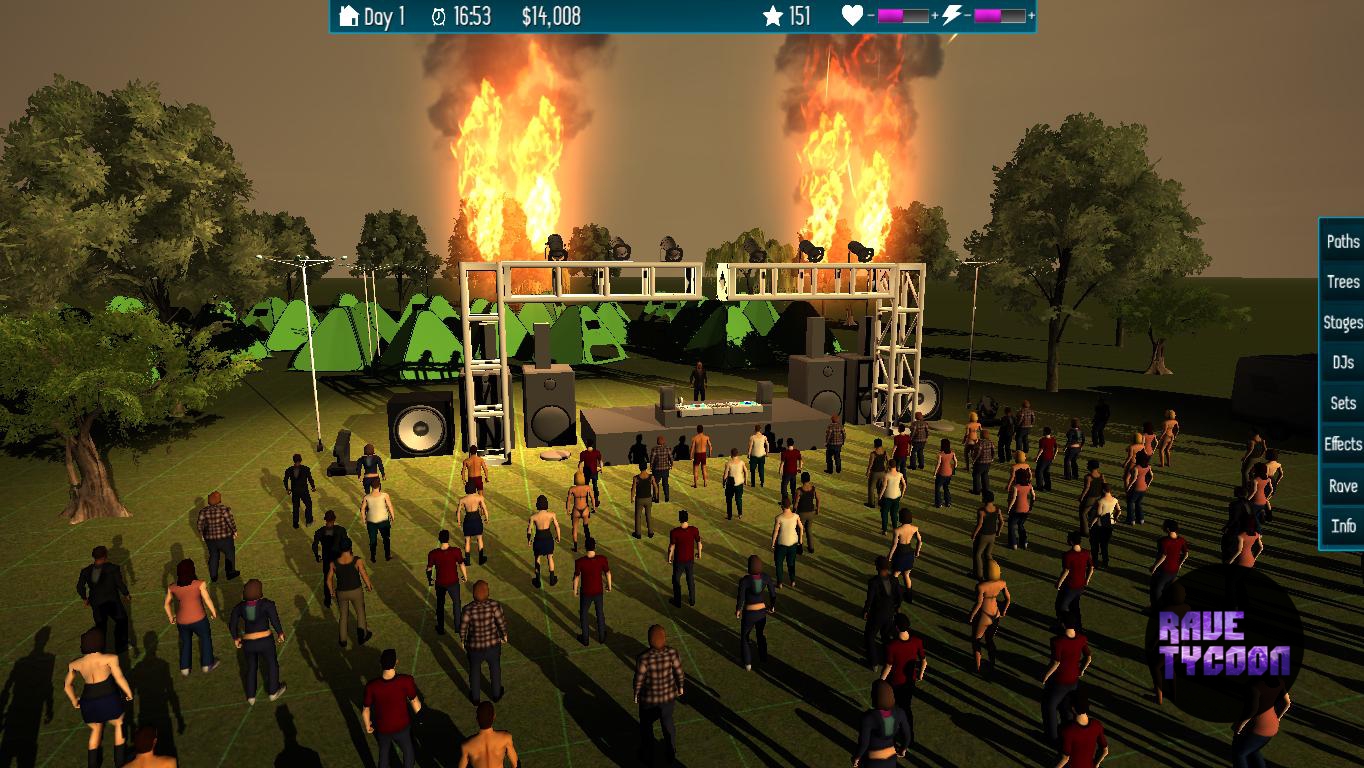 We have also released a new Trailer for Rave Tycoon. Check it out below!

We also have a Facebook group and we will be posting constant updates and builds to it. it would mean a lot if you could take a second to like it.
That's all for now folks. Happy holidays,
-Gabriel