Woohoo! Alpha 2 is here! (Well, it should be up within the next day or so, depending on autho-time)
In Alpha 2, we bring you many new features, and many bug fixes.

So in Alpha 2, the sky IS in fact the limit, as is the very bottom of the world, thanks to 2 new blocks in Alpha 2, Sky_Limit and Bedrock (see above), which are indestructible blocks, appearing in barricades about 20 blocks thick at the top & bottom of the world, making sure you hooligans don't go gallivanting across the outer atmospheres.

Another new block is stone, a common block found everywhere under 10-15 blocks of dirt, right down to bedrock.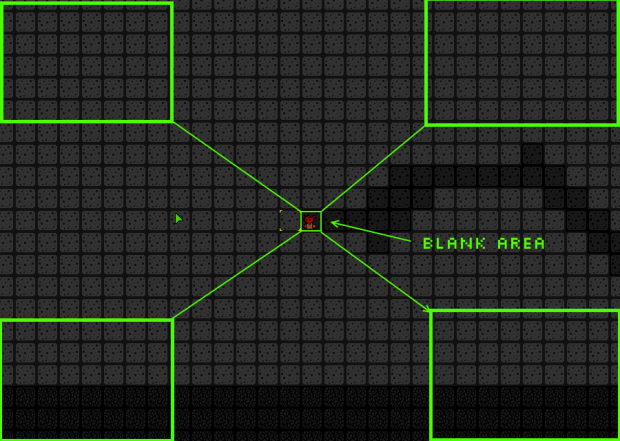 In Rees' spoiler, he talked about our new DSD, which as promised, has been fixed.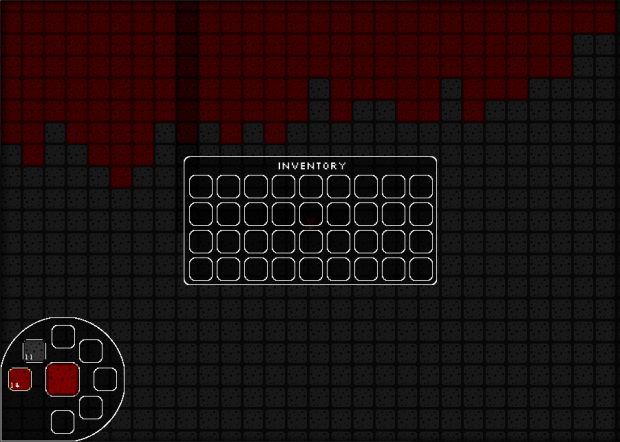 But of course, by far the most interesting addition to Alpha 2, is the all new Inventory system, which can be accessed by pressing I. The inventory is 4x9 grid, in which you can stack up to 100 dirt or stone in one square. Also, the rest of the game is paused while in the inventory, displayed by how it is greyed out.
Then of course is the Palette (not the hotbar) where you store all the items you want to use on the go, which can be selected by scrolling. This also counts as another 7 inventory slots!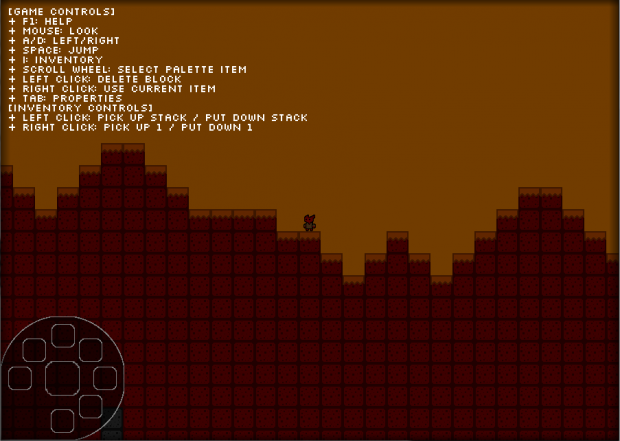 Also, there is now a help screen which can be accessed by pressing F1

And now Rathguarde has an Icon!
Here's a list of bugs we fixed in Alpha 2:
+ Fixed certain Goblin animations
+ Fixed the game crashing when you went too low or too high
+ Various other errors
So have fun! Many features planned for Alpha 3, too many to list here, but sadly it will most likely not be done by next week, but i'll keep you posted!
- Have Fun!