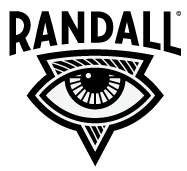 Randall Greenlight campaign has just started !

Randall is a Metroidvania styled side scroller with a twist: you can control the enemy's mind and use their abilities at your own will. Check out our gameplay trailer we showed at PAX East 2016:
Randall - Gameplay Teaser
Randall is an brawiling action side-scroller with a dark and violent feel. Corporations took control over everything and society as we knew has crumbled beneath monetary interests. People now live to serve a global corporation, so big, it even controls military and security forces. There are only a few who dared to stand against this brutal regime, but they are being hunted like animals.
Randall's visual style is a 2D platform with 3D assets. All the characters and assets are 3D models with hand drawn textures, and the result is very interesting. As most of the places in the game are in enclosed locations or gloomy areas, we put extra attention to light sources and ambient illumination.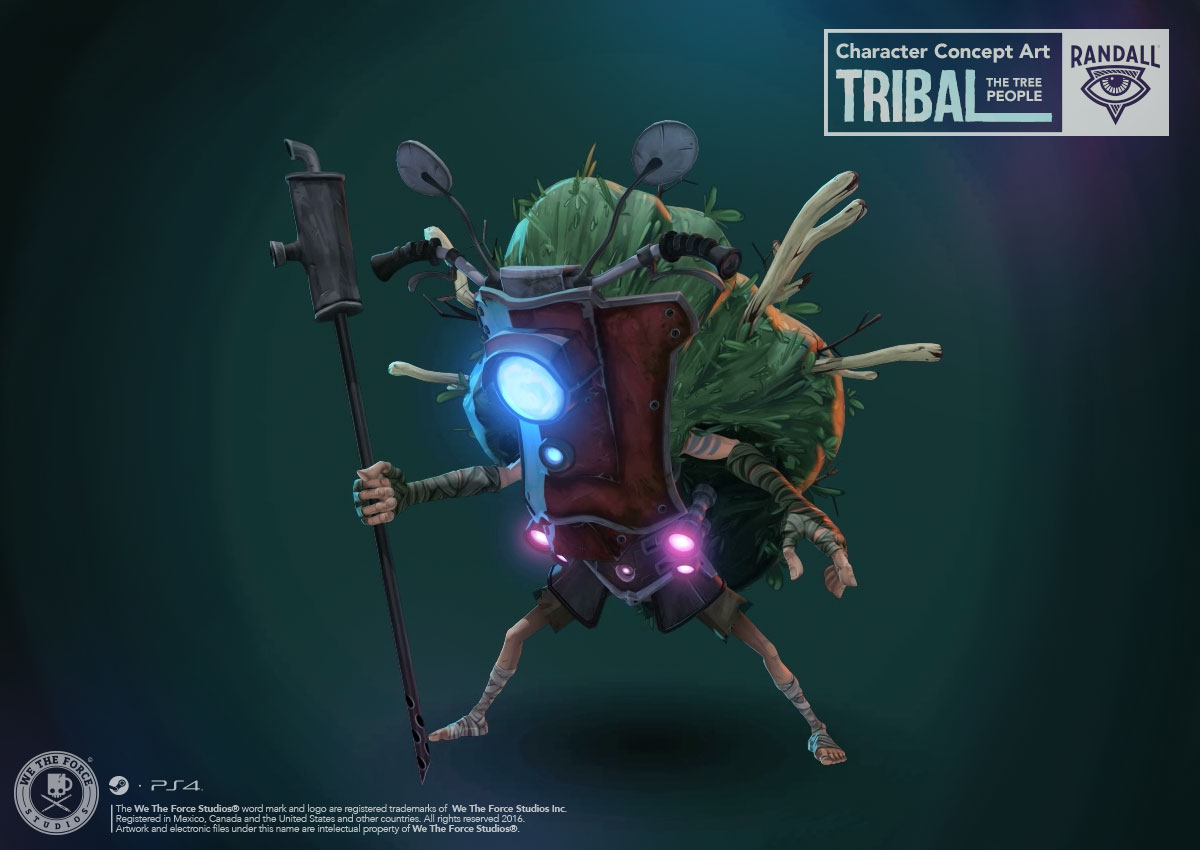 The tree people are survivors who fled to the wildnerness.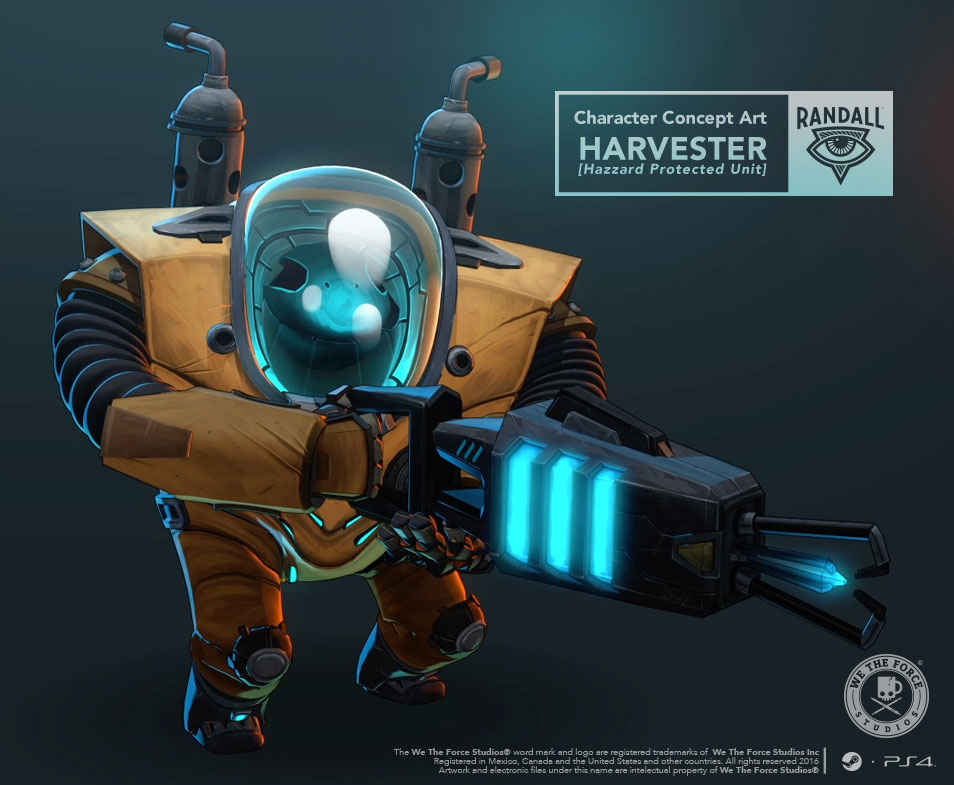 The Harvester is protected against all forms of hazard and is equipped with a massive flamethrower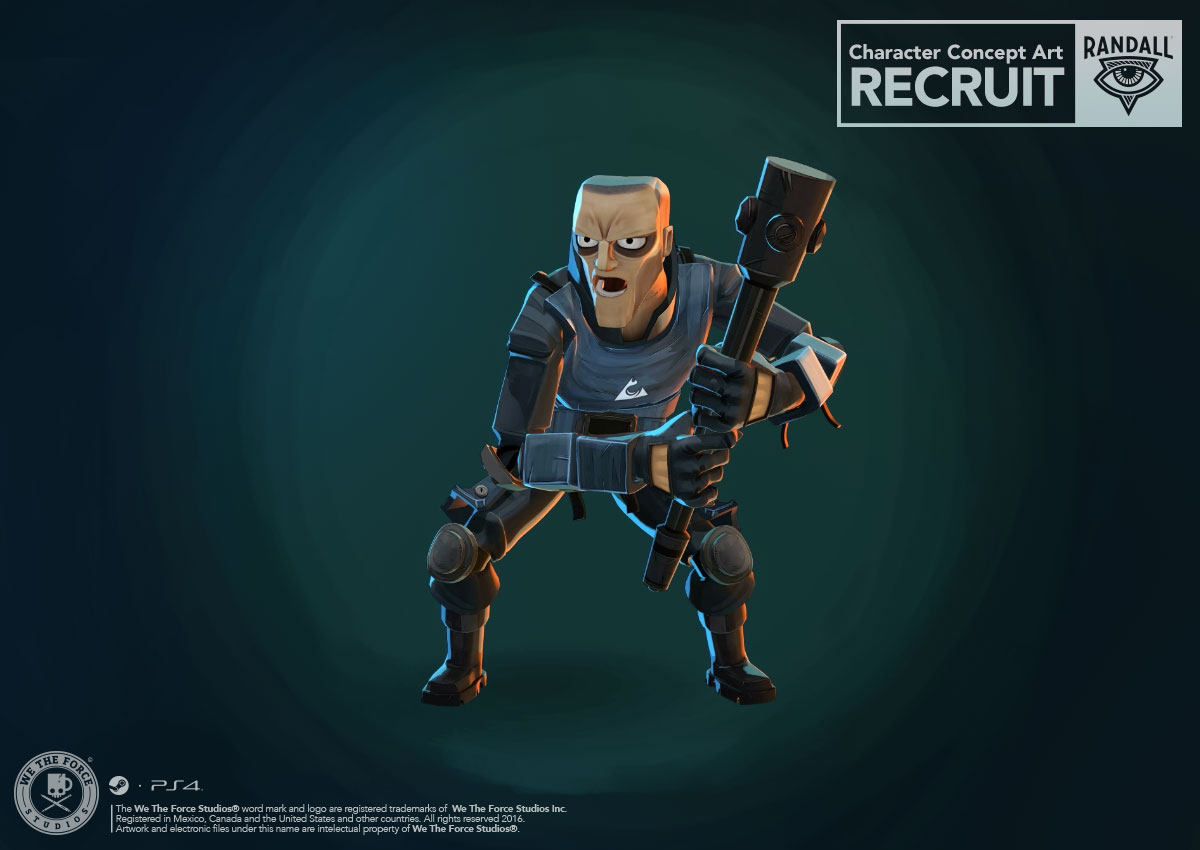 Some people died, some others fled. And some others joined the corporation, betraying their own.
The gameplay is based on exploration and overcoming environmental or logic obstacles. Randall is a proficient brawler but sometimes, that won't be enough. He has the supernatural ability to manipulate other's minds, so he can use their enemy's advantages against their own.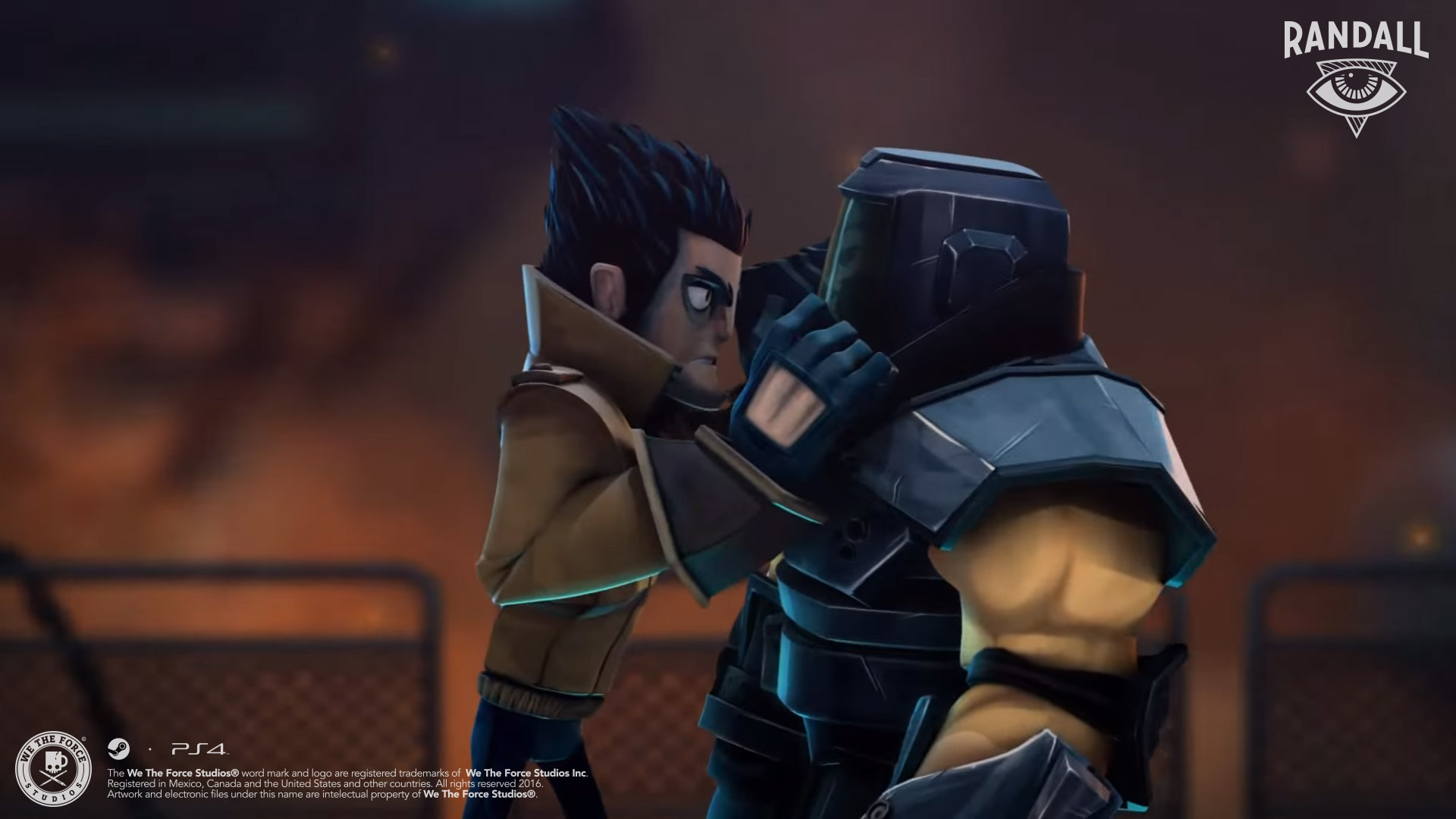 This is our first game, and we would like to know your thoughts of it.
If you like it, please support us at Greenlight!

Randall is We The Force Studios first game. We are located in Saltillo and we are a small studio with high goals. If you have any suggestion or comment about us and our game, please visit our Facebook Page and leave us a message.