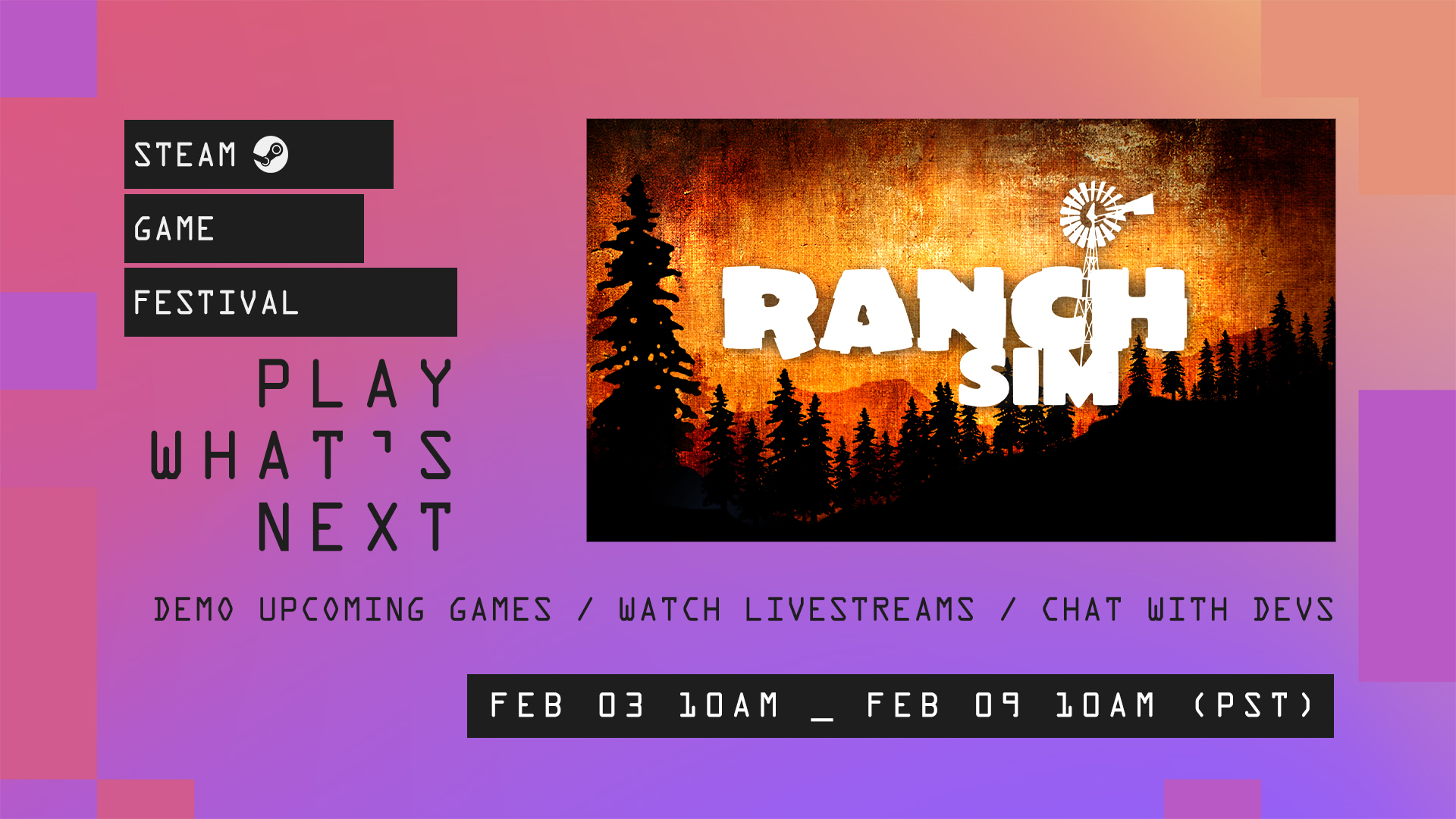 Hey ranchers,

We're happy to reveal that we have a Ranch Simulator demo available for you to play RIGHT NOW as part of the Steam Game Festival!

This is a 1 hour-long timed demo, which you can play by yourself or in multiplayer with up to three friends. We hope you enjoy this look at Ranch Simulator!

Head to the Steam page to download the demo: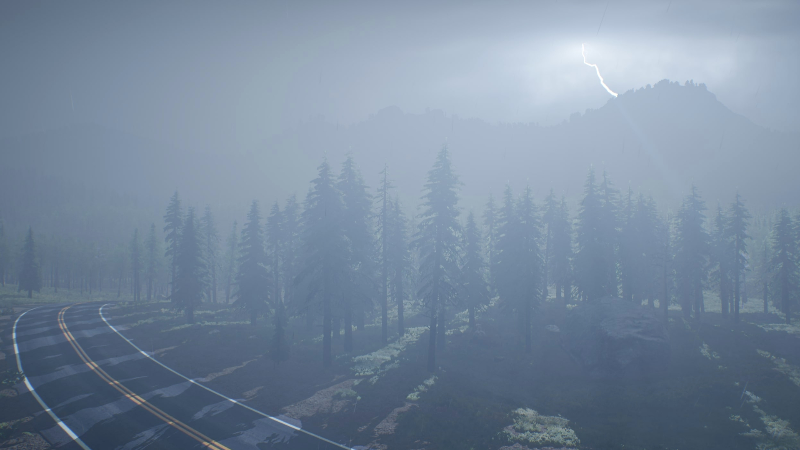 Please note...
Progress from the demo may not carry over to the game if you purchase it
If you have previously played the game in one of our small beta tests, you may need to reset your key bindings. To do this please delete the folder 'Ranch_Simulator' located in: C:UsersUsernameAppDataLocal (If you don't delete this, you will have to manually rebind your controls in-game)
We are focusing on polish and bug fixes up until the 4 March Early Access launch
The demo is available in English only. At Early Access launch on 4 March the game will be available in English, French, Italian, German, Spanish - Spain, Portuguese - Brazil, Russian, Simplified Chinese, Traditional Chinese, Turkish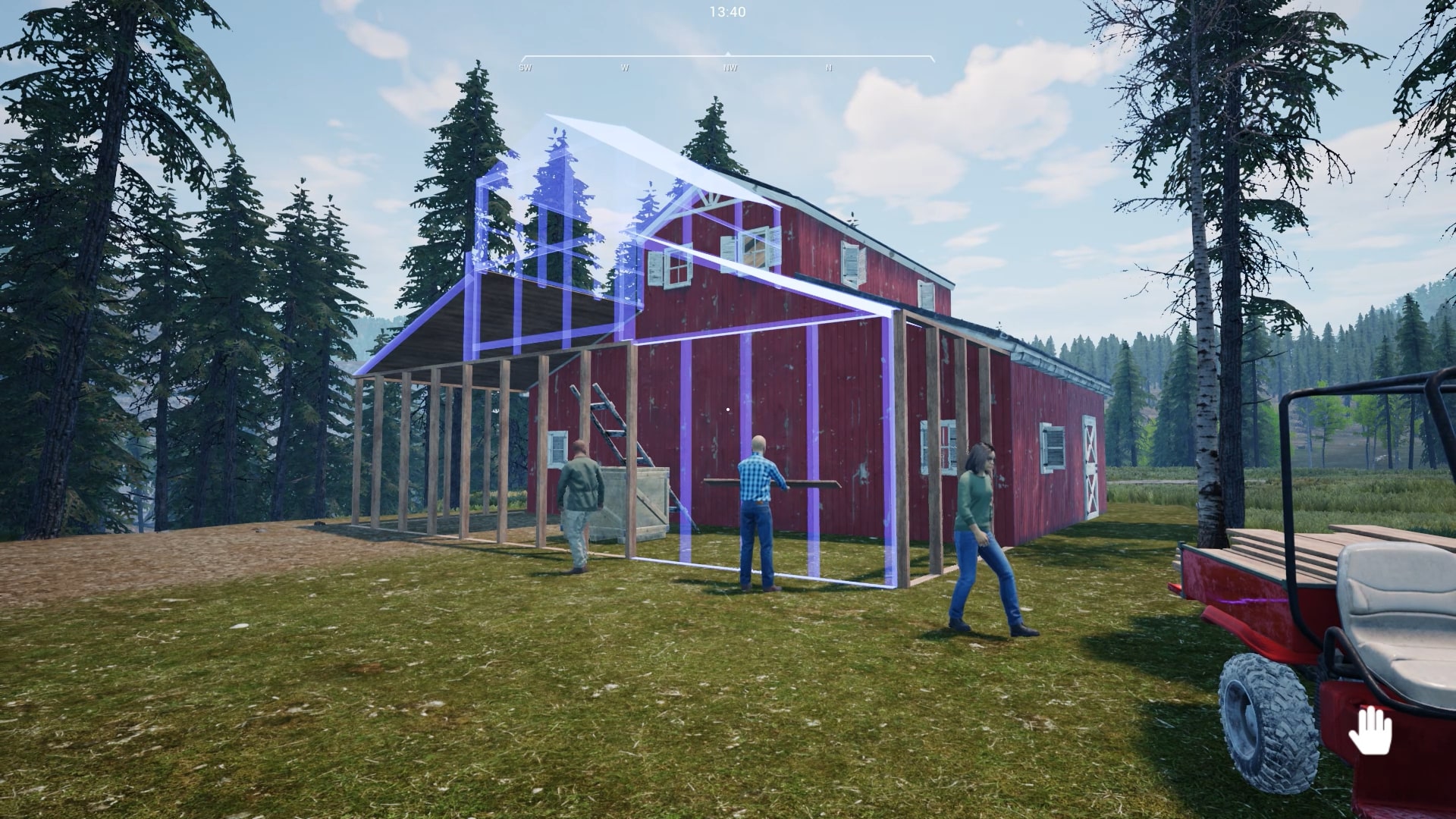 We hope that you have a great time with the demo and look forward to hearing more from you all once we launch in Early Access on 4 March! We'd love to hear your thoughts and feedback on the demo, so please do let us know what you think on the Steam forums and on the official Discord.

Wishlist and follow to be notified at launch and make sure you don't miss out on the launch discount.