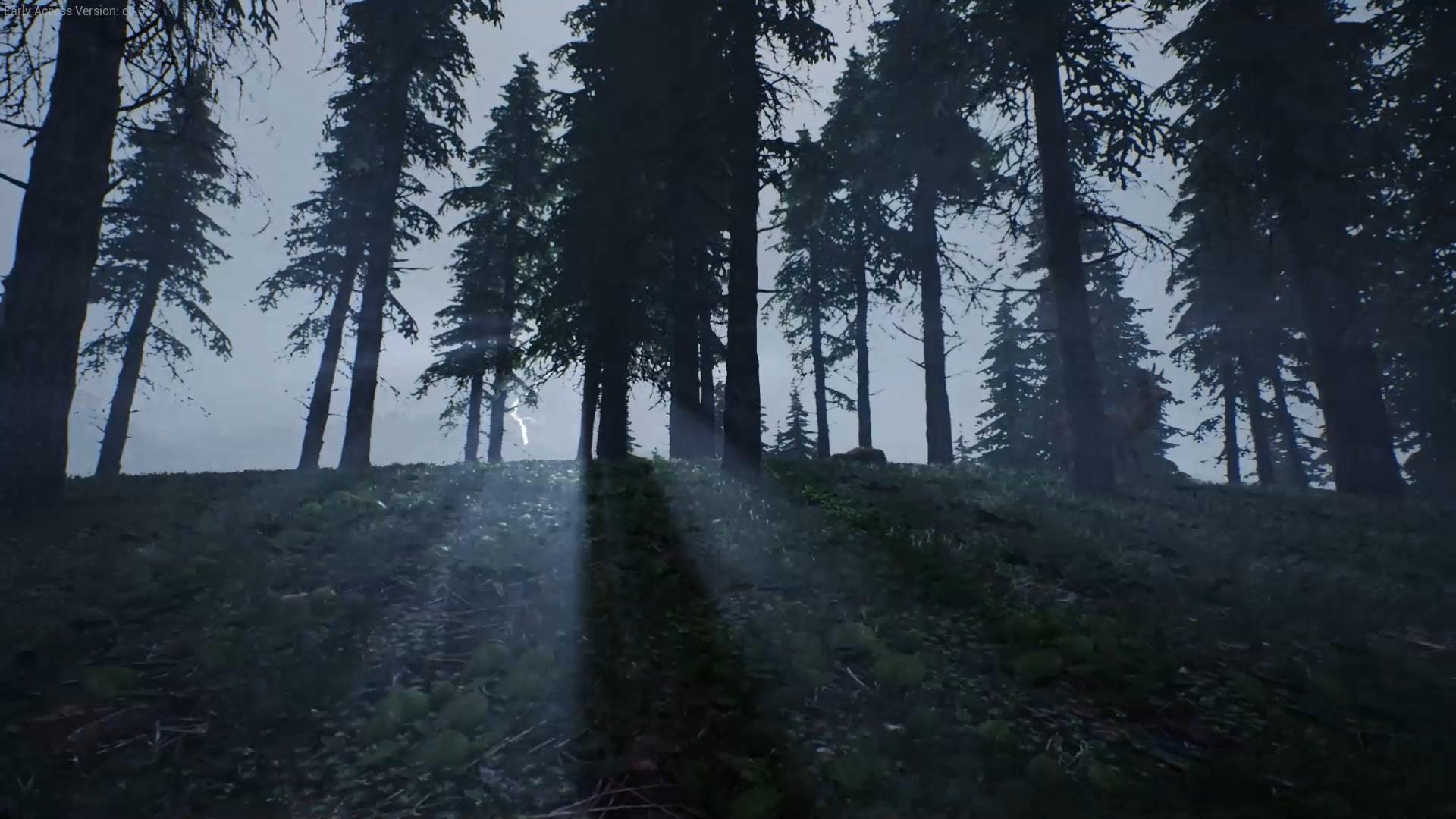 Hello ranchers,

We are just two weeks away from the Early Access launch of Ranch Simulator on 4 March! We are incredibly excited to get the game into all of your hands.

To celebrate, we have released a new batch of screenshots, which are peppered throughout this Steam announcement.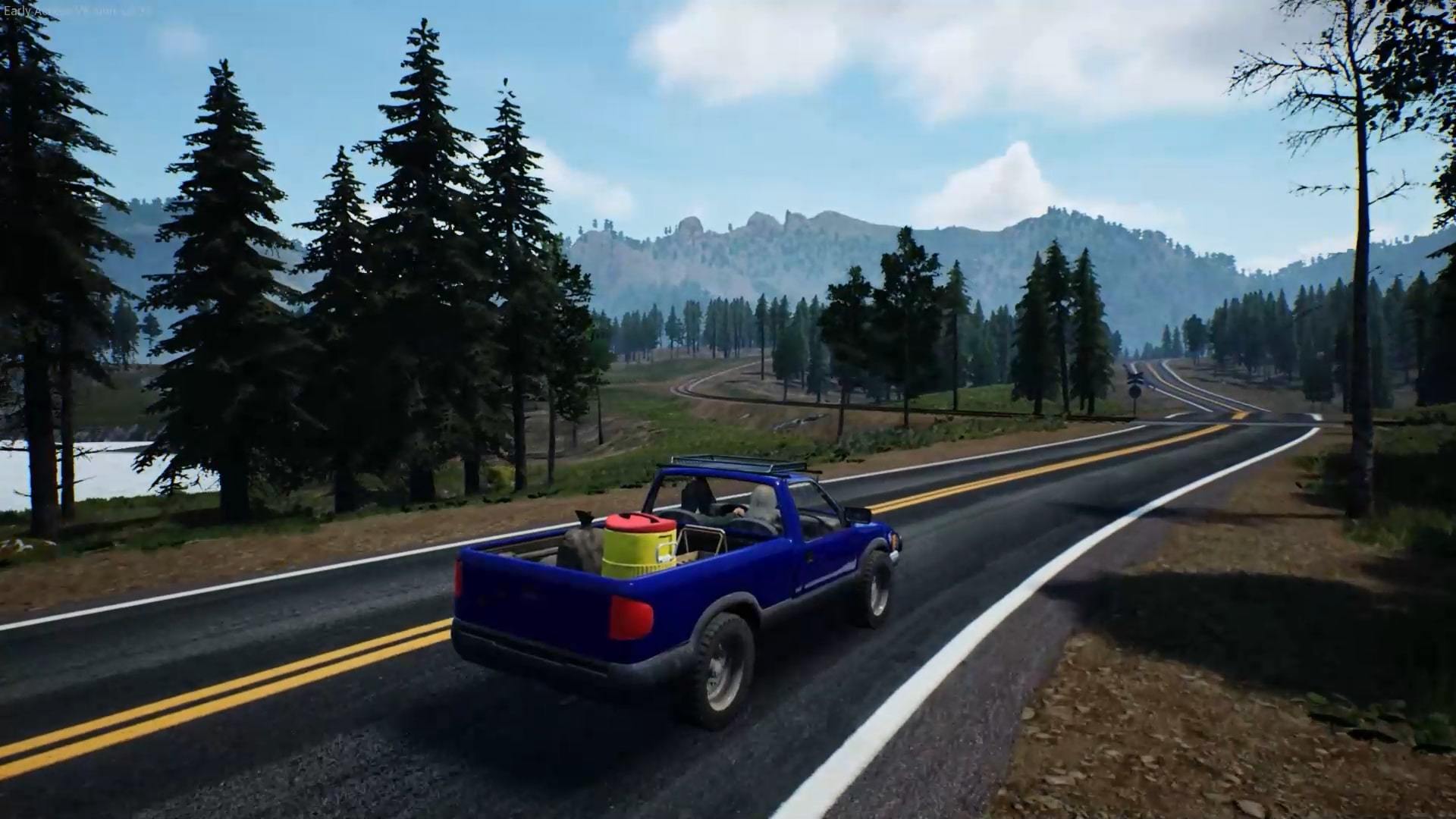 We've also updated our trailer to show off the dynamic storm/lightning effect! Take a look: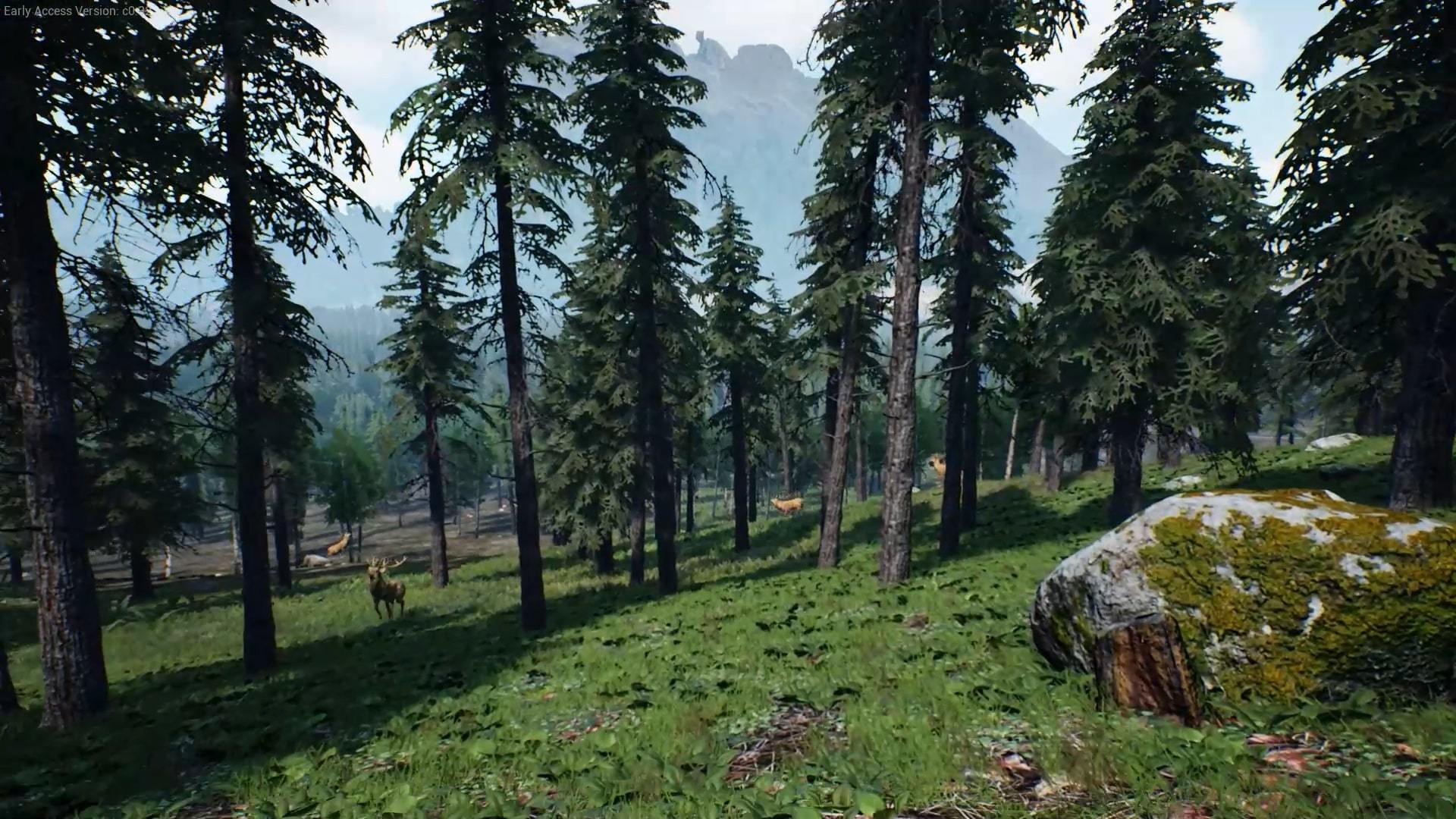 Of course the Early Access launch is just the beginning - that's why we will be announcing our first Early Access roadmap next week, giving you a look at the first slate of content updates planned!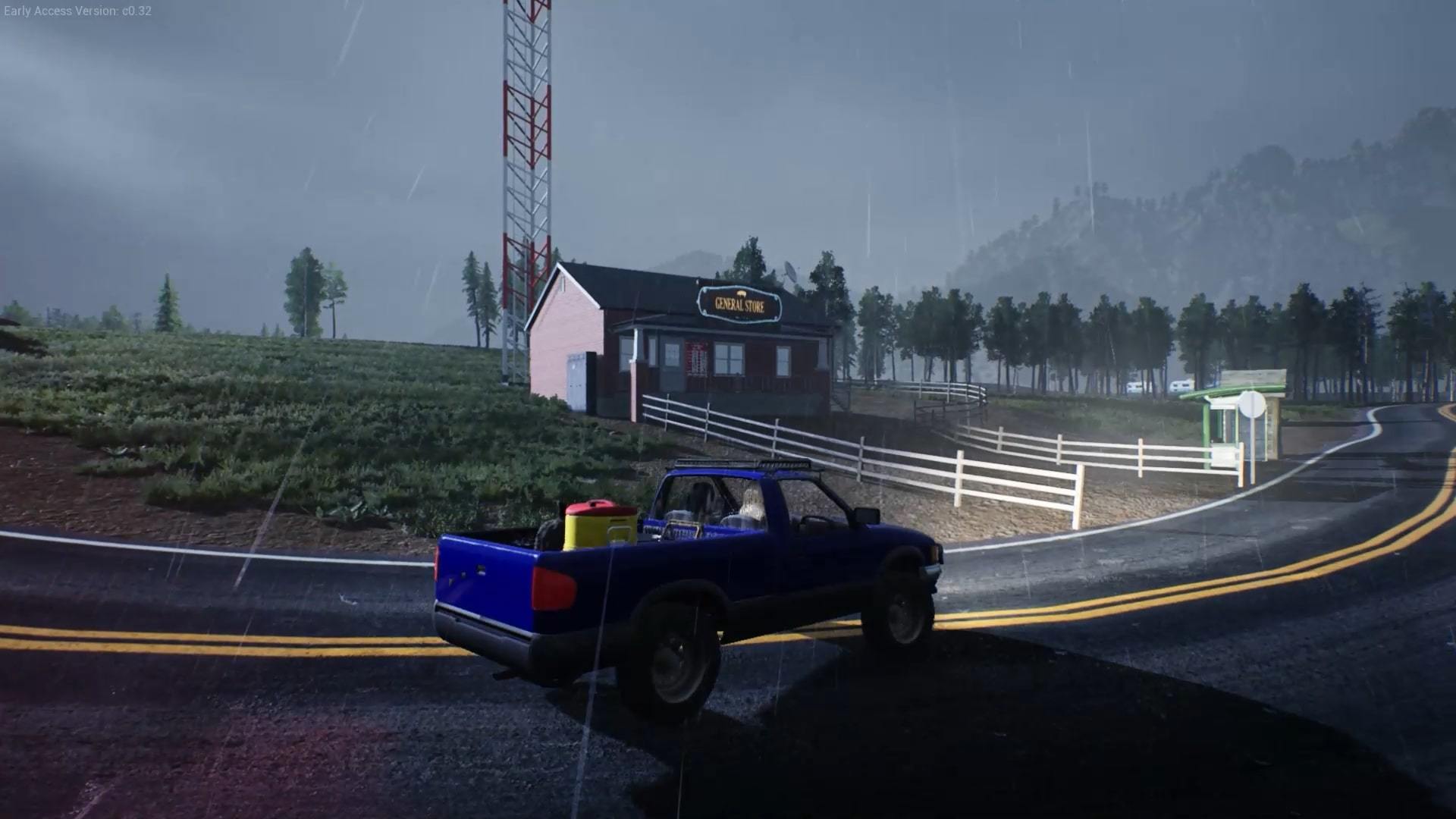 If you haven't already, wishlist and follow Ranch Simulator on Steam to be notified at release! The game will cost $24.99/£19.99, and there will be launch discount - so don't miss out.