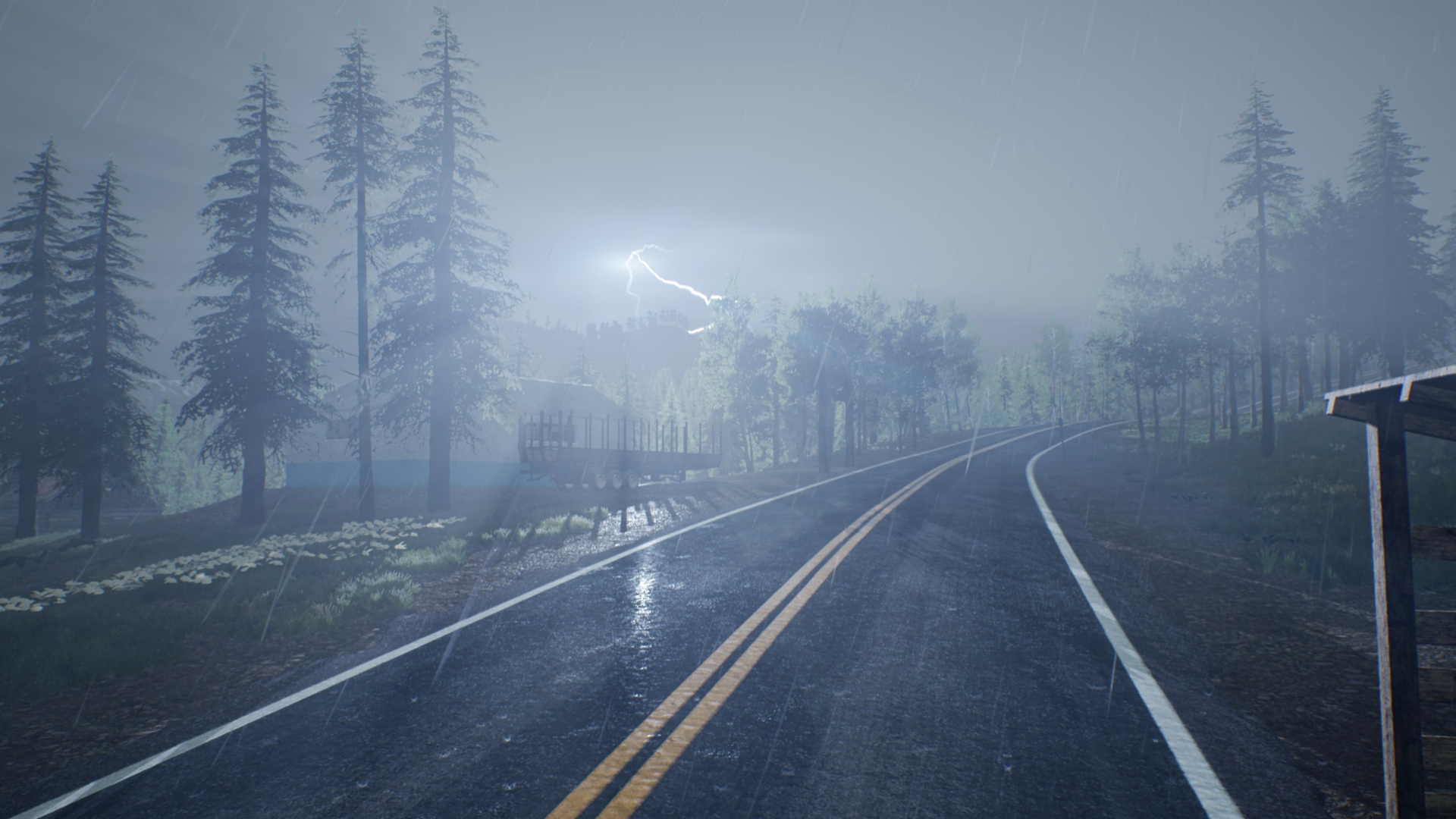 Hello all,

I am excited to announce that Ranch Simulator will hit Early Access on 4 March! Just seven weeks to go until you can get ranching alone or with up to three friends!

If you haven't already, do make sure to wishlist and follow Ranch Simulator on Steam in order to stay up to date.



We'll have lots lots more to share from now up until launch - watch out soon for a look at the newly introduced dynamic weather system!