Dear friends,
This is the Monthly Digest for February 2019.
February month started with post - the final look of the new Demon #Mahinasura.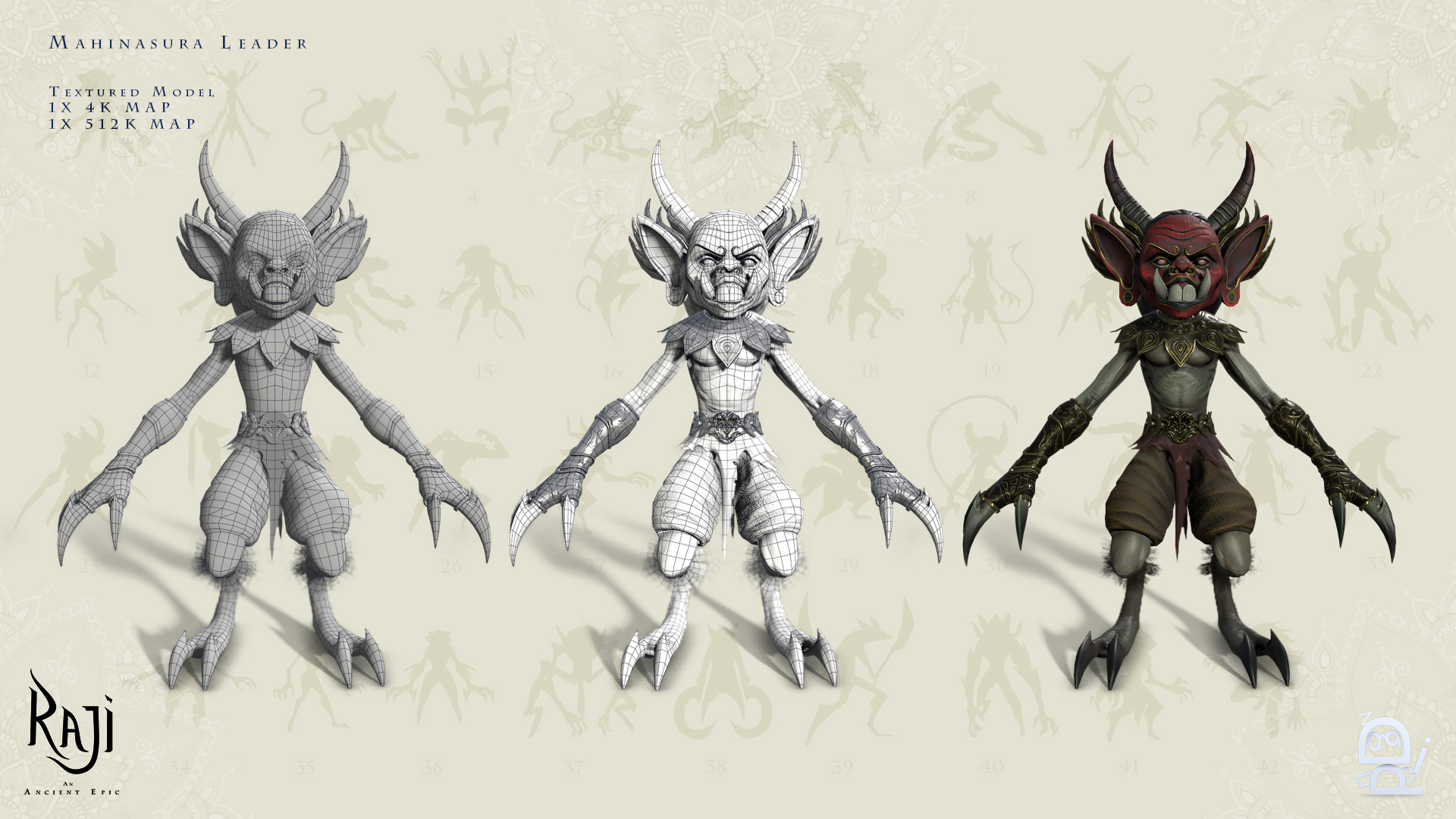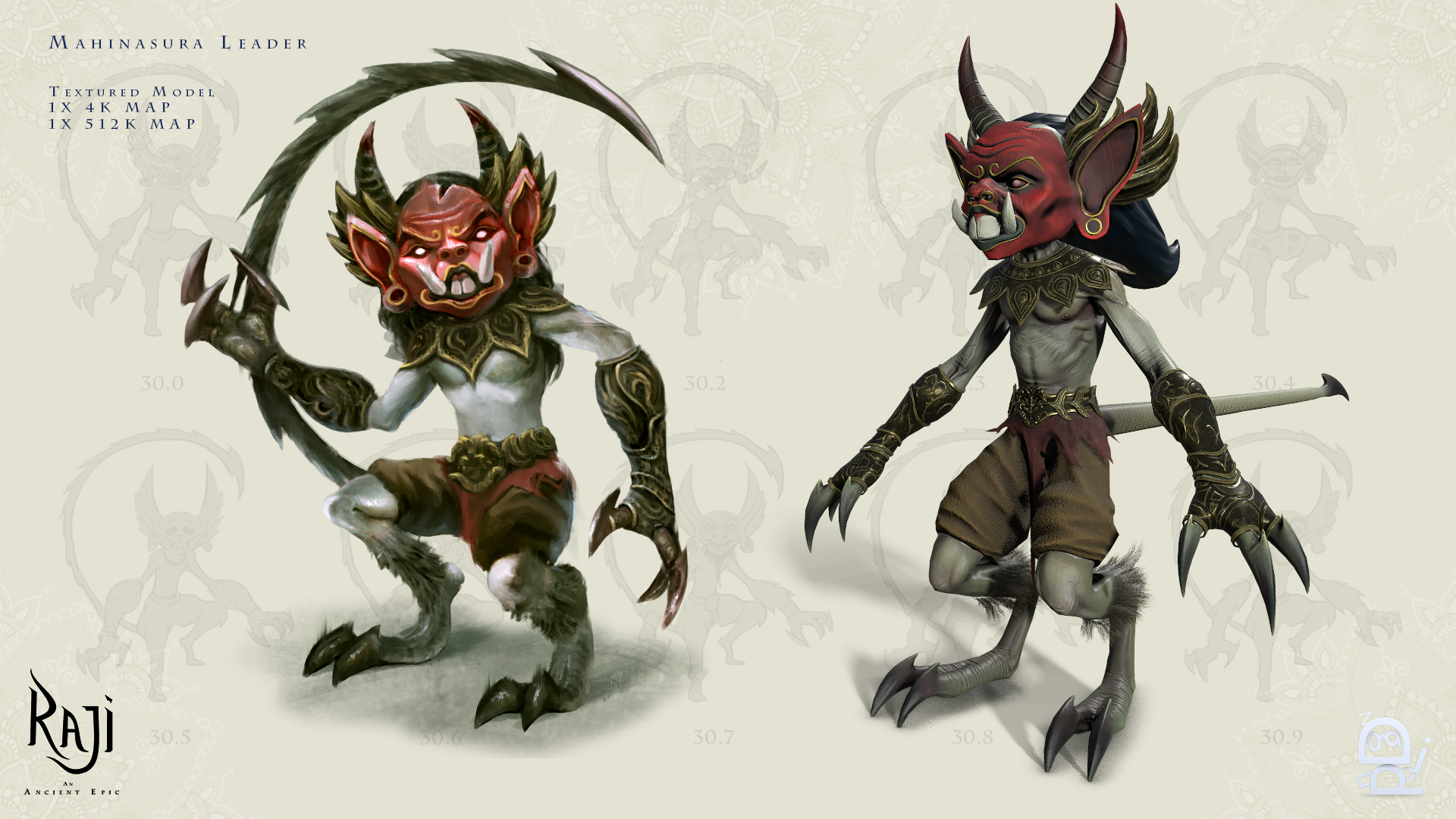 Regular columns: WIP Wednesday and Screenshot Saturday. Enjoy :)

Here you were predicting which final silhouette we selected for Raji Bow (Sharanga).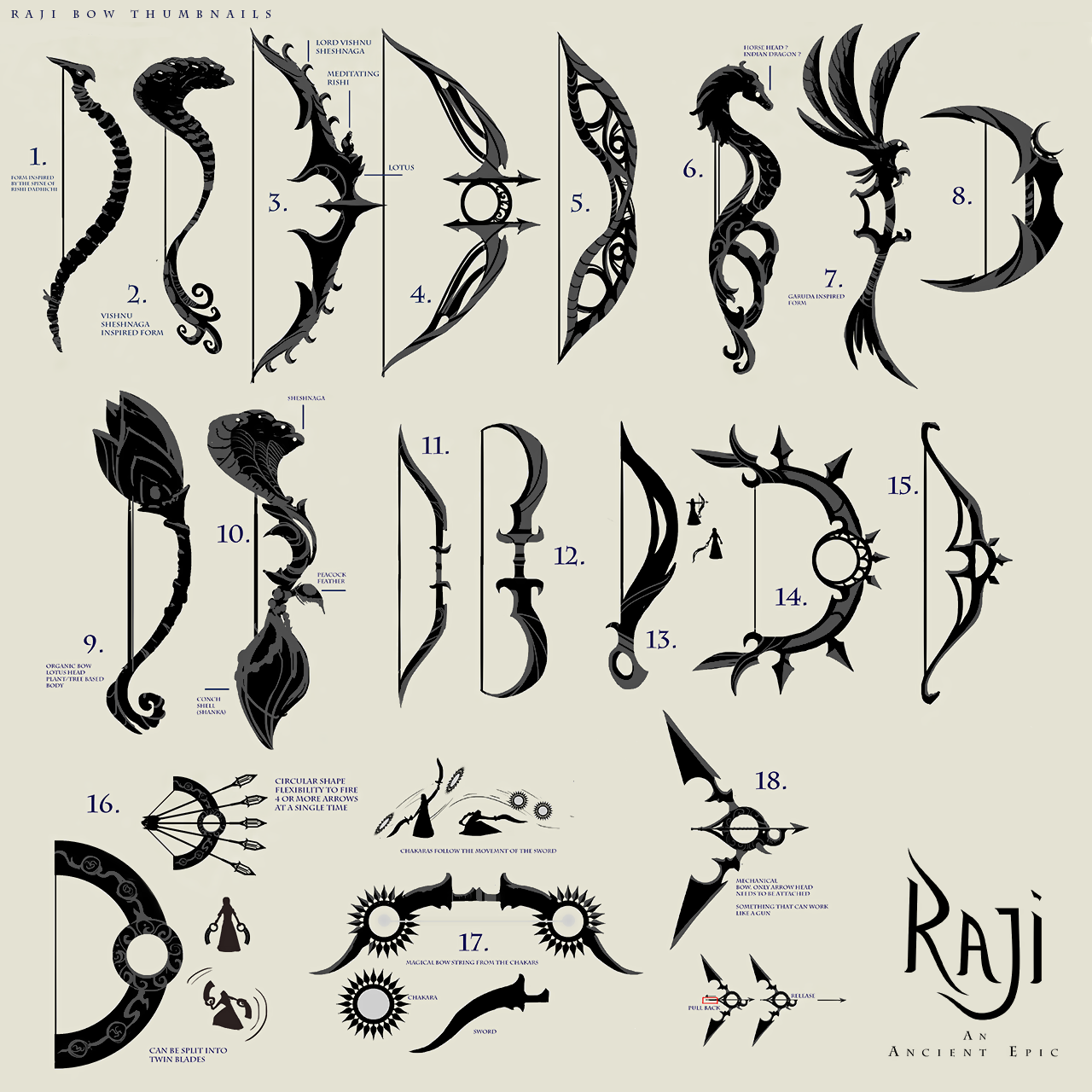 Sharanga is the celestial bow of the Hindu God Lord Vishnu. This bow was crafted by Viswakarma, the Cosmic architect and maker of weapons, along with the Pinaka, the bow of Lord Shiva. Once, Brahma wanted to know who was a better archer, Vishnu or Shiva. Brahma created a quarrel between the two, which led to a terrible duel. The impact of their fight was such that the balance of the entire universe was disturbed. But soon Vishnu was able to paralyze Shiva with his arrows. All the Devas led by Brahma himself begged them to stop, declaring Vishnu the winner as he was able to stun Shiva. Enraged, Shiva gave his Pinaka bow to a king, who was an ancestor of King Janaka, the father of Sita. Vishnu too decided to do the same, and gave his bow to the Sage Richika. In time, Sharanga came into the possession of Parashurama, the sixth avatar of Lord Vishnu and Richika's grandson.


Here is the final look of Raji's powerful bow - Sharanga!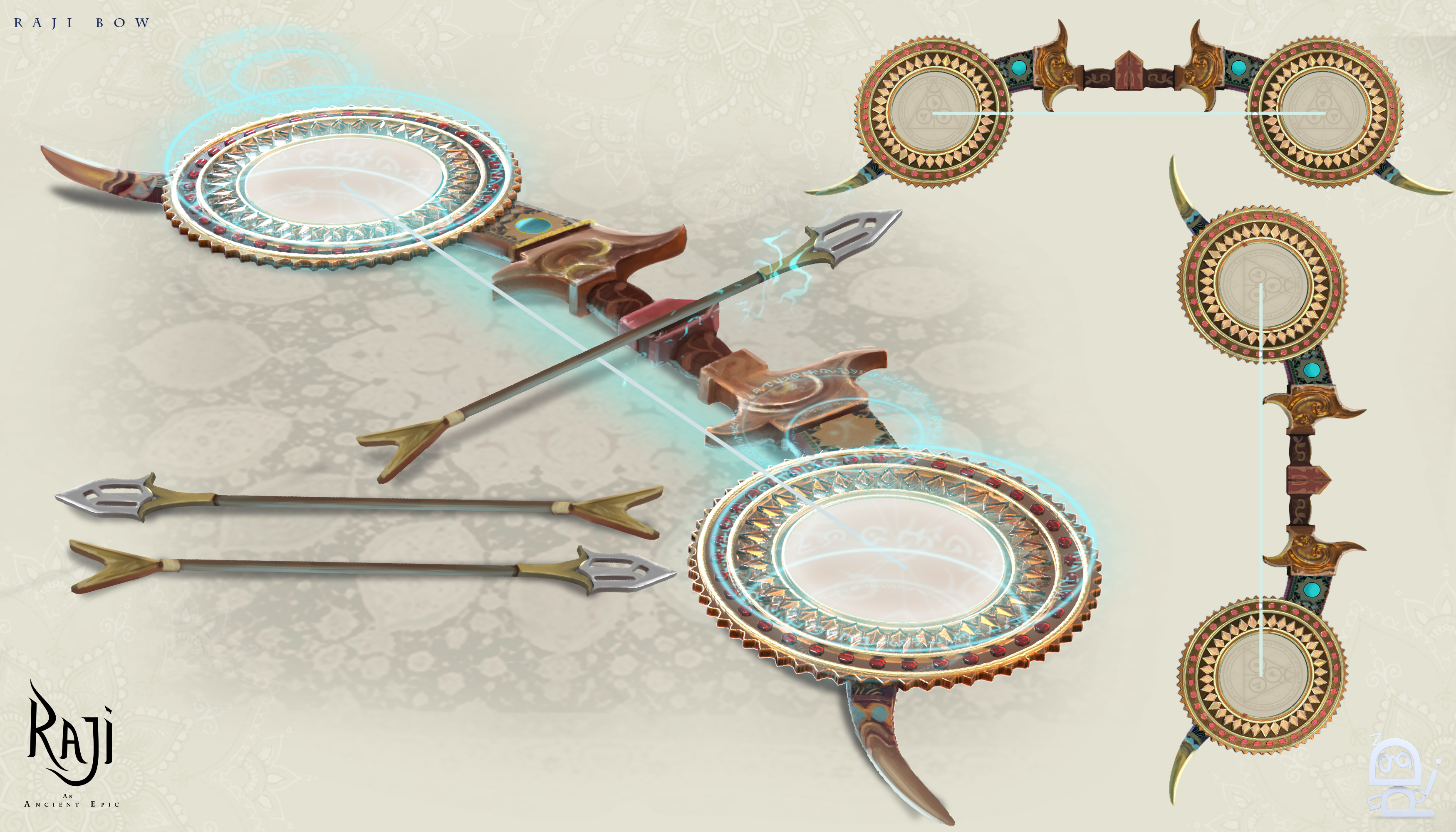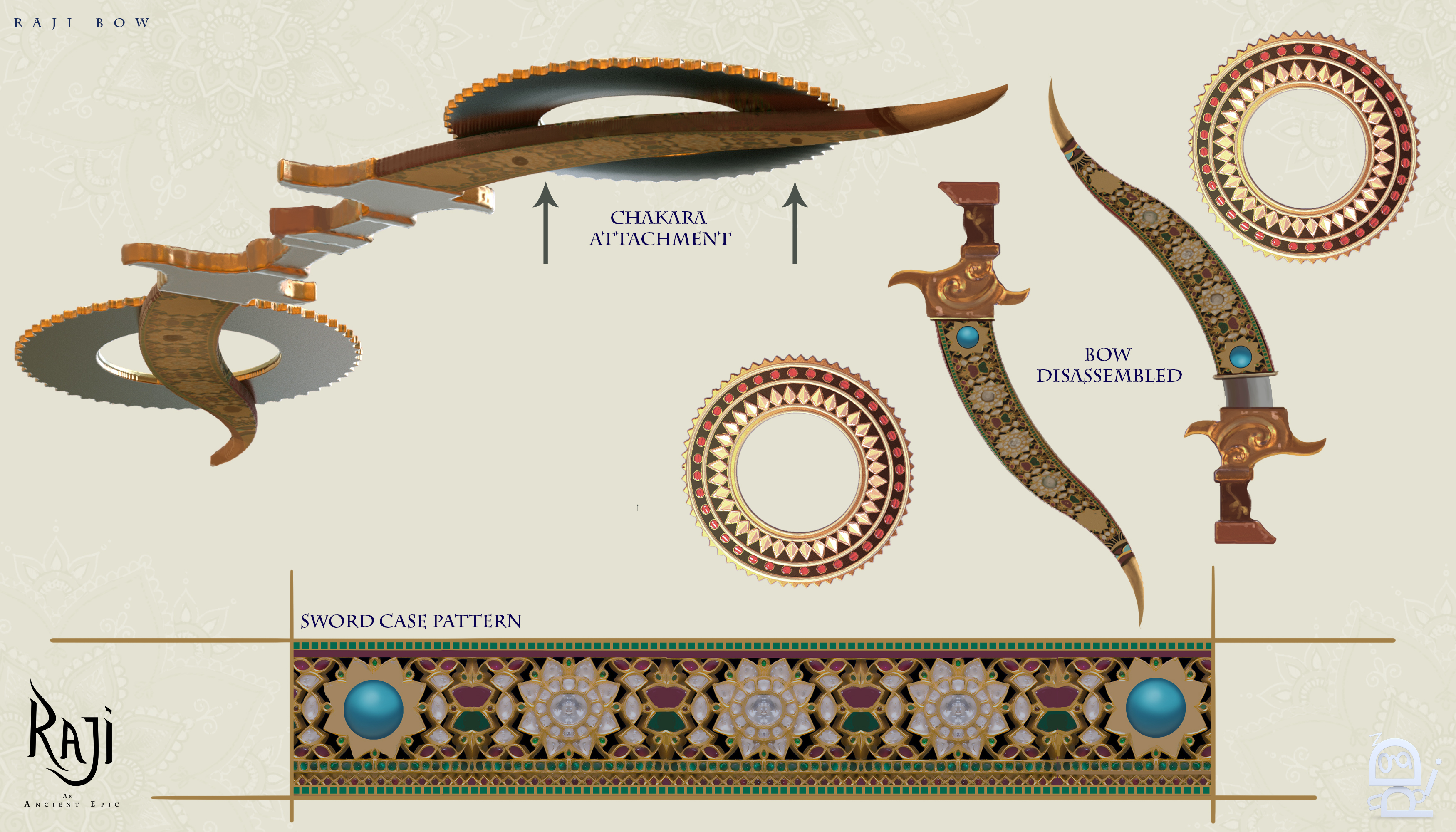 Also, we would like to shout out to users, who have made correct predictions ;) - Ronit Bharali - Arunim Datta - Rayadu Sunkara - Ling Sullivan - Sahir Virmani


#Mahinasura - this annoying little creature will soon be throwing his antiques at Raji in the game. We can't wait to show you what's coming next 😁
Initial foundation for one of the level locations. It's crucial to sketch out the bodies before committing to #3D.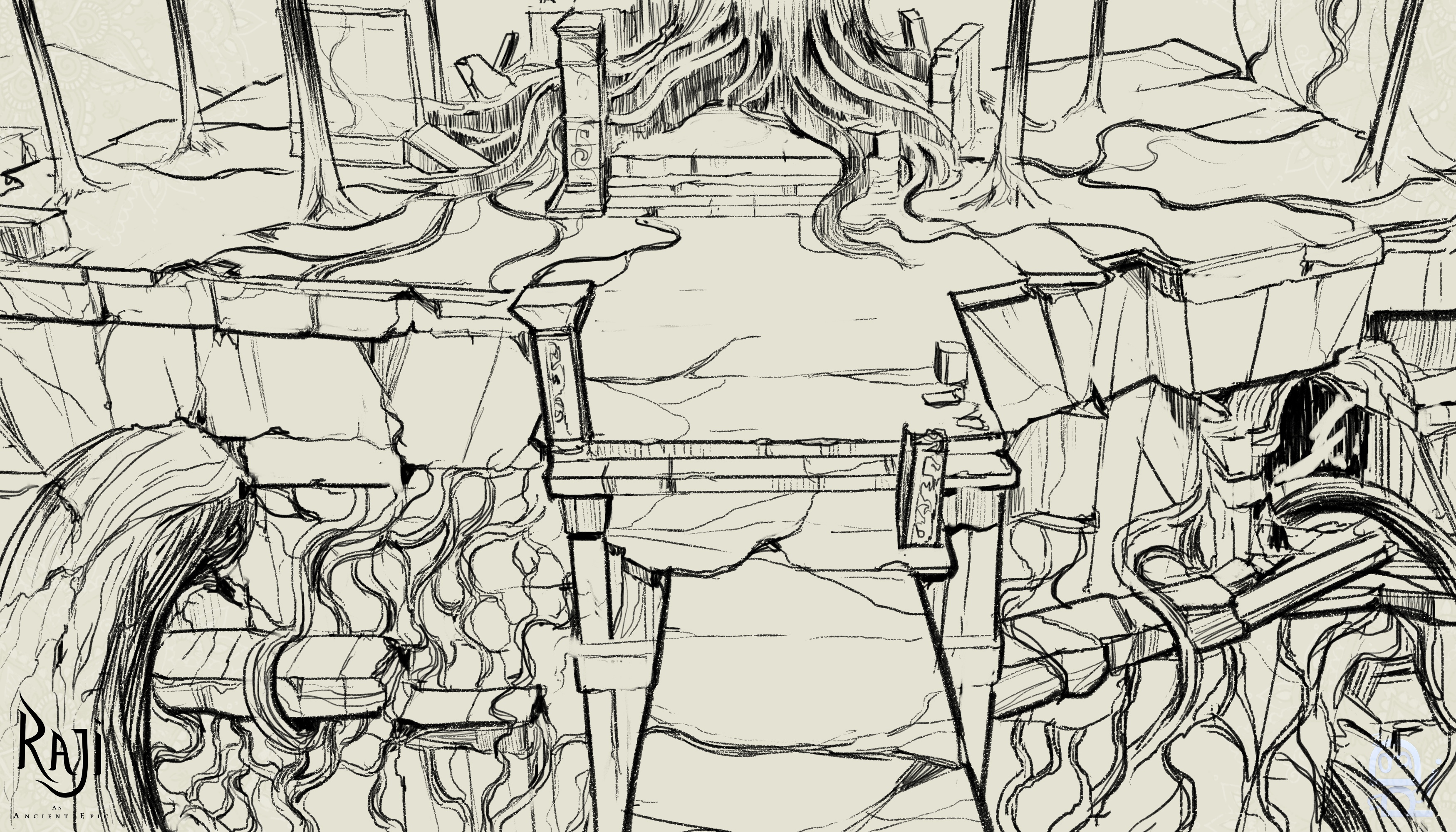 Do you remember that annoying and dangerous Demon in the demo version of Raji? His name is #Tezabsura!
One small step for the Asura's, one giant leap for Raji...
This one's a cliffhanger..
You surely won't miss a thing, if you had already subscribed to our social networks:
Check out our postcards related to Valentine's Day ;)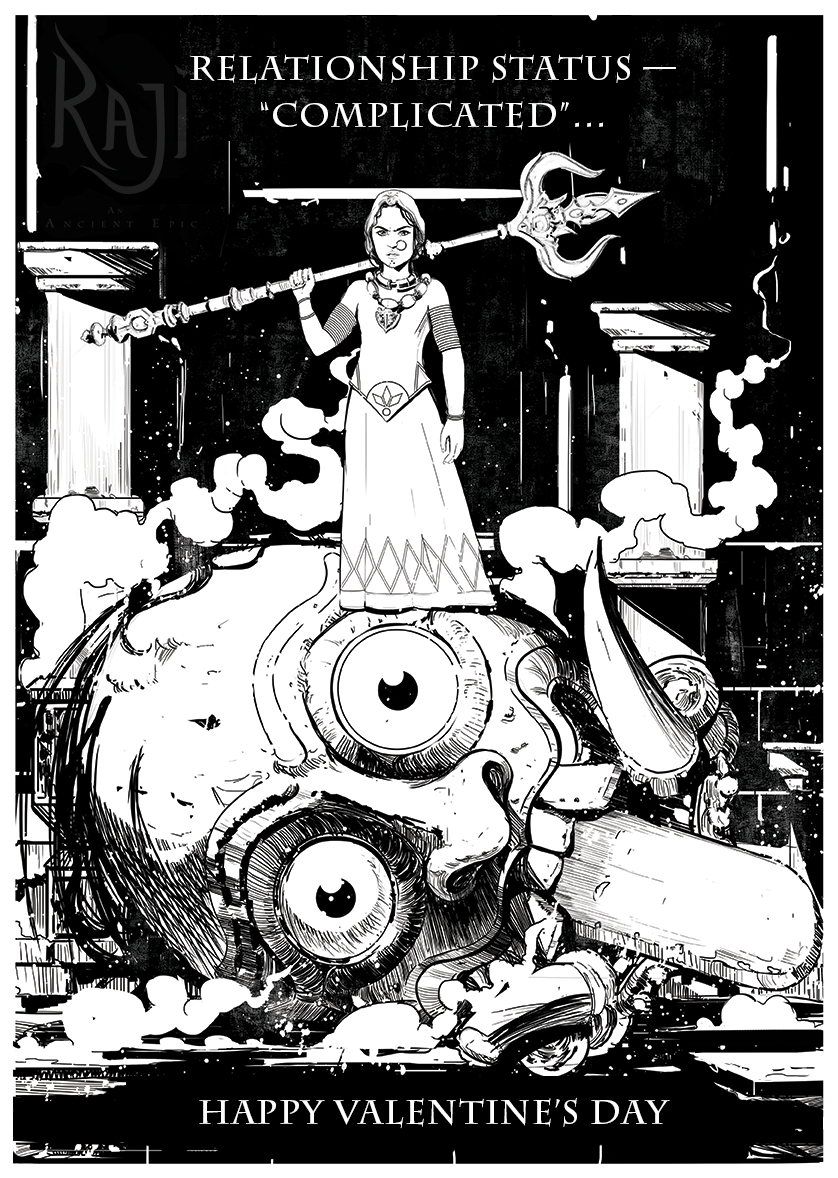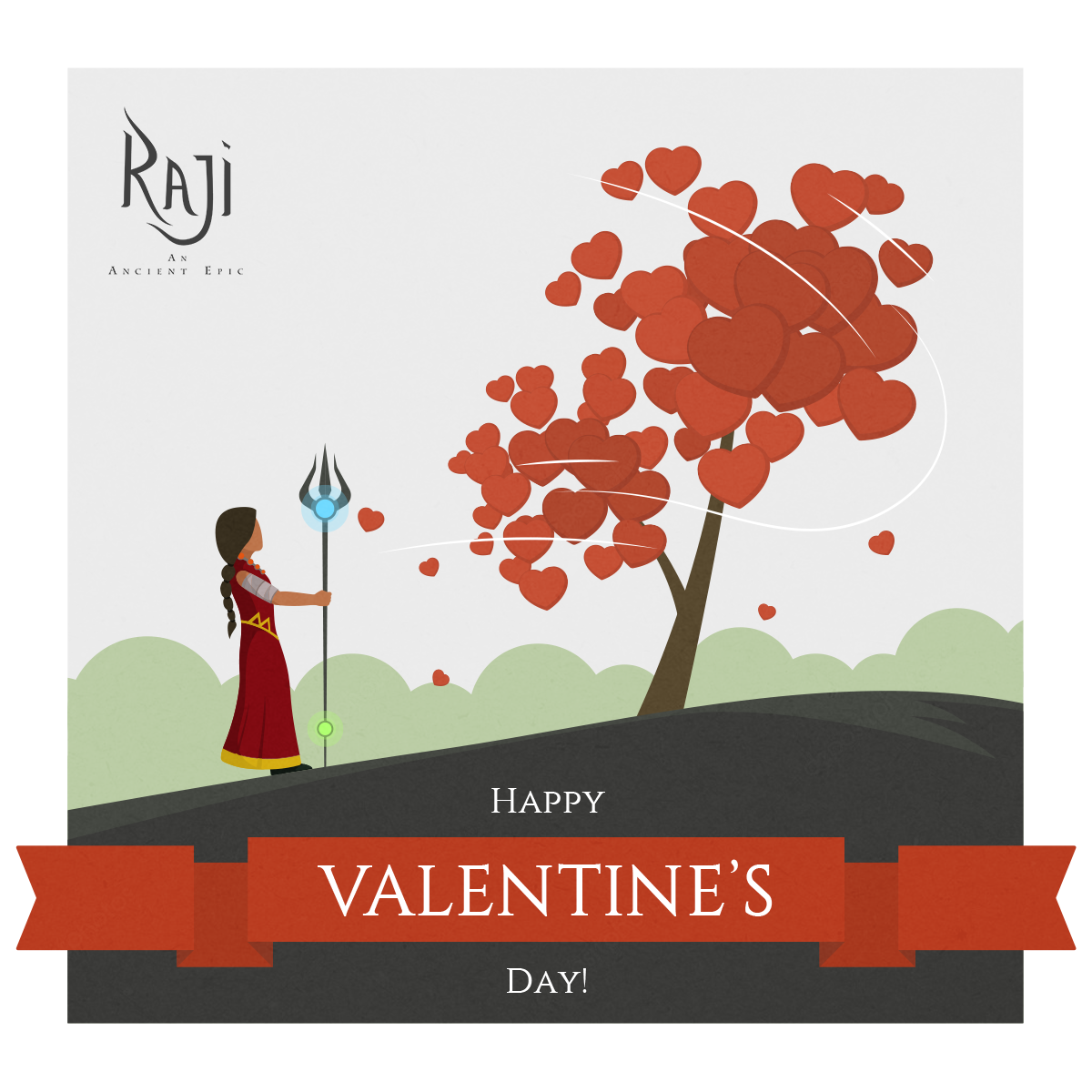 You can also read our latest blog with interesting material from our trip to Rajasthan!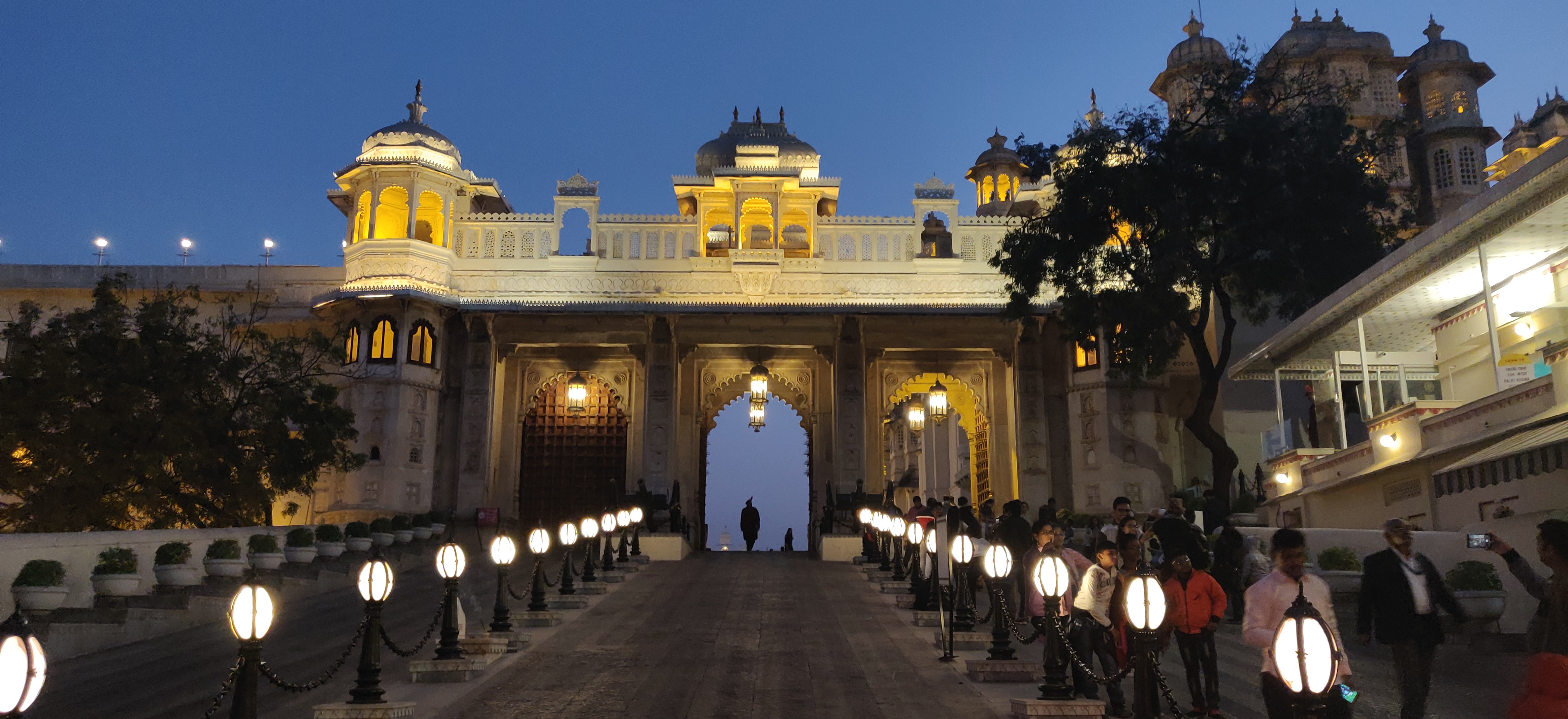 Subscribe, like, and comment below about what else you want to know about the game.
#RajiTheGame #Raji #NoddingHeadsGames #News #Digest #RajiDigest #MonthlyDigest