Hello. Today we would like to talk with you about our future plans regarding the Rainy Neon: Baku game and current progress.
We decided to read absolutely all the comments regarding our game and we realized that, in general, people liked the trailer of our game. There have also been many comments that express dissatisfaction with certain aspects of the game in the trailer.

We would like to highlight them:
Outdated and big game interface(HUD) of the game
Outdated or non-realistic character animation
Lack of cyberpunk elements in game mechanics
The game is not fast enough
Not all VFX is good enough
Not enough verticality in the gameplay
With regards to graphics:
More graffiti, broken glass, dirt
Make the sniper's sight more related to cyberpunk style
We're going to work on all of this, but the hardest part of this is coming up with mechanics that would fit well into the game.
Recently we added more content to our game.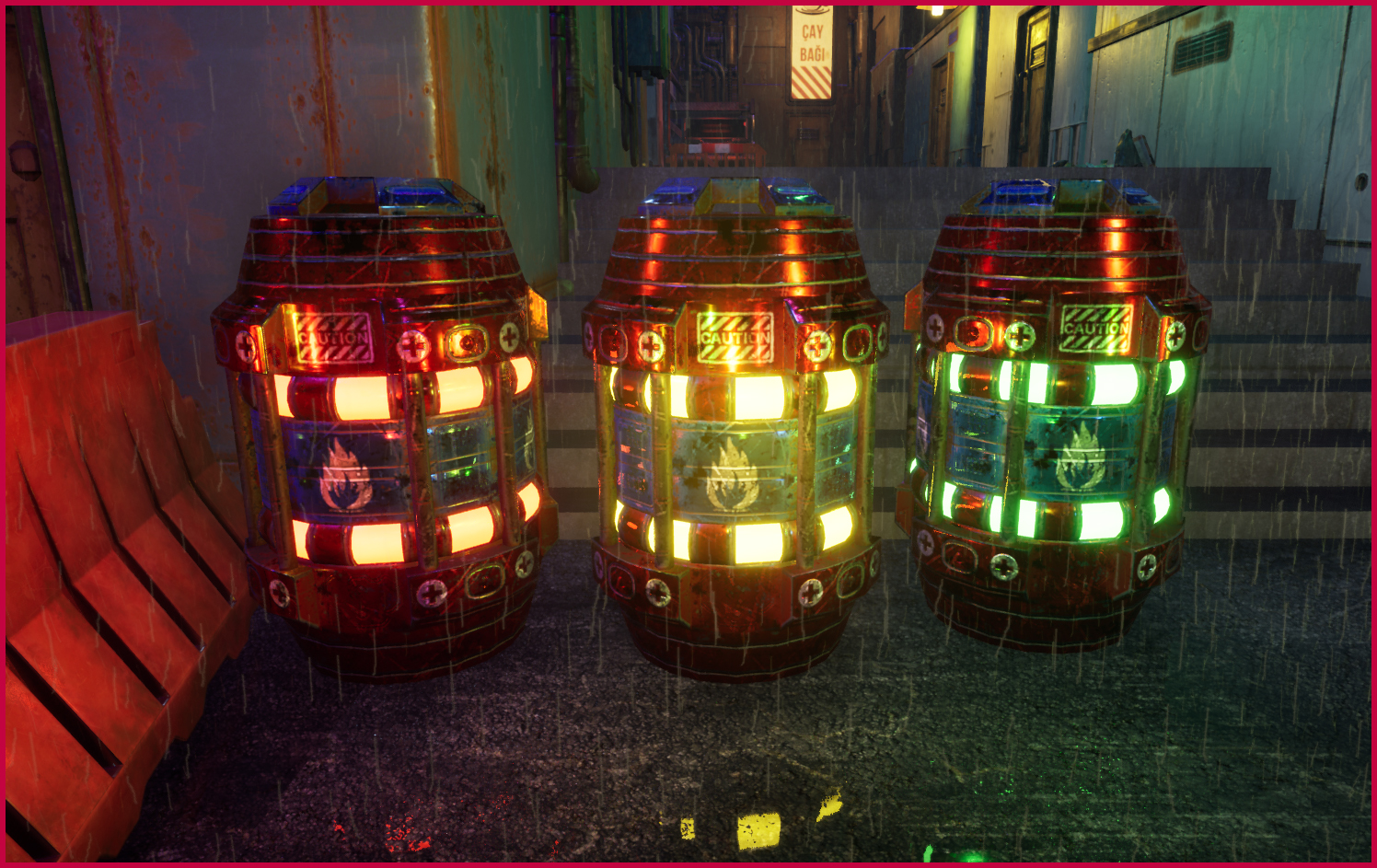 Explosive barrels that show their current state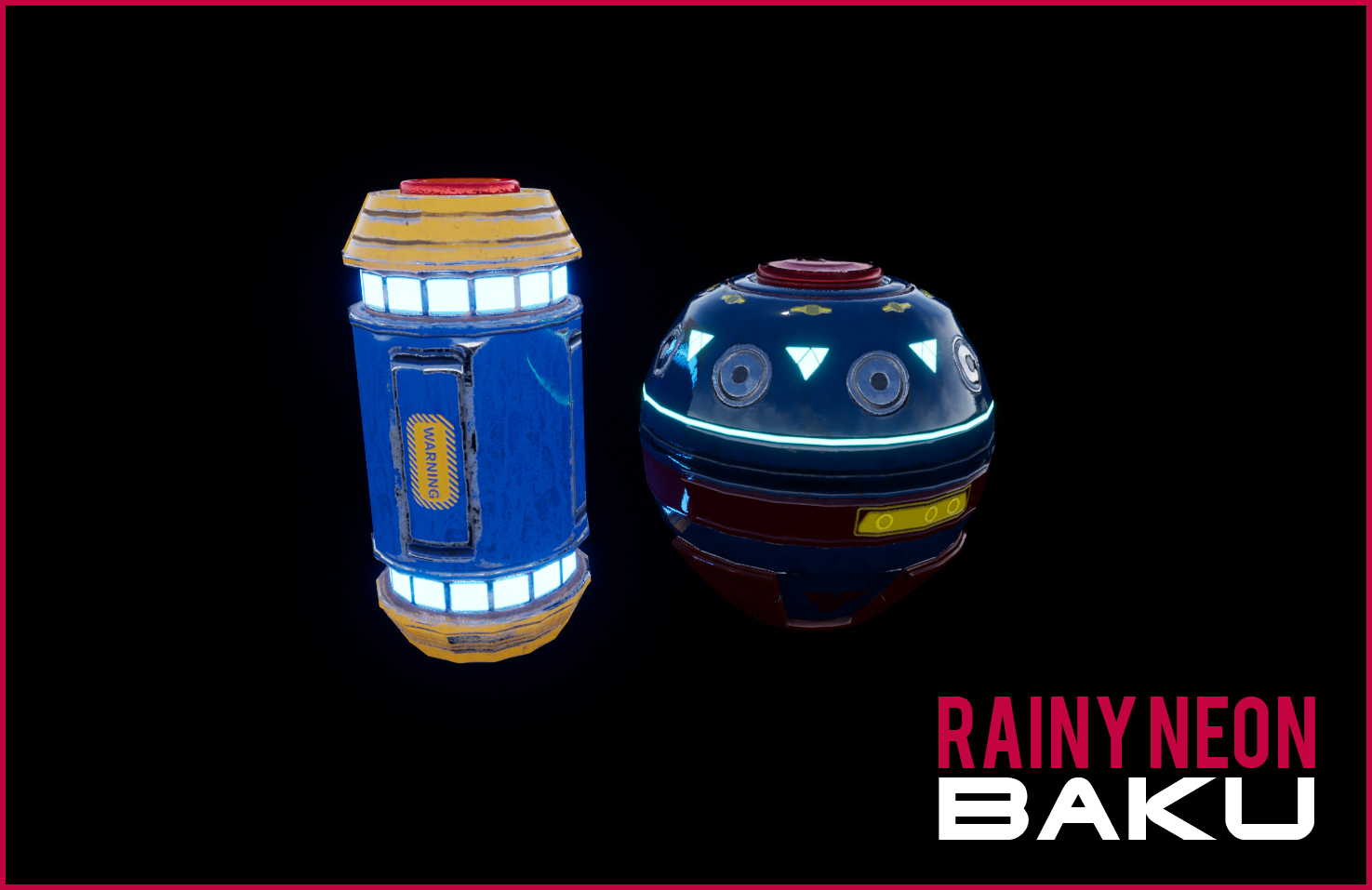 Smoke and Frag grenades were added to the game
Models were made by Heydər Xan
In the next 1-2 weeks we will work on the game's network code, as well as on additional game mechanics.
For further discussion of the game and its development, join Discord:
discord.gg/Rcb4xnu

And also do not forget to add the game to your Wishlist: