We are now back on track! After a long, but inevitable ending to our mod Raindrop, we have begun to combine our efforts to restore development in a new light. In effect, we have decided to utilize different technology outlets, while exploring various game engines. It has come to our great attention, that there are peculiar engines which would result in a superior visual experience that we would like our players to enjoy. Unity 3D can deliver the direction we expect, in order to finalize our production pipeline. It's rich and powerful features match our target budge while allowing us to emphasize on quality.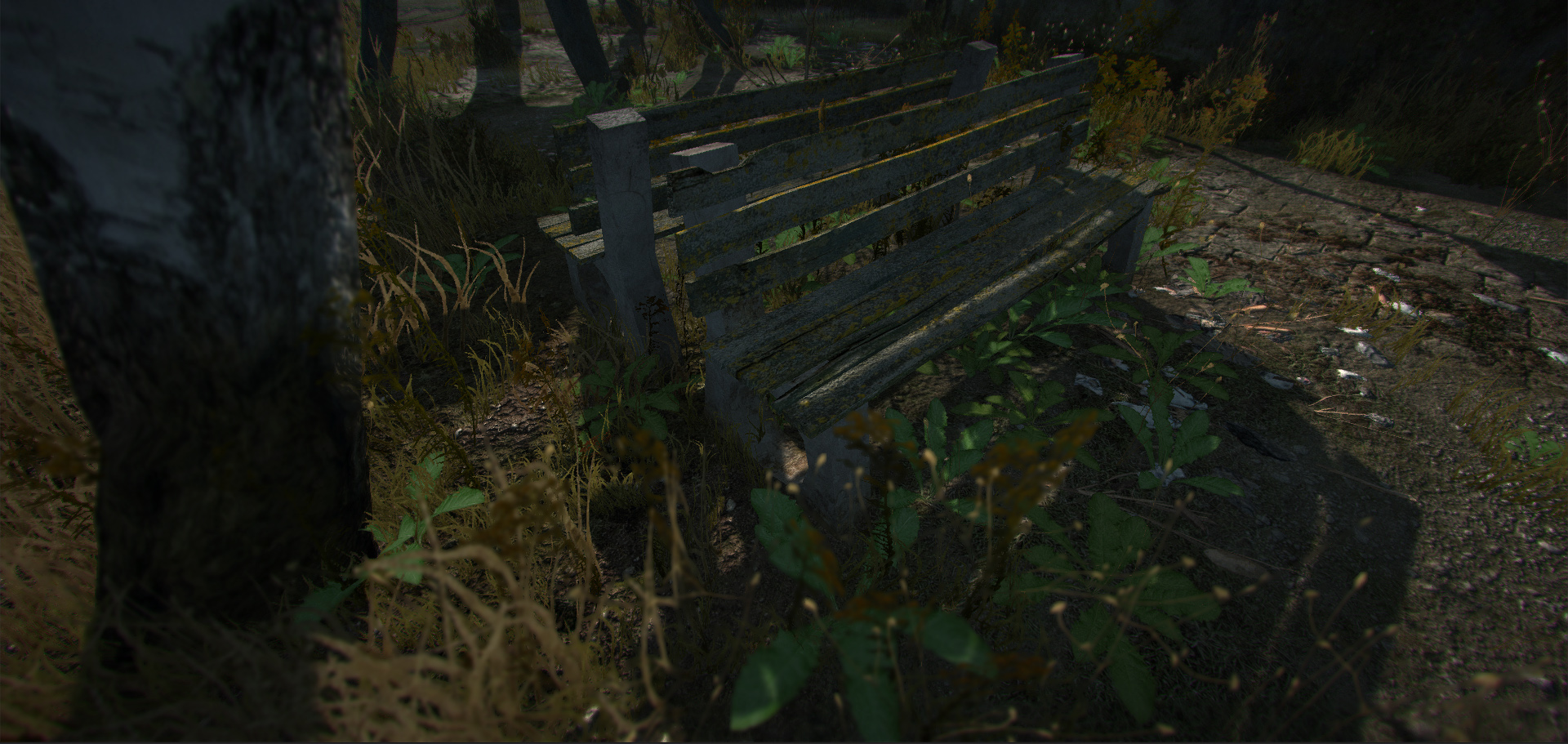 Exploration and item gathering is a key feature in Raindrop in order to complete extensive tasks. While finding solutions to elaborate puzzles, a weight-based inventory will provide the accumulated items and notes from previously scavenged containers. Players will combine multiple items, in order to repair or create new key components while unlocking new levels. Rare Notes and Blueprints will provide hints and plans in order to achieve a specific task while solving a puzzle.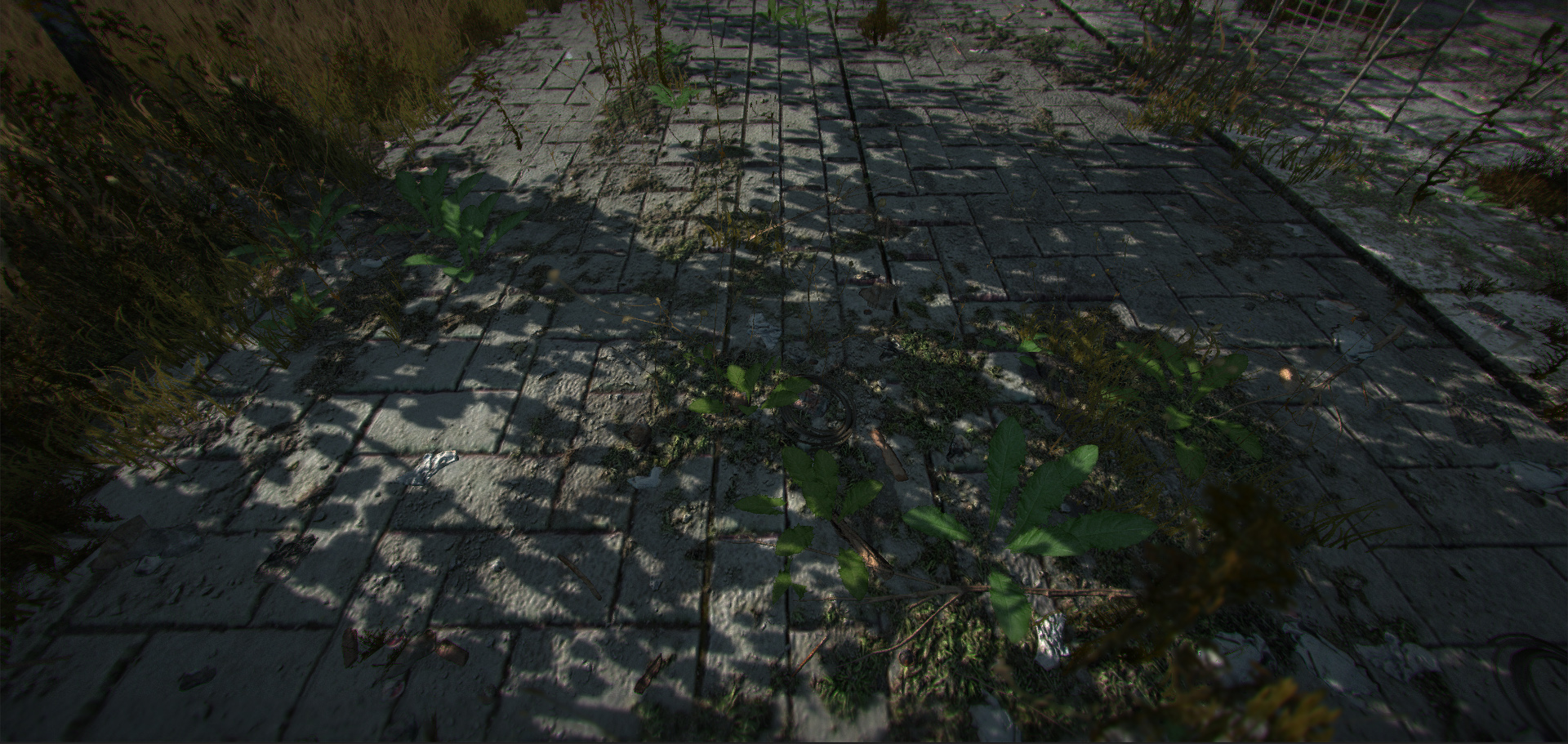 It is important for us to establish a hasty development cycle, but we allow our ideas and work to ripe into fruition before pushing them further. During the new week or so, we will be providing a larger news release with detailed information along with more in game screen shots and a new video teaser. We would like to stay connected with our followers and the community as much as possible, so stay tuned, more is coming soon!