Welcome to the first of many updates for our upcoming game. We have lots of exciting news to share, and we look forward to taking you along for the ride as we push toward the launch of our prototype demo at this year's GameaCon in Atlantic City.
DESIGN
The design team has made significant progress toward implementing an enemy wave system. As players advance through the game, meteors fall in greater number and in more challenging patterns. We've also begun prototyping comets and alien ships, the first of several additional proposed enemies, for increased difficulty in later stages.
ART
The in-game city is, quite literally, "under construction". The art team has modeled the majority of the large structures and are adjusting the scale accordingly. The next steps will be to start modeling the filler assets such as light posts, garbage bins, storage containers, etc. In addition, our lead artist has begun work on the new design for the Railgun. We now have a meaner, much more aggressive, totally badass drone tank for players to pilot.

With the models for the city and the Railgun well underway, the art team's primary focus over the past week was particle effects. From smoke to sparks, Luke, our pFX designer, has been hard at work adding and tweaking atmospheric ground fog, intermediary clouds, track destruction, and the Railgun's boost effect.

Perhaps one of our most exciting updates is that Tom Wright has joined the team to assist in bringing the city's 3D environment to life. Tom is an experienced creative who's worked on titles such as Battlefield 4, Call of Duty: Ghosts, The Last of Us, and a host of films including Green Lantern and The Golden Compass. His initial charge is to implement a new skybox and begin testing different spectrums of light in our game's evolving environment.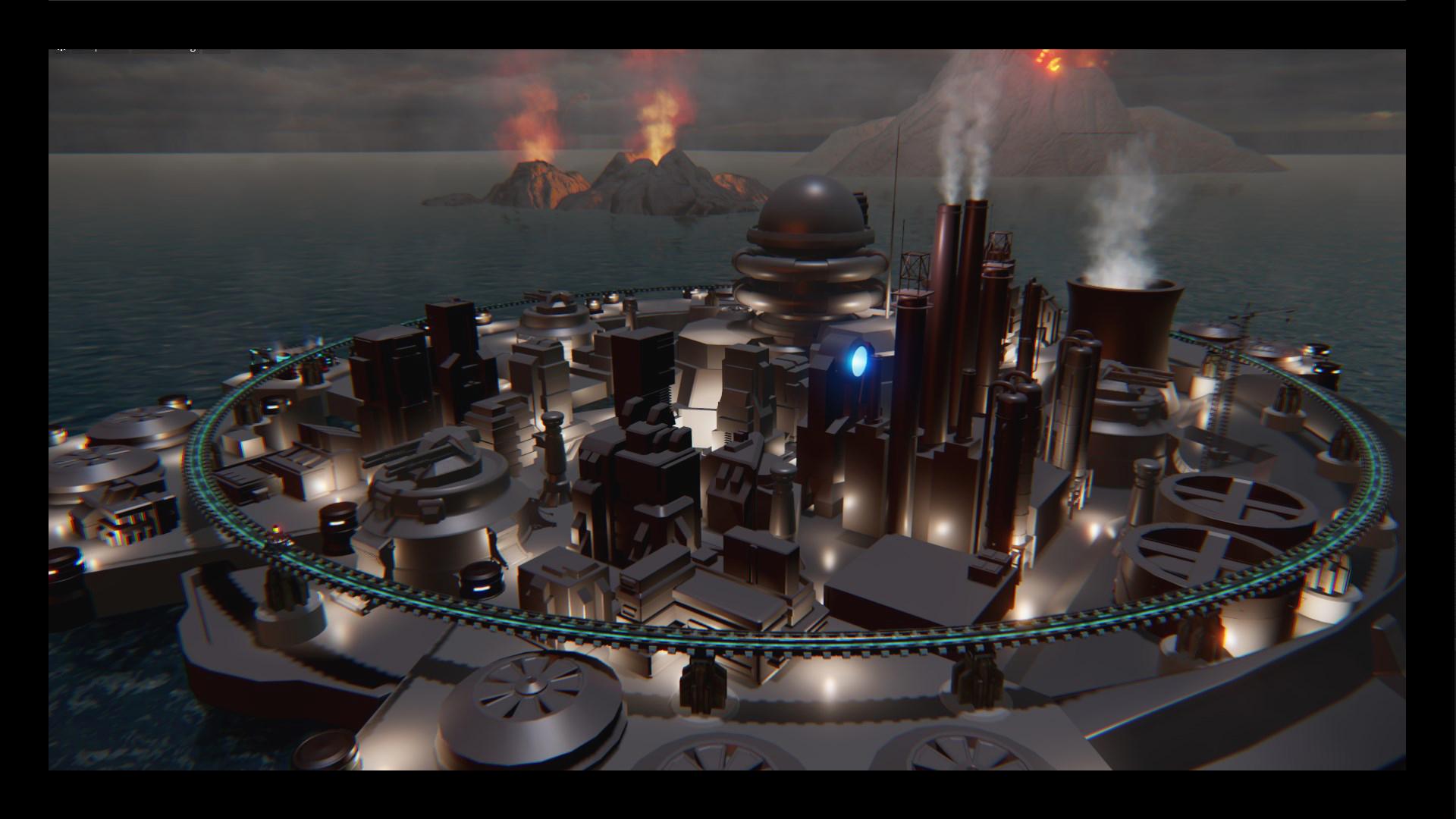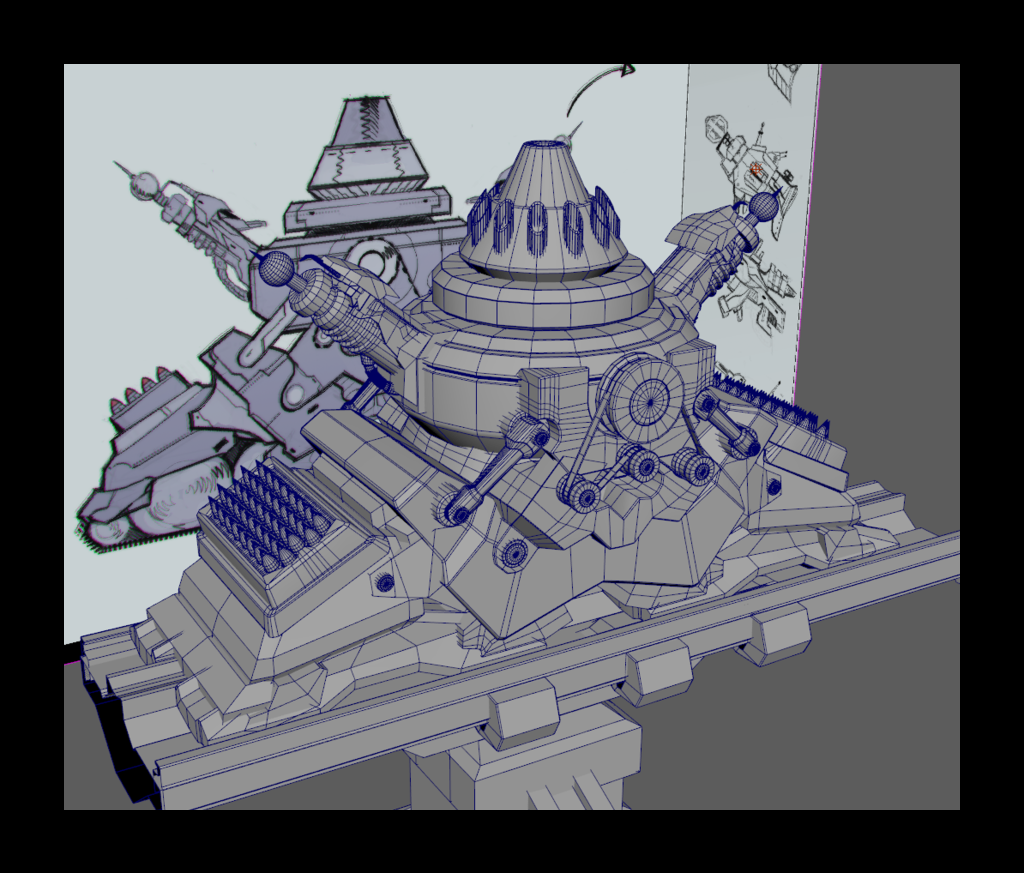 TECH
The tech team has weapons on the brain. Most recently, we put the finishing touches on the shotgun, the fourth of eight weapons planned for the alpha. We've also begun development of the UI.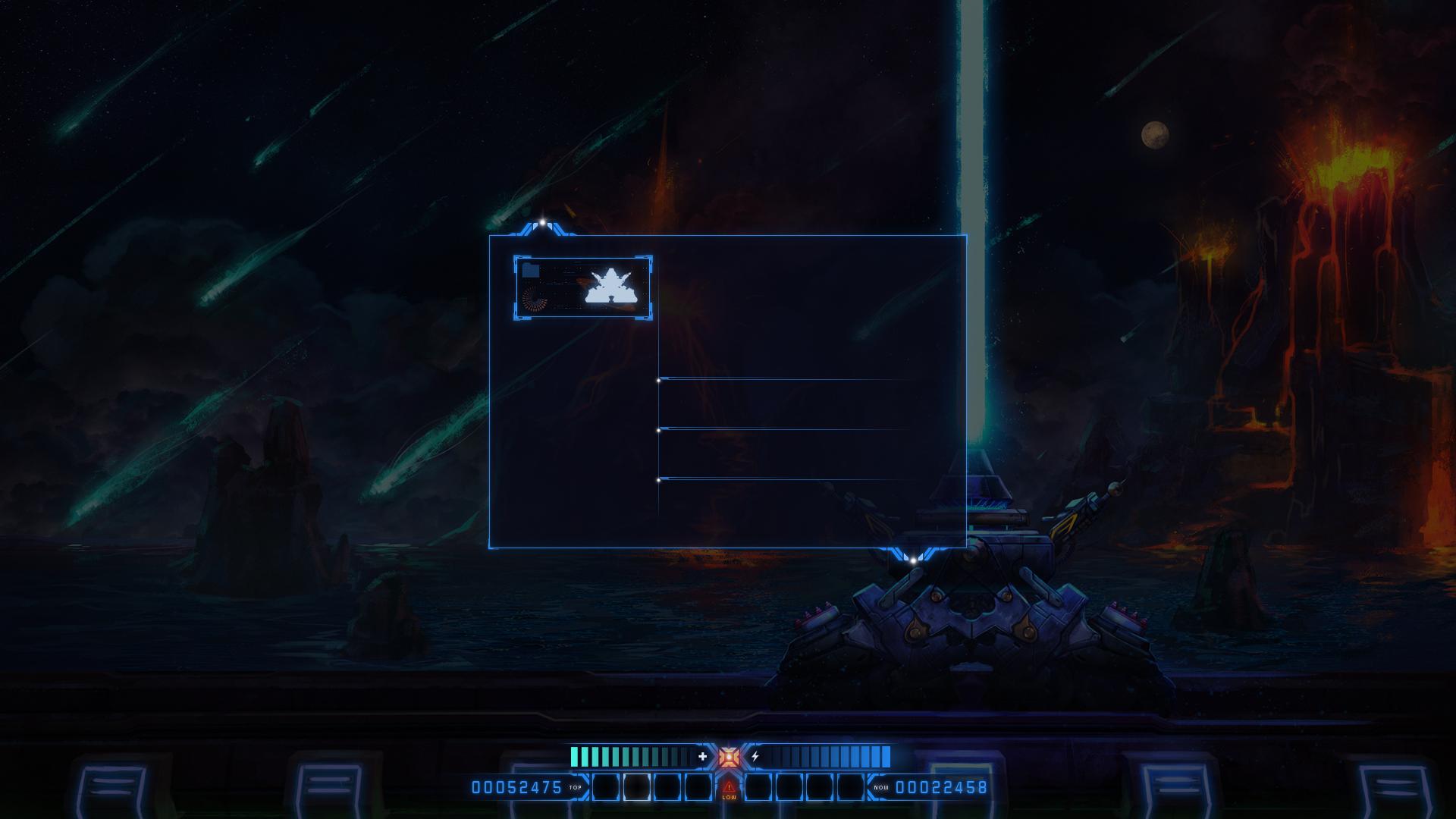 AUDIO
The audio team is in full mixing and mastering mode. This week, we finalized the intro theme and two in-game tracks including the adrenaline fueled "Falling Moon". We also mastered sound effects for the auto cannon and the coil charge. Up next, the newly designed shotgun will be given some much needed auditory firepower.
GENERAL
Atlantic City, here we come! We are gearing up for Gameacon on November 19th where our team will present a prototype demo. If you're there, please check us out! We'd love to hear your feedback. You might even walk away with some amazing prizes!